Thursday, October 21, 2021
The Association for Manufacturing Excellence (AME) is pleased to name Joe Fisher as the recipient of the 2020 Mac McCulloch Lifetime Achievement Award, which recognizes individuals who have made significant contributions to improving the products and services offered by AME to advance enterprise excellence in manufacturing and other industries. AME Dallas 2022 conference chair, Dan McDonnell presented the award to Fisher at the 37th annual AME International Conference, which took place online Oct. 18-21, 2021. 
The Mac McCulloch Lifetime Achievement Award was established in 2004 and not only recognizes service to AME, but also honors an individual's character, integrity and leadership. The award is granted to one individual each year and recipients are nominated and selected by the AME Awards Council.
Additionally, Bob Chapman and Harry Moser will be inducted into the AME Hall of Fame during the 2021 AME International Conference. The AME Hall of Fame recognizes industry thought leaders and influencers who support the values, principles and practices found within leading enterprise excellence organizations. On an annual basis, the selection committee identifies appropriate candidates and determines Hall of Fame inductees. The nomination process includes a review and approval of submissions by the selection committee based on the significance of an individual's contributions to the growth of enterprise excellence within the lean, continuous improvement community. People outside the committee can also nominate candidates.
Chapman and Moser join 34 previously inducted Hall of Fame members. 
"We are excited to honor these three individuals at the upcoming AME International Conference," said Kimberlee A. Humphrey, AME president and CEO. "Each has distinguished themselves among their peers and made considerable contributions to the AME and continuous improvement communities."
 
Mac McCulloch Lifetime Achievement Award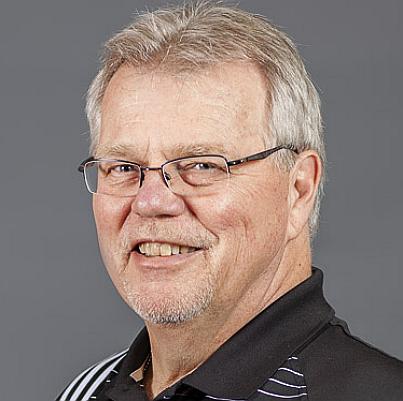 ABOUT JOE FISHER
Joe Fisher has been an active AME member and volunteer for nearly three decades. He has served as president of AME's Canadian Region, chaired two AME International Conferences (AME Baltimore 2010 and AME Toronto 2013), and served in several other volunteer roles.
Fisher served in various operational excellence roles with Eaton for 45 years, retiring in 2015. He now provides consulting services for JR Fisher Consulting, Inc.
AME Hall of Fame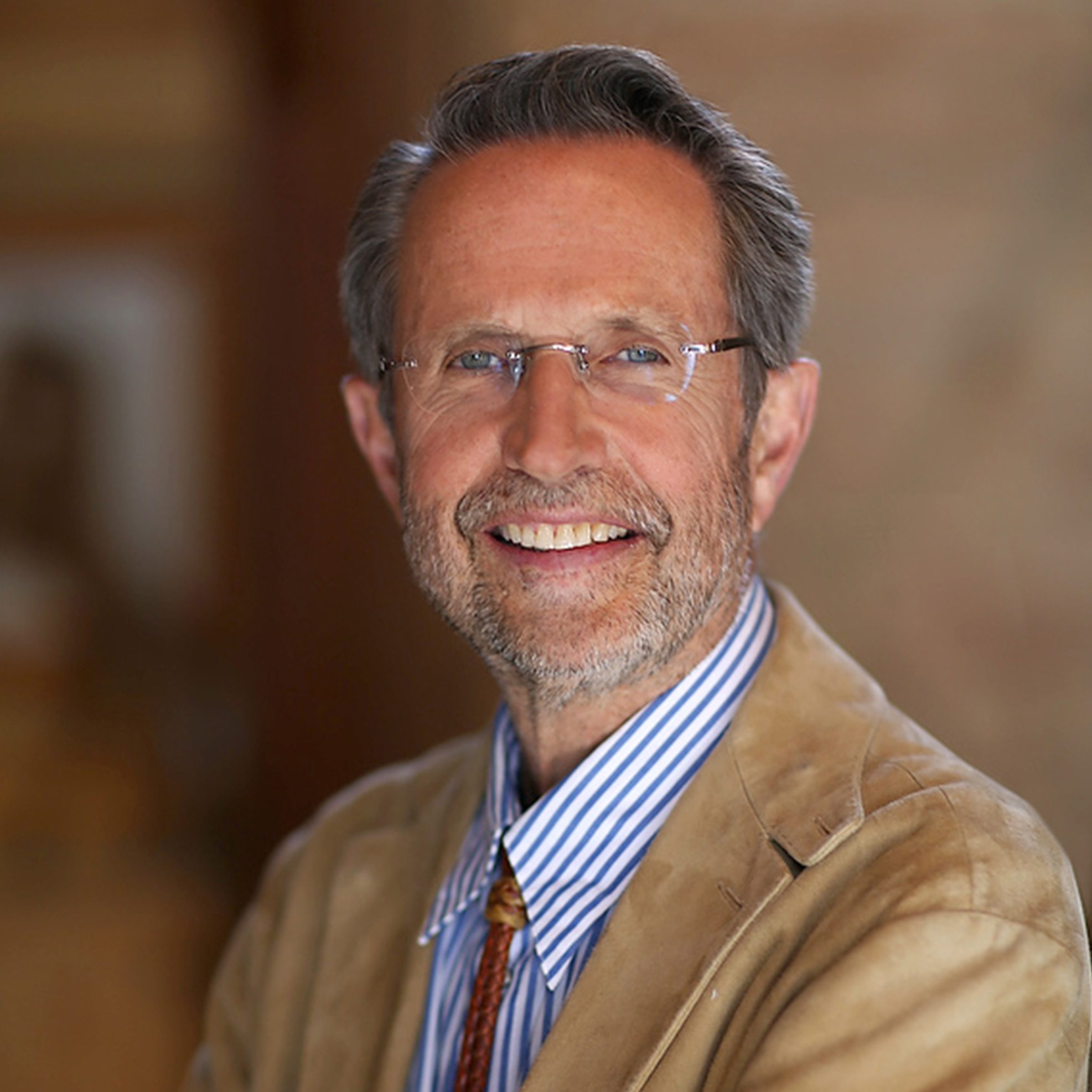 ABOUT BOB CHAPMAN
Recently named the #3 CEO in the world by Inc., Bob Chapman is very intentional about using his platform as a business leader to build a better world.
Chapman is chairman and CEO of St. Louis-based Barry-Wehmiller, a $3B global manufacturing business with almost 12,000 team members. The company began as a small pasteurizing and bottle washer business in 1885 and, through acquisition and organic growth, has grown into 12 business units serving primarily the packaging, paper converting, sheeting and corrugating industries. Chapman became the senior executive of this private company in 1975 at age 30 when the 80-year-old business had $20 million in revenue, outdated technology and a very weak financial position. Despite the obstacles, Chapman applied a unique blend of strategy and culture over the next 40 years in leading Barry-Wehmiller through more than 100 successful acquisitions.
Chapman's experiences and the transformation he championed were the inspiration behind his 2015 WSJ bestseller Everybody Matters: The Extraordinary Power of Caring for Your People Like Family. The book is co-authored by Raj Sisodia, founder and co-author of Conscious Capitalism.
Chapman shares his leadership journey and the story of Barry-Wehmiller whenever he can as it is an example of the way businesses and organizations should be: focused on creating value for all stakeholders — team members, customers, communities and shareholders. Not only is it the right thing to do, it creates meaning and fulfillment for team members. Chapman holds a bachelor's degree from Indiana University and an MBA from Michigan.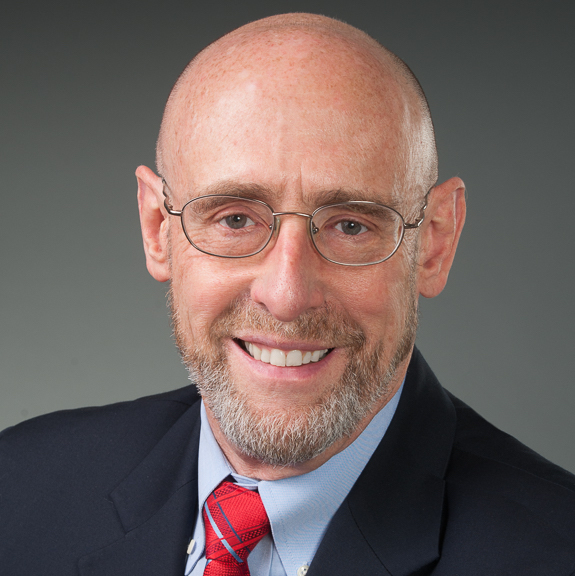 ABOUT HARRY MOSER
Harry Moser founded the Reshoring Initiative to bring five million manufacturing jobs back to the U.S. after working for high-end machine tool supplier GF AgieCharmilles, starting as president in 1985 and retiring at the end of 2010 as chairman emeritus. Largely due to the success of the Reshoring Initiative, Moser was inducted into the Industry Week Manufacturing Hall of Fame in 2010 and was named Quality Magazine's 2012 Quality Professional of the Year and FAB Shop Magazine's Manufacturing Person of the Year. He participated actively in President Obama's 2012 Insourcing Forum at the White House, won The Economist debate on outsourcing and offshoring, received the Manufacturing Leadership Council's Industry Advocacy Award in 2014 and the Made in America 2019 Reshoring Award. He was recognized by Sue Helper, then Commerce Department chief economist, as the driving force in founding the reshoring trend and named to the Commerce Department Investment Advisory Council in August 2019.
Moser is frequently quoted in the Wall Street Journal, New York Times, Forbes, Financial Times, New Yorker, Washington Post and USA Today and seen on Fox Business, MarketWatch, PRI, NPR, Manufacturing Talk Radio and other national TV and radio programs. He holds a bachelor's in mechanical engineering and a master's in engineering from MIT and an MBA from the University of Chicago.