Newport News Shipbuilding Career Pathways and AME Management Team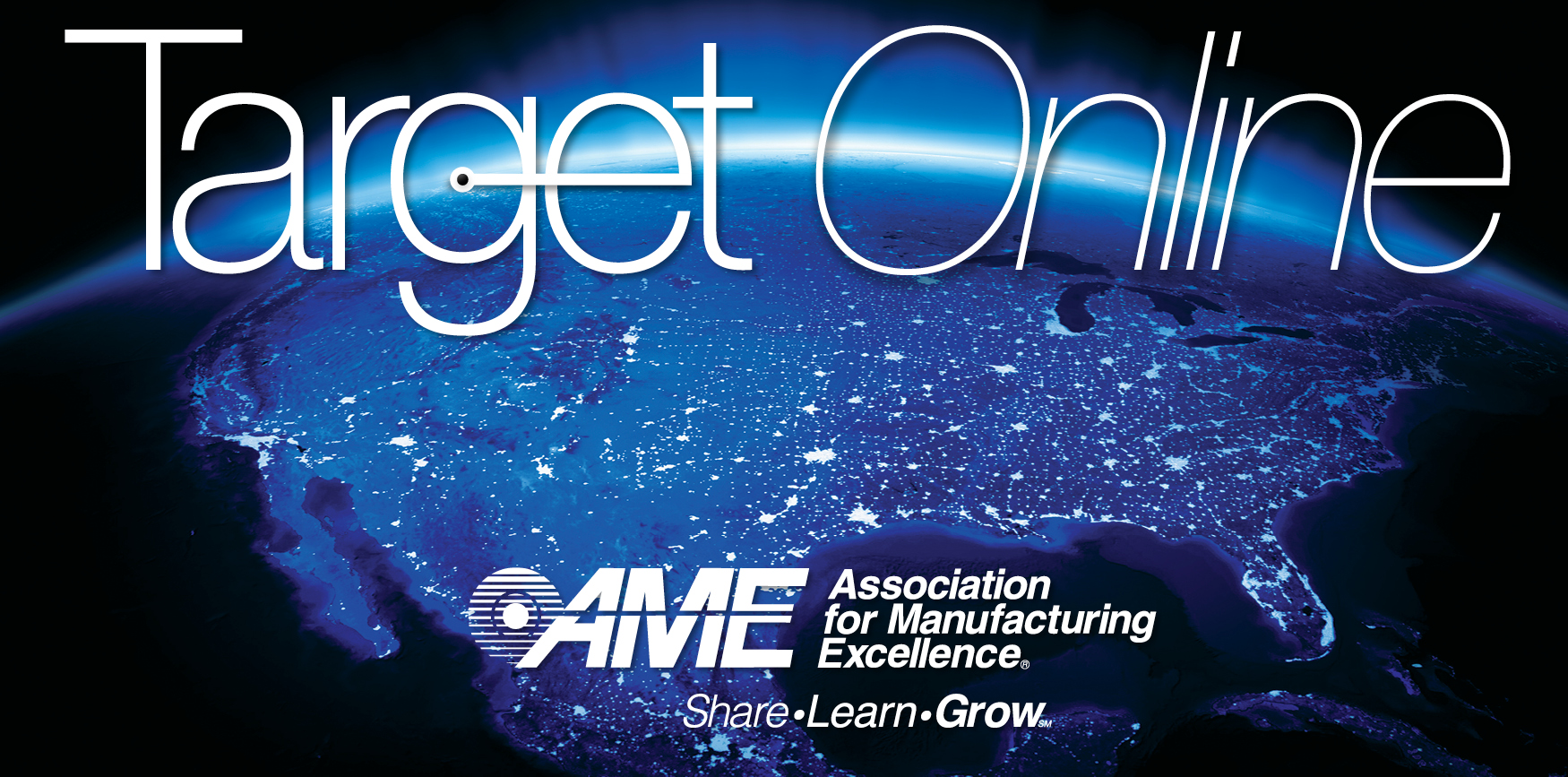 Skills, not college pedigree, will be what matters for the future workforce – so while we should make sure college is affordable, we should also make sure higher education is still worth the cost, or revisit it entirely and leverage more progressive approaches to skills training.
Today, employers are looking for a variety of talents, skills and personality traits in future candidates. This means that people who haven't attended college have as much of a chance of getting employed due to their potential skills and experience.
The Bureau of Labor Statistics' estimates that only 33 percent of U.S. jobs require a college degree while 41 percent of recent college graduates were underemployed in the United States. While some of these new jobs require a college education, most are "middle skill" jobs requiring a high school diploma, a foundation of math and science along with some additional training offered by an apprenticeship and or credentialing program.
Some people aren't meant to go to college. They aren't any less intelligent or hard working than those who are. They just have better things to do with their time, talent, and money. And with enough hard work and experience they will excel at making the "American Dream" a reality for themselves.
Bringing back vocational training 
According to Forbes Career Newsletter Why We Desperately Need To Bring Back Vocational Training In Schools, the U.S. economy is changing. The manufacturing sector is growing and modernizing, creating a wealth of challenging, well-paying, highly skilled jobs for those with the skills to do them. The demise of vocational education at the high school level has bred a skills shortage in manufacturing today.
And contrary to what many parents believe, students who get job specific skills in high school and choose vocational careers often go on to get additional education. The modern workplace favors those with solid, transferable skills who are open to continued learning.
Just a few decades ago, our public education system provided ample opportunities for young people to learn about careers in manufacturing and other vocational trades. Yet, today, high-schoolers hear barely a whisper about the many doors that the vocational education path can open. The "college-for-everyone" mentality has pushed awareness of other possible career paths to the margins. The cost to the individuals and the economy as a whole is high. If we want everyone's kid to succeed, we need to bring vocational education back to the core of high school learning.
Stephane Kasriel, the founder and CEO of Upwork, suggests that the shift from degrees to skills is here to stay. He argues that, to prepare for the labor market over the next two decades, everyone needs to radically rethink education.
A Career Technical Education (CTE), once called a vocational education, is enjoying a resurgence of interest and support. It provides students of all ages with the academic and technical skills, knowledge and training necessary to succeed in future careers, college and as lifelong learners.
Exploring solutions to the skills gap
To address these challenges, the Association for Manufacturing Excellence (AME) recently held a workforce development summit in San Antonio co-sponsored by the San Antonio Manufacturers Association (SAMA), an affiliate of the National Association of Manufactures (NAM), to bring together educational, business, and community leaders to learn how to close the growing skills gap.
Attendees learned valuable insights and best practices from the Goodyear Innovation Center Manufacturing (ICM), Toyota Motor Manufacturing of Texas, Newport News Shipbuilding Apprentice School and other leading learning organizations on how to close the growing workforce skills gap. Attendees also toured the world-class training facilities at Alamo Academies and St. Philip's College, to see how students are trained to pursue high-demand careers.
Rey Chavez, president and CEO of San Antonio Manufacturers Association said, "we all have our industry's interest at heart and we must work with our communities, schools, local and state governments and workforce commissions to provide pathways to our future workforce. We must do so to sustain our economic impact for our region and its future workforce. We do this by educating the public, parents and students about manufacturing – the backbone or our nation."
Doug Carlberg, president and CEO of M2 Global, said "One of the biggest challenges I have is how do I develop the next generation of knowledge workers to support the growth of my Aerospace Company? This AME 2019 San Antonio Summit brought in leading experts for industry and education to discuss what is needed to address this skill gap. As a result, we are working with our local high schools and colleges to implement a strategy for success. Thank you AME."
Those interested in learning more about how to excel in the Digital and Industrial Revolution should join other innovative practitioners and industry thought leaders from around the globe in Chicago Nov 4 – 9th  at the AME International Conference for more information http://www.ame.org/Chicago.