What is people-centric leadership?
The awesome responsibility to create a cultural environment in which people can realize their gifts, develop and apply their talents, and feel a genuine sense of fulfillment for their contributions in pursuit of a common purpose.
What are people saying about PCL training? 
Upcoming PCL events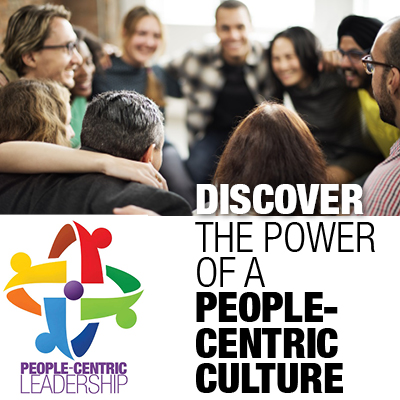 Do you need custom training at your company?
PCL Webinars
Check out our people-centric leadership webinars: