The AME International Conference returns in Cleveland in 2023!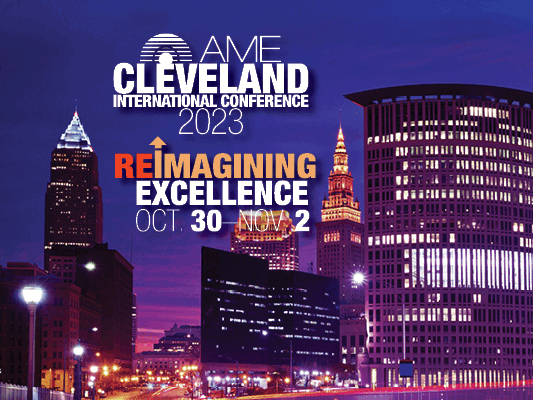 The meaning of excellence has changed. Focus is shifting across industries toward culture, employee well-being and purpose. Join us on October 30-November 2, 2023, in Cleveland, Ohio, for the 39th annual AME International Conference. An event by practitioners for practitioners, AME brings together continuous improvement professionals from the front office to the front lines and from every industry and corner of the earth.
Hosted at the Huntington Convention Center, AME Cleveland 2023 will focus on engagement, sustainability, industry 4.0, lean fundamentals and leadership. Learn from organizations that are keeping employees, customers, their communities and the environment in mind. See excellence in action on local tours and engage with fellow continuous improvement practitioners during presentations and interactive sessions. Hear from inspiring keynote speakers, grow your professional network and much more. 
Learn best practices to make transformational changes in your organization. Build upon your experience from the 2022 AME International Conference where we "Embraced Disruption" as you ReImagine Excellence in 2023.

A CONFERENCE BY PRACTITIONERS FOR PRACTITIONERS
Discover leading-edge lean solutions for the obstacles your organization is facing by learning from fellow practitioners in the thick of their journey. Our growing list of tour sites and presenting companies includes: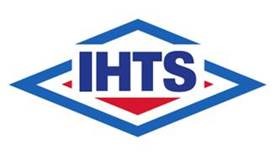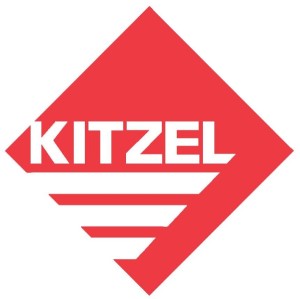 GET INSPIRED ON YOUR JOURNEY TO ENTERPRISE EXCELLENCE
Hear from inspiring keynotes throughout the week — thought leaders in the areas of innovation, leadership, engagement and continuous improvement. Our 2023 keynote speakers include: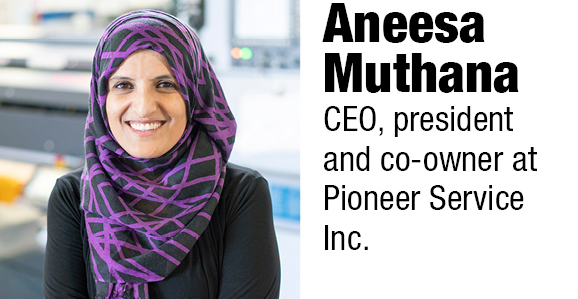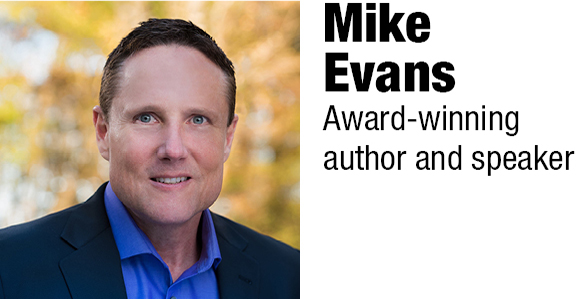 DESTINATION: CLEVELAND
Our 2023 host city is the land for sports, culture and rock 'n' roll. Of blazing your own trails in 50,000+ acres of parks and green spaces. Of scoping music legends at the Rock & Roll Hall of Fame and legendary performances at Playhouse Square. Of unmatched views—whether you're on the Lake Erie coast or inside the Cleveland Museum of Art. Where the local brews flow just as easy at chef-owned eateries as they do while tailgating before the big game. Learn more about all there is to do in Cleveland:
AMPLIFY YOUR IMPACT. BECOME A SPONSOR.
Want to make a big splash in the continuous improvement community? AME offers a diverse and flexible selection of sponsorship options. As the world's largest continuous improvement conference, there is no better opportunity to reach your audience. Opportunities range from sponsoring the main stage sessions, sponsor showcase presentations, networking and coffee breaks, and many more. No matter your budget or size, a partnership with AME is a can't-miss opportunity to get in front of key customers and influencers. To learn more, contact our team at info@ame.org.
 
SIGN UP TO RECEIVE NEWS AND UPDATES ABOUT AME CLEVELAND 2023!
Let us know how to reach you by filling out the form below, and we'll provide you with updates on speakers, tours, workshops and more.