AME | October 7, 2020
The Association for Manufacturing Excellence (AME) announced today that it has appointed five new members to its board of directors. Brian Fields, Robert Martichenko, Gregg Miner, Ellen Sieminski and Billy Taylor will serve as directors-at-large for a two-year term that began October 1, 2020. They join Peggy Gulick, who recently began her second year as a director-at-large on AME's board.
The AME board is made up of six directors-at-large, a five-person executive committee and voting regional presidents.
In corresponding moves on the executive committee, Wayne Pitchford has been named board chair and Marc Braun is the new chair-elect. Jennifer Snow-Boscolo and Rich Fitzgerald have assumed the roles of board treasurer and secretary, respectively, while William Fierle will act as past chair.
The new directors-at-large are:
Brian Fields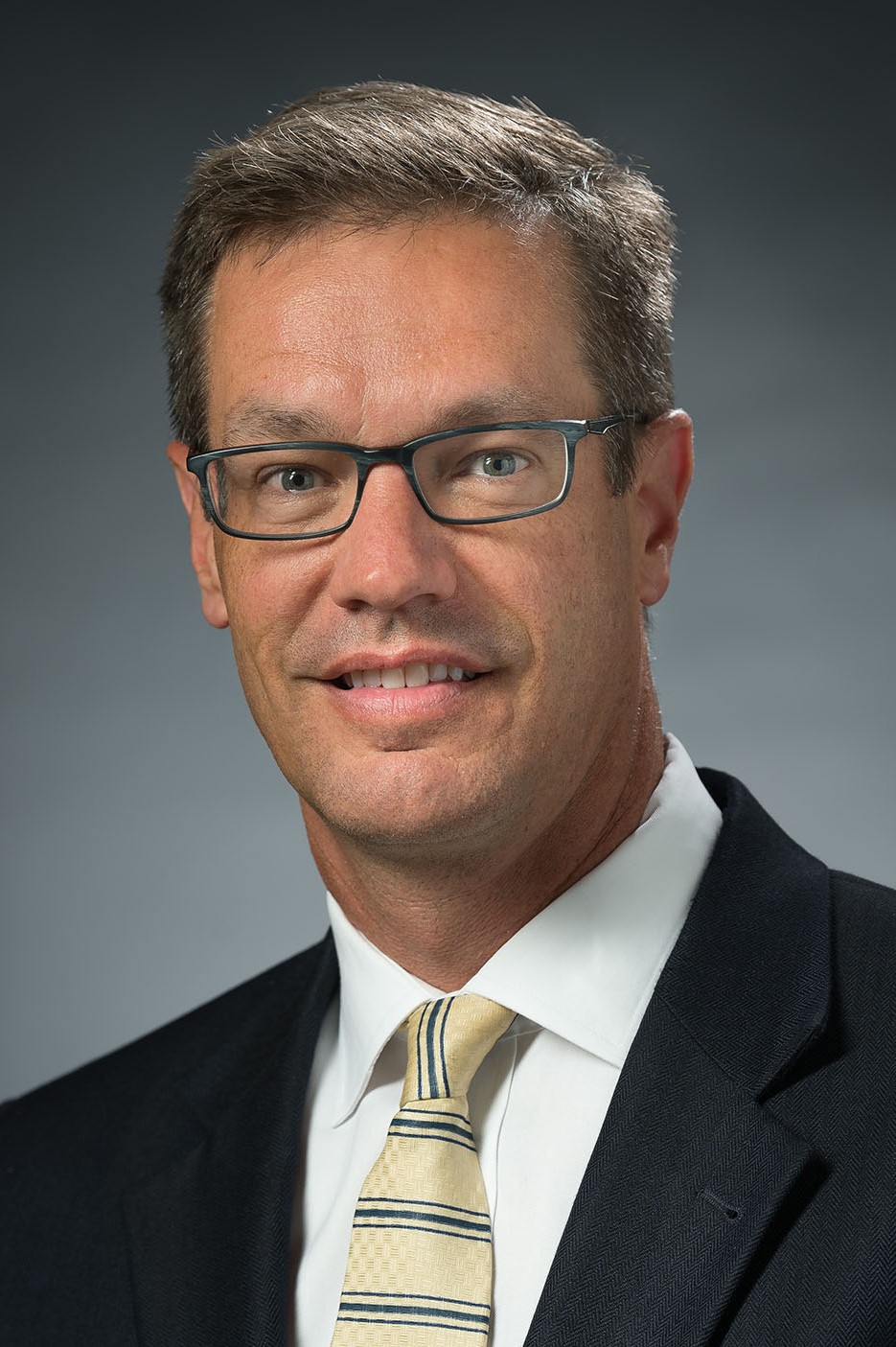 Brian Fields is vice president of business transformation, chief transformation officer and chief information officer for Newport News Shipbuilding, a division of Huntington Ingalls Industries. Named to this position in 2019, Fields is responsible for transforming all aspects of the business to be more agile and efficient with a special focus on people, technology and culture. He leads the company's digital shipbuilding program, is responsible for the pace of transformation execution efforts across the business and has oversight of all information systems at NNS and the HII corporate office.
Fields began his shipbuilding career as an engineer in the Los Angeles-class submarine program. Since then, he has served in positions of increasing responsibility including several engineering leadership roles and director of the Gerald R. Ford aircraft carrier construction program, where he was responsible for managing ship design, manufacturing and construction efforts. In 2011, he was promoted to vice president of supply chain management. In 2015, he assumed responsibility as vice president of integrated planning and production control and was responsible for all direct planning, supply chain planning and production control functions across the organization.
He has a bachelor's degree in mechanical engineering from Auburn University and a master's degree in business administration from the College of William and Mary. Fields is active in the community, serving on the board of directors for the Jamestown Yorktown Foundation and Habitat for Humanity.
Robert Martichenko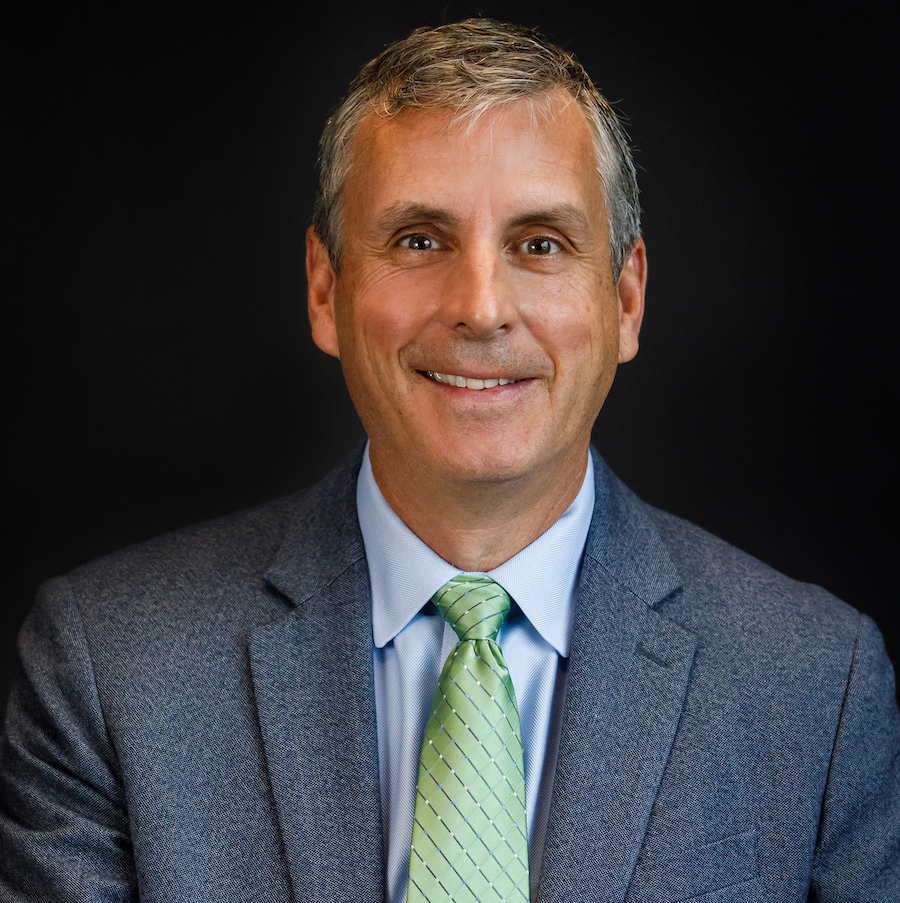 As an industry thought leader, Robert Martichenko has spent over 25 years learning and implementing lean and operational excellence with a focus on end-to-end supply chain management across a wide array of industries.
He is the founder and former CEO of LeanCor Supply Chain Group, a full-service partner with a mission to advance the world's supply chains. Since LeanCor's acquisition by Transplace in August 2020, Martichenko now serves as senior vice president of Transplace/LeanCor.
As a professional speaker, Martichenko addresses topics such as "The Future of Leadership: Making Work Meaningful," "One System — One Team: Assessing and Reducing Supply Chain Risk," "Discovering Hidden Profit," and "Building Cultures of Continuous Improvement."
He volunteers and sits on multiple advisory and educational institution boards and has received several prominent industry awards. Most notably, he received the Distinguished Service Award from the Council of Supply Chain Management Professionals (CSCMP), the highest recognition achievable for professionals in the supply chain industry.
He has written and co-written several business books, most recently, Discovering Hidden Profit. His other books include two Shingo Research award-winning books: People: A leader's day-to-day guide to building, managing, and sustaining lean organizations and Building a Lean Fulfillment Stream. Additionally, he is the author of Everything I Know About Lean I Learned in First Grade and co-author of Lean Six Sigma Logistics. His debut novel, Drift and Hum, has won multiple awards including the IBPA Benjamin Franklin Gold Winner Award for Best First Book-Fiction. He has also written the poetic verse for two children's books, It's Perfect Being Me and A Day Well Spent.
Martichenko complements his professional experience with a bachelor's degree in mathematics, an MBA in finance, and a Six Sigma Black Belt. Born in Timmins, Ontario, Canada, he and his family have lived in the United States for the past two decades.

Gregg Miner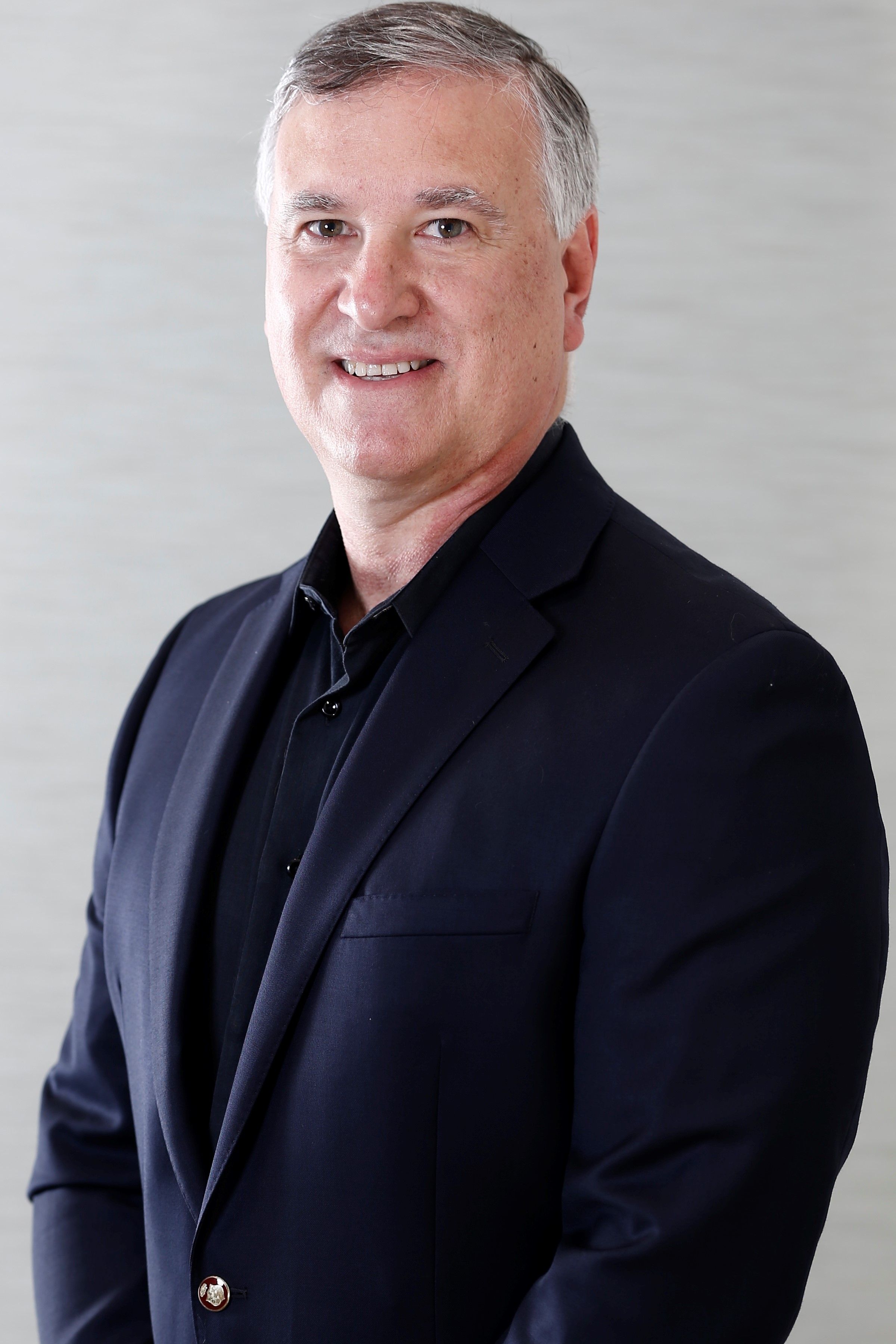 Gregg Miner is a business leader and long-time lean zealot and supporter of AME having first joined the AME Champions Club in 2001. He is vice president, enterprise excellence for Trane Technologies, and has held roles at major Fortune 500 companies developing and leading their lean deployments.
On his way to these roles, Miner spent eight years at Simpler Consulting, a premier lean consulting firm where he honed his coaching skills and deepened his understanding of lean principles. Prior to joining Simpler, he was president or general manager of several aerospace companies including AAR Corporation, KAMAN Aerostructures and The NORDAM Group where he deployed lean as a growth strategy. He began his lean journey in the mid-1990s with self-lead teaching, attending AME conferences and networking with lean's early adopters including George Koenigsaecker, Art Byrne and Jean Cunningham. These mentors helped him develop the passion he now has for lean.
Miner is a graduate of Clarkson University with a degree in chemical engineering. He and his wife live in North Carolina.

Ellen Sieminski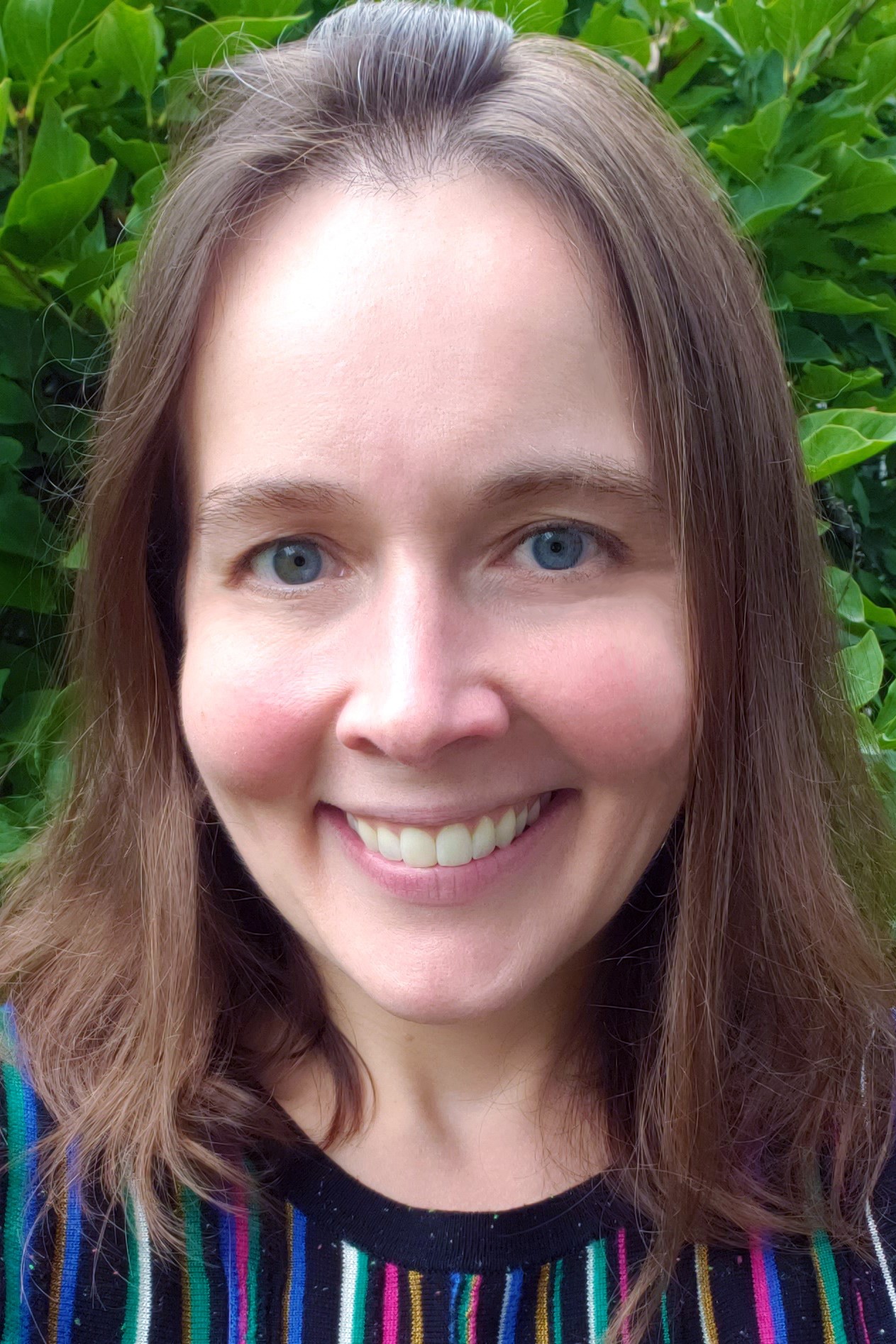 Ellen Sieminski has worked in manufacturing for 20 years, and currently serves as a global enterprise lean six sigma manager at Littelfuse, Inc. She coaches and mentors internal customers from all functions around the globe on lean methodologies to provide them with a roadmap for achieving a better future state.
Sieminski has volunteered extensively with AME for over 13 years. She is the chair for the 2020 AME International Conference, the vice president of volunteer support, and a member of AME's Big Event Support Team. Previously, Sieminski served as chair of the 2014 AME International Conference in Jacksonville, president of the Midwestern Region board, a Midwestern Region board member, and in various other roles at several past AME International Conferences. She also served on the Editorial Board for Target magazine.
She holds a Bachelor of Science in industrial and operations engineering from the University of Michigan, and a Master of Arts in industrial and organizational psychology from the Chicago School of Professional Psychology. 

Billy Taylor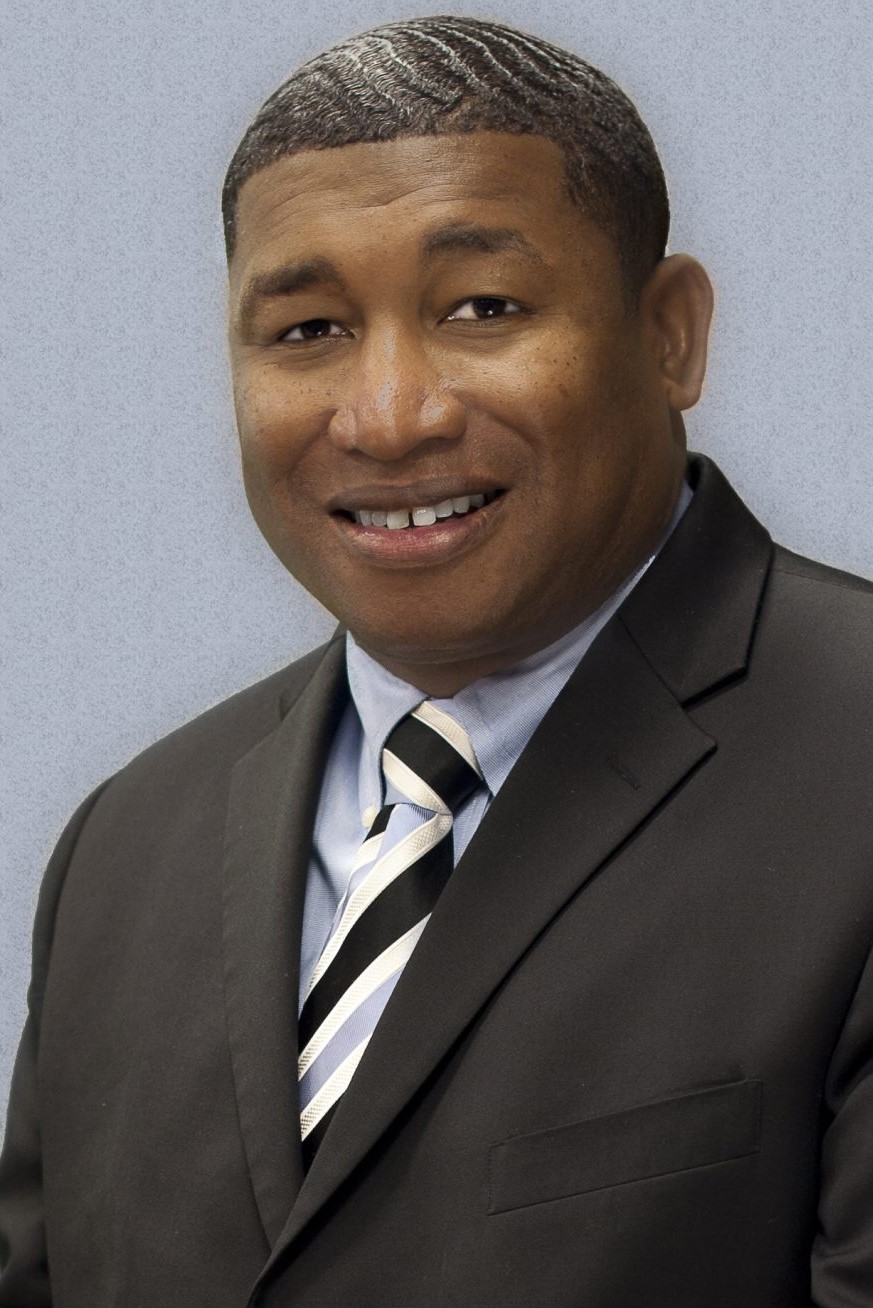 Billy Taylor is business executive, dynamic speaker and leadership guru. He is the CEO of LinkedXL (Excellence), a business operation systems architecting firm. Taylor is a disciple of continuous improvement processes and a certified Six Sigma Black Belt business leader.
During his 30 years with Goodyear Tires, he served as director of North America manufacturing and chief diversity and inclusion officer, where he led diversity and inclusion strategies for 64,000 employees across 22 countries.
He was a highly rated AME International Conference keynote speaker in both 2014 and 2018. This year, he will take part in the 2020 AME International Conference during both a keynote session and a practitioner presentation.
Recently, Taylor joined AME's management team as global head of inclusion, equity and diversity (IE&D). In this volunteer role, he will work with the AME president and CEO and lead the organization in supporting an inclusive environment for board members, staff, volunteers, partners and members to make sure all voices are heard. Taylor will be responsible for guiding the organization, identifying ways to attract diverse candidates for volunteer and board roles and developing programs that foster a collaborative environment to drive innovation.
Taylor earned his MBA from Baker University and a Bachelor of Science degree in electrical engineering from Prairie View A&M University.
###