AME | October 3, 2019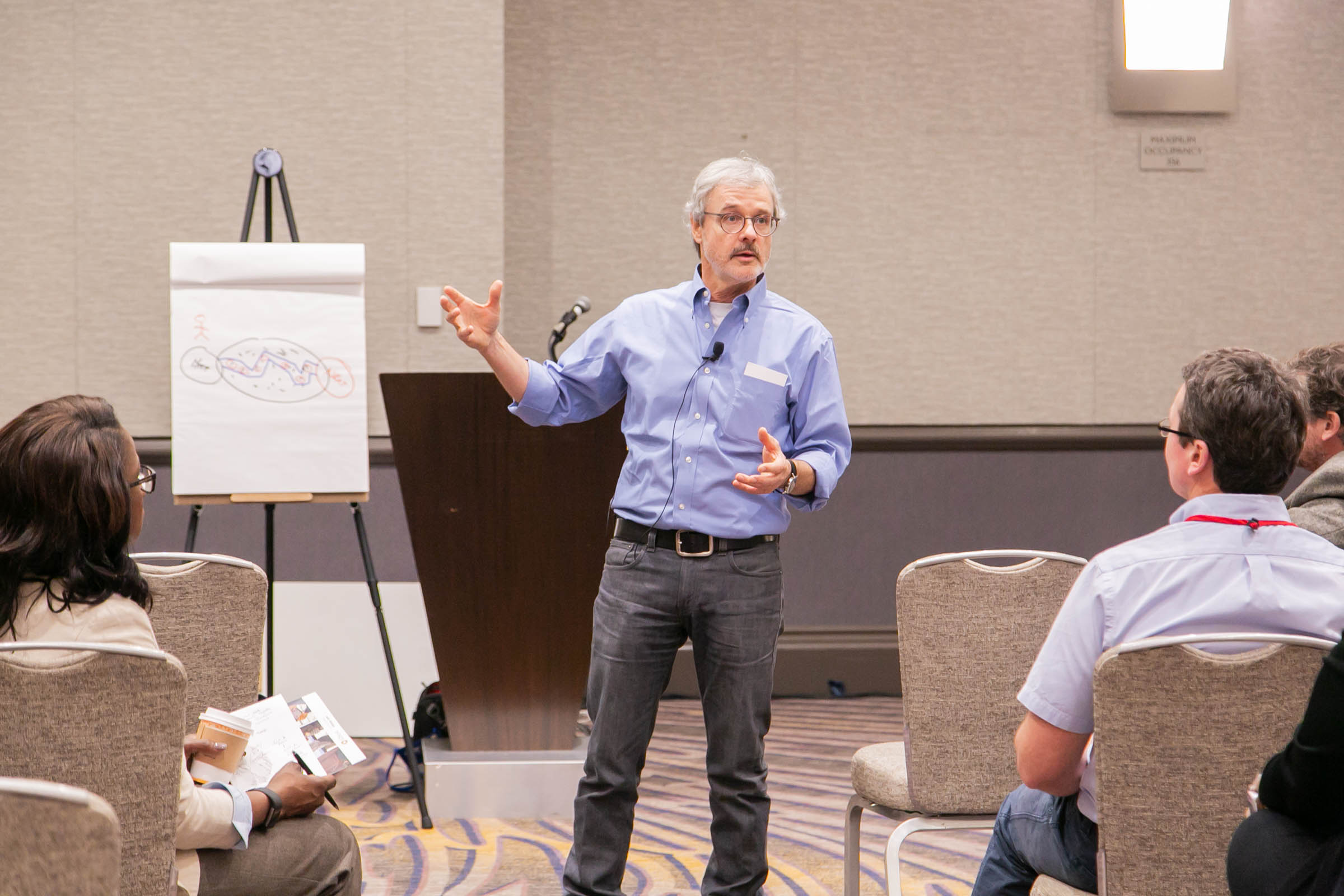 Researcher and author Mike Rother brings a brand new take on his always-in-demand Kata in the Classroom (KiC) sessions to AME Chicago 2019.
In this expanded, hands-on KiC-1 and KiC-2 training, participants will gain a deep understanding of how to help educators bring scientific thinking into their classrooms. The sessions' reach goes far beyond the conference! Each participant will partner with an educational institution or educator to share the KiC exercises for free after the conference.
Note: this event requires prerequisite work and pre-registration. Please see Kata in the Classroom 1 & 2 page for more information. 
To learn more about Toyota Kata, visit the AME Kata Resources Page.