AME | April 19, 2017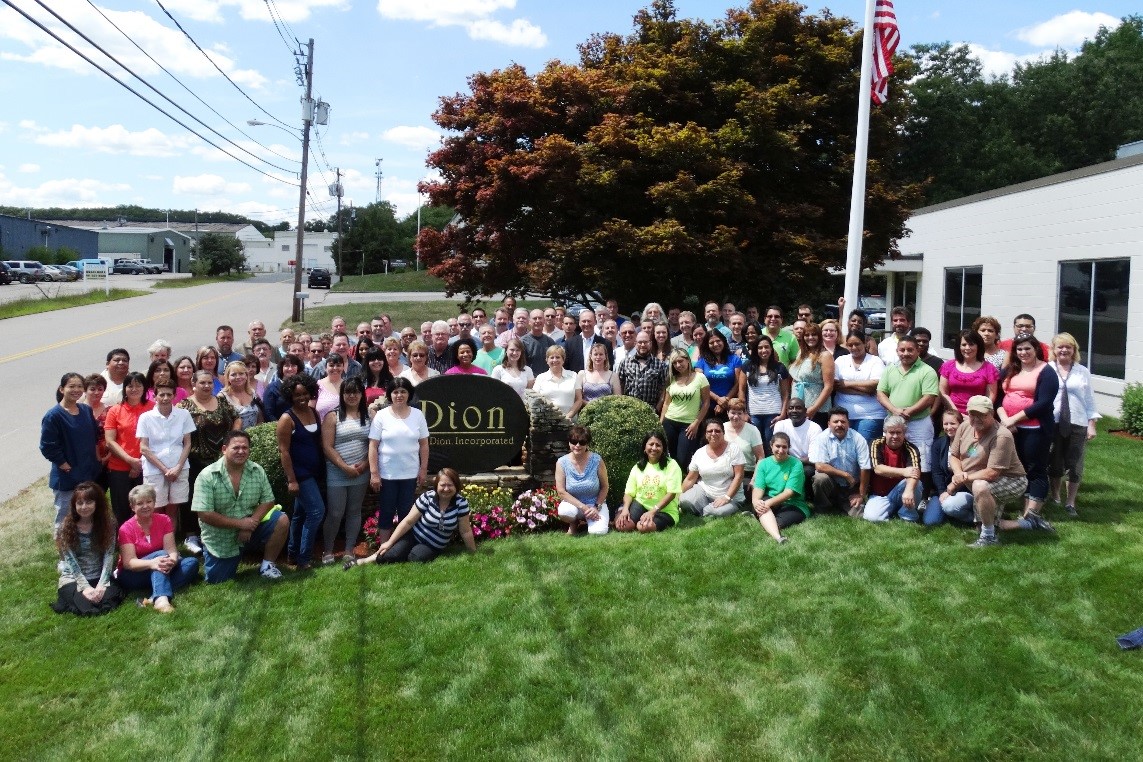 E.A. Dion takes people-centric leadership to an entirely new level. Founded in 1968, E.A. Dion began manufacturing Pennsylvania Dutch souvenir jewelry. Today, the company is a fully integrated manufacturer of precious and non-precious rings, pins, tacks, and other jewelry awards. A coveted AME Boston tour site, E.A. Dion offers attendees a rare opportunity to experience people-centric leadership at its best. Expect to see first-hand examples of one-piece flow in a unique, high-variety environment, and, of course—a few precious stones here and there. Here, Vice President of Manufacturing Roland Dion talks about what's to come at AME Boston 2017:
"We do all kinds of activities here to keep motivated and morale up. We have to because (the work) is labor intensive, so if they're not motivated then you don't get a good product and that's not helpful," says Dion. "Our average order size is under 100 pieces, and a lot of times it's one, so there's not a lot of opportunity to tool up and engineer to do those size orders … We start with a flat piece of stock and we stamp and we cast. Then we have to fuse. Then we have to sandblast and polish it one piece at a time, stone set one piece at a time, engrave one piece at a time. If there's any kind of color, it goes in each place one color at a time. So, it adds up. Everybody's actively touching each piece with their hands. There's no automated process at all, where we stick it one end of the machine and it does an operation or two and comes out the other. There's nothing like that here."
Tour E.A. Dion October 9-13 at AME Boston 2017. To register for the conference or to learn more about this year's tours, visit the #AMEBoston website.
Article written by Taylor Scheibe