AME | January 9, 2017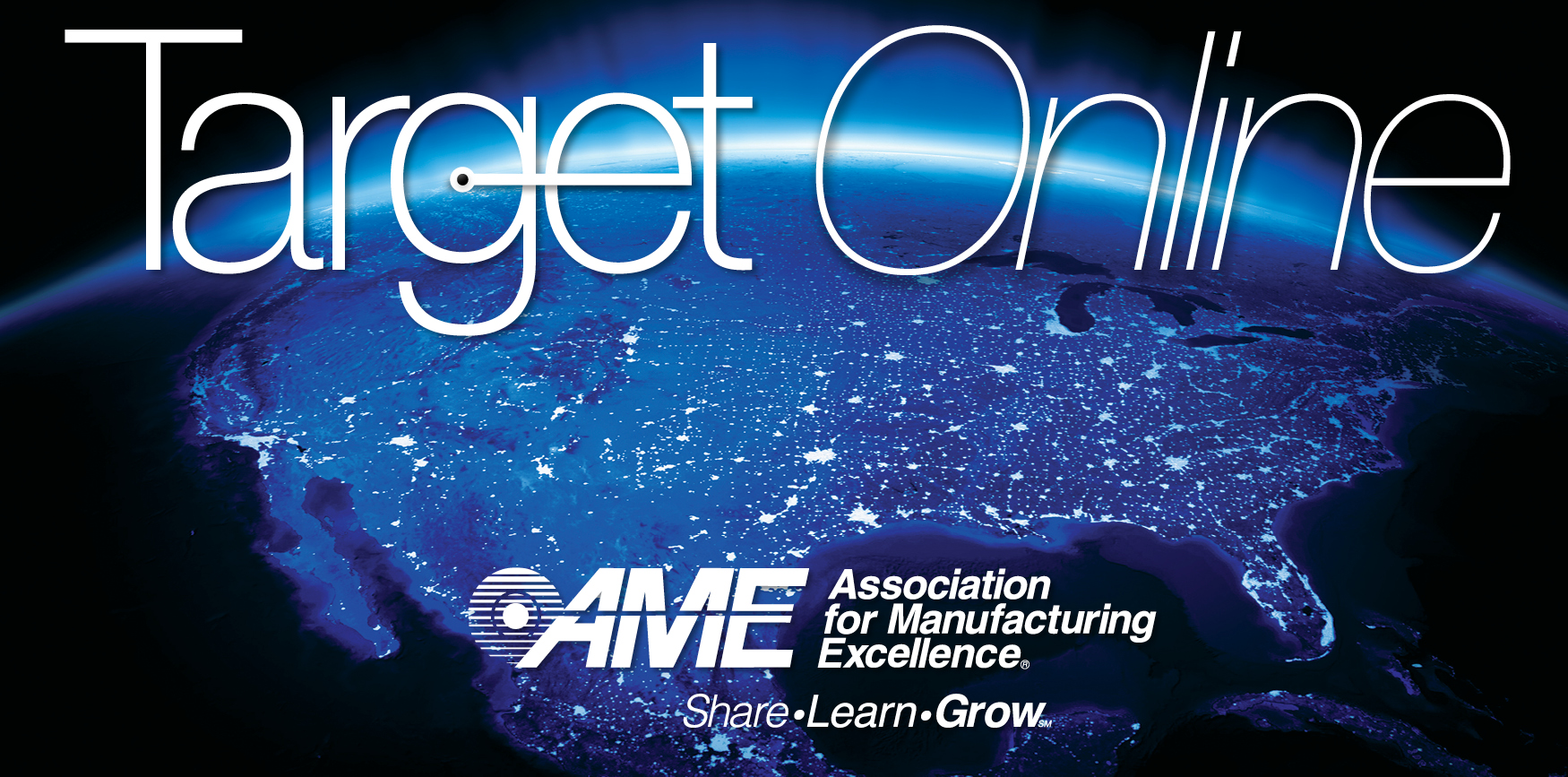 In 2016, AME re-vamped its digital publication from a monthly eNewsletter to a weekly one and started an AME author's panel, which provides original content articles from several published industry experts. As we start the new year, let's take a look back at the most clicked original content articles from Target Online in 2016 (in no particular order):
Seven ways lean increases engagement of your teams
Which employee are you willing to see get hurt?
5S: A process for your business
Four steps to strengthen lean leaders who lack people skills
Not statistically significant does NOT mean insignificant
Human resources will make or break your company this year
Next generation skilled workers using augmented reality
Keep an eye out for more original content articles each week in our flagship digital publication, Target Online. To subscribe, visit our Target Online page and submit your name on the form in the upper right-hand corner. If you subscribe, you can personalize your news feed so that you receive the stories and topics that are most important to you. We look forward to share, learn and grow with you in Target Online again in 2017!