AME is proud to present a series of 2 Second Lean tours hosted by Paul Akers.

The tour series highlights organizations from around the globe that are reaping the benefits of 2 Second Lean. You'll see how they're doing it and find inspiration that will help you and your organization find similar success.
Each tour has been carefully constructed to concisely deliver the information you need to bring ideas and insights back to your organization and life. Everything you need is embedded in these quick 35 minute tours. And because they're virtual and offered free of charge, you'll be able to join from anywhere no matter your training budget.
2 Second Lean Testimonials

Upcoming 2 Second Lean Tours
About Paul Akers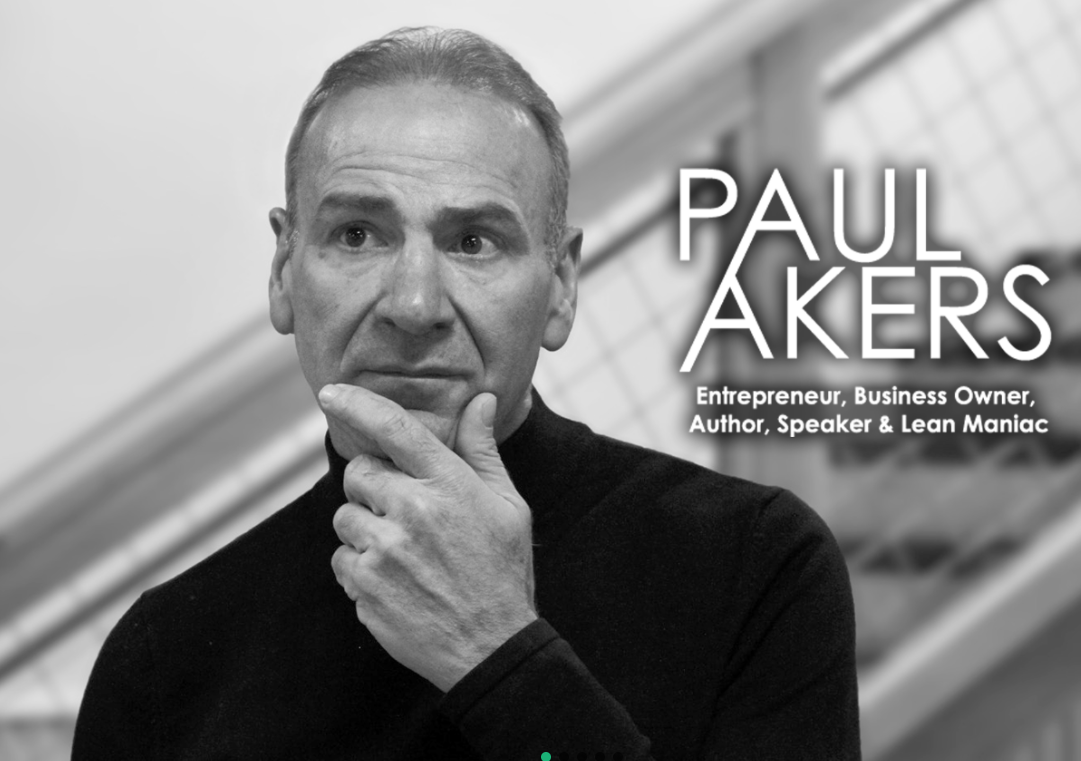 Paul Akers is an entrepreneur, business owner, author, speaker and lean maniac. His company, FastCap, has a catalog of more than 600 woodworking products with more than 3000 distributors in 40 countries. He credits the astounding business growth to a fun, dynamic culture in which each of the employees puts into practice at least one two-second improvement per day. Akers developed that culture by hiring the right people, relentlessly teaching and reinforcing the eight wastes in a daily morning meeting, and empowering people to experiment and fail. He believes that until you and your employees see waste in everything that you do, you won't understand lean.