Times listed in EDT.
 
Highlights
This interactive session will leverage the experience of top executives, thought leaders and authors to explore the challenges, rewards and practicalities of developing and living in a people-centric workplace.
Overview
In this panel discussion, a question and answer format will be used to gather perspectives of organizational leaders with practical experience in helping employees develop their gifts and capabilities with genuine caring and respect for people and the synergy between fulfilling work and business performance.
Panelists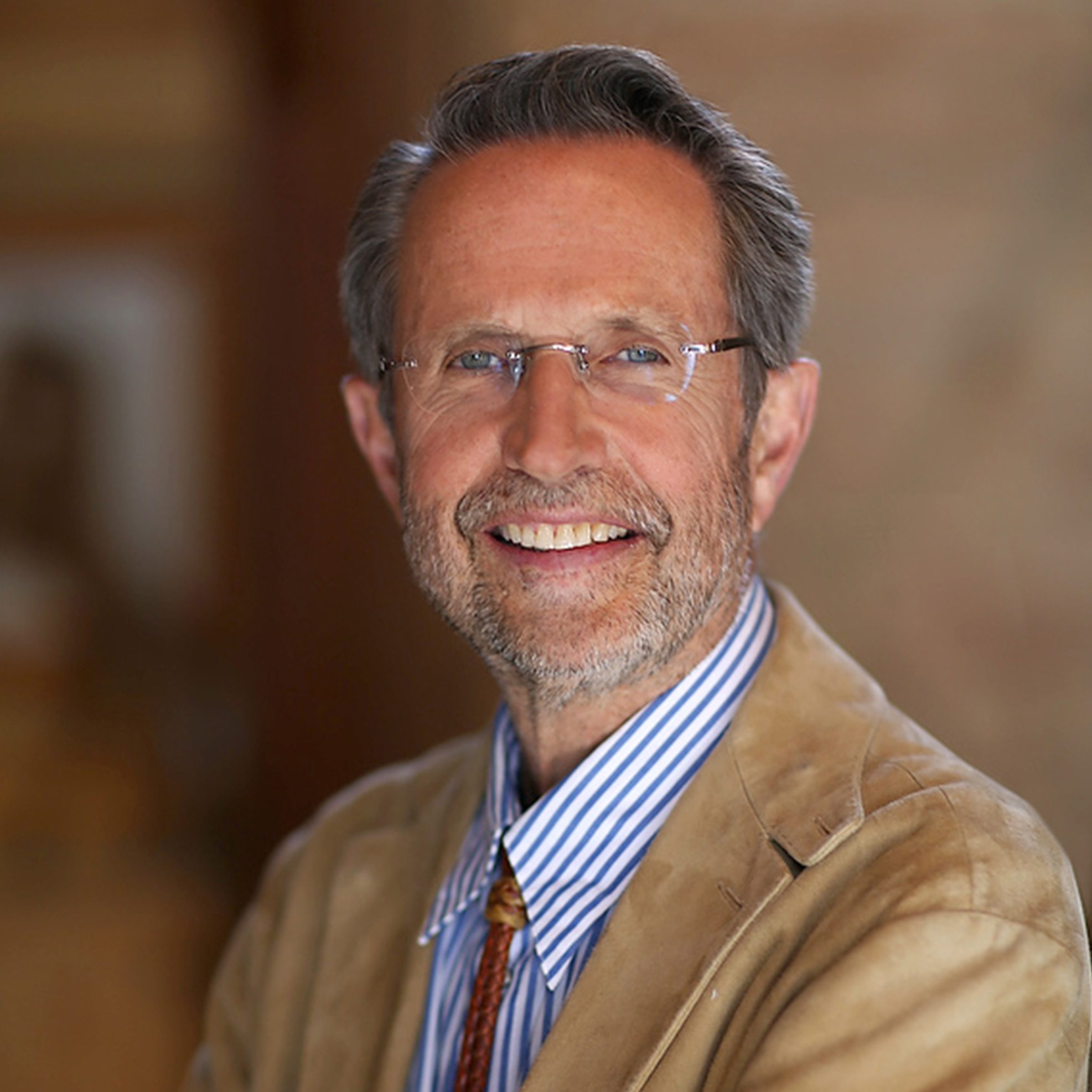 Bob Chapman is chairman and CEO of St. Louis-based Barry-Wehmiller, a $3B global manufacturing business with almost 12,000 team members. Recently named the #3 CEO in the world by Inc., Chapman became the senior executive of this private company in 1975 at age 30, when the 80-year-old business had $20 million in revenue, outdated technology and a weak financial position. Despite the obstacles, Chapman applied a unique blend of strategy and culture over the next 40 years in leading Barry-Wehmiller through more than 100 successful acquisitions. Over the past two decades, a series of realizations led him away from traditional management practices to what he now calls Truly Human Leadership—a people-centric approach where his employees feel valued, cared for and an integral part of the company's purpose. Barry-Wehmiller has a unique measure of success: by the way it touches people's lives.
Chapman's experiences and the transformation he championed were the inspiration behind his 2015 WSJ bestseller "Everybody Matters: The Extraordinary Power of Caring for Your People Like Family." The book is co-authored by Raj Sisodia, founder and co-author of "Conscious Capitalism." Chapman regularly writes about the powerful intersection of people-centric leadership and good business strategy on his blog, TrulyHumanLeadership.com, and on LinkedIn, where he is an editor's pick. In 2016, Harvard Business School released a case study featuring Barry-Wehmiller's unique approach to business. He holds a bachelor's from Indiana University and an MBA from the University of Michigan. He spent his early career as an accountant with Price Waterhouse.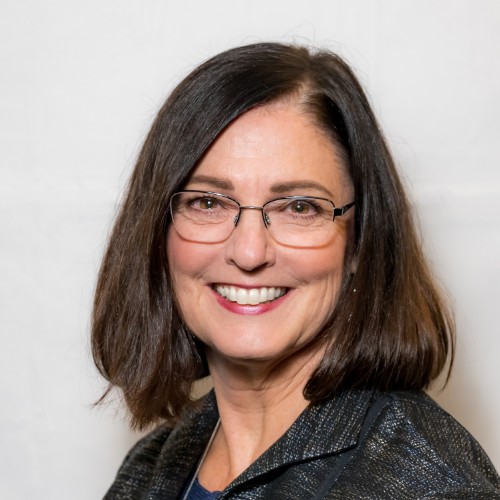 Jean Pitzo is the CEO of Ace Metals. Throughout her tenure, Pitzo's passion for developing conscious leaders and helping team members thrive has advanced the company's success and produced a culture with a foundation built on trust. Her extensive sales and leadership experience has taught her that taking great care of customers on the outside starts with taking good care of people on the inside. Under her leadership, ACE has been honored numerous times for outstanding business practices, workplace culture, and industry and community outreach. Most recently, it was honored with an award for a Psychologically Healthy Workplace from the American Psychological Association. Ace Metal Crafts Company was also named to the Fab 40 by Fabricator magazine and is an active member of manufacturing associations: AME, TMA, and FMA.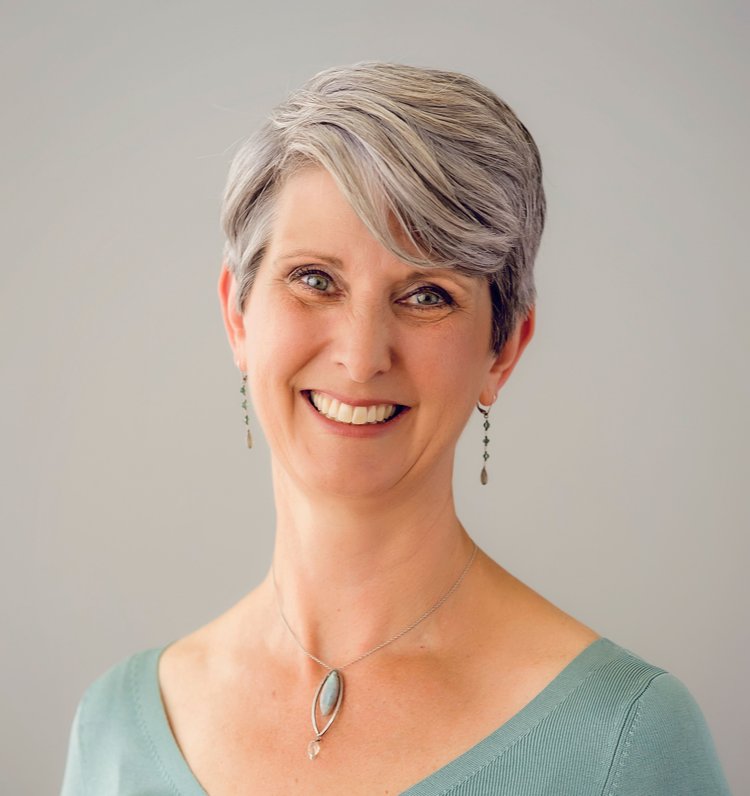 Renée Smith, MSOD, LSSBB, is the founder and CEO of A Human Workplace. Her compelling message of decreasing fear and increasing love based on her primary research has won over audiences around the world. She leads a growing global team of 35 in providing organizations with unique, human-centered, culture-building experiences and resources. Most recently, her team has hosted more than 200 virtual gatherings in response to the pandemic and racial injustice. Her simple yet elegant breakthrough approach has been called "uncommon and profound," helping people discover and practice what it is to be human at work. She served as director of lean transformation services at the Department of Enterprise Services leading lean culture change for six years. She also served as director of workplace transformation for the State of Washington in the Office of the Governor, a position created for her in which she led a statewide initiative to "make government more human" by championing loving, human-centered practices in state government workplaces. She has consulted and coached businesses, governments, and not-for-profit organizations for 18 years.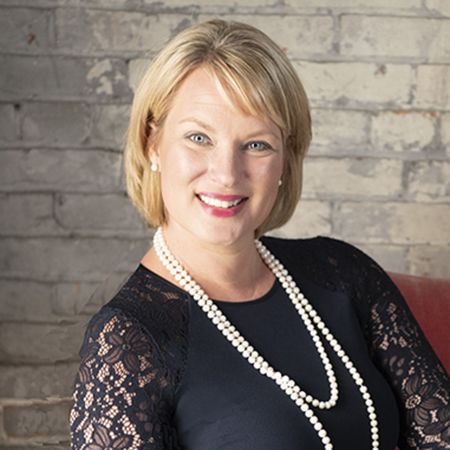 Ashleigh Walters is the president of Onex, an employee-owned business operating for over 50 years in Erie, Penn. Onex designs, services and manufactures high-temperature industrial furnaces. When Walters assumed the general manager role in 2013, the company had lost sight of its mission and family-centric core values. Today, Onex's mission is "Make things better: empowered employees, happy clients, thriving communities. She is chairman of the board of directions for Northwest Industrial Resource Center (a Manufacturing Extension Partnership). Walters is the author of "Leading with Grit and Grace: A Journey of Organizational Culture Change." She also regularly shares her story with other leaders, encouraging them to make things better by improving processes and creating a people-centric organizational culture. Walters holds a bachelor's in chemical engineering from Auburn University. 

Moderator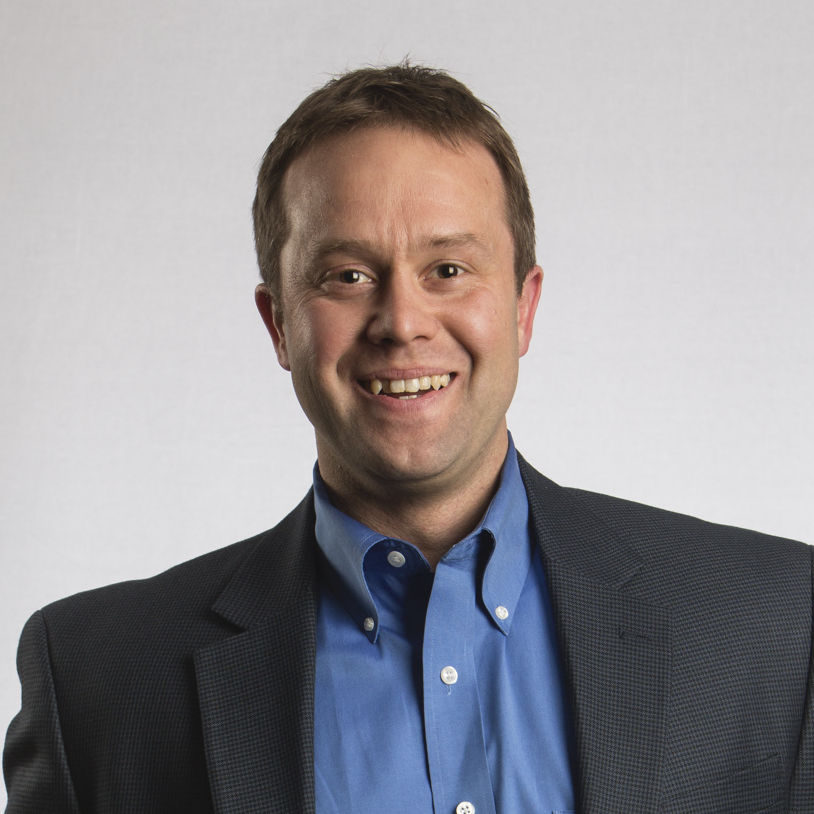 Brian Wellinghoff is the director of strategy, improvement and culture and a founding partner of the Barry-Wehmiller Leadership Institute. For the last thirteen years, Wellinghoff has organized its unique approach to continuous improvement, including facilitating executive meetings, developing PCL training, and leading daily cultural change. In the last 18 months, he has helped kickoff this culture in more than a dozen businesses outside Barry-Wehmiller that look more people-centric while driving business performance.