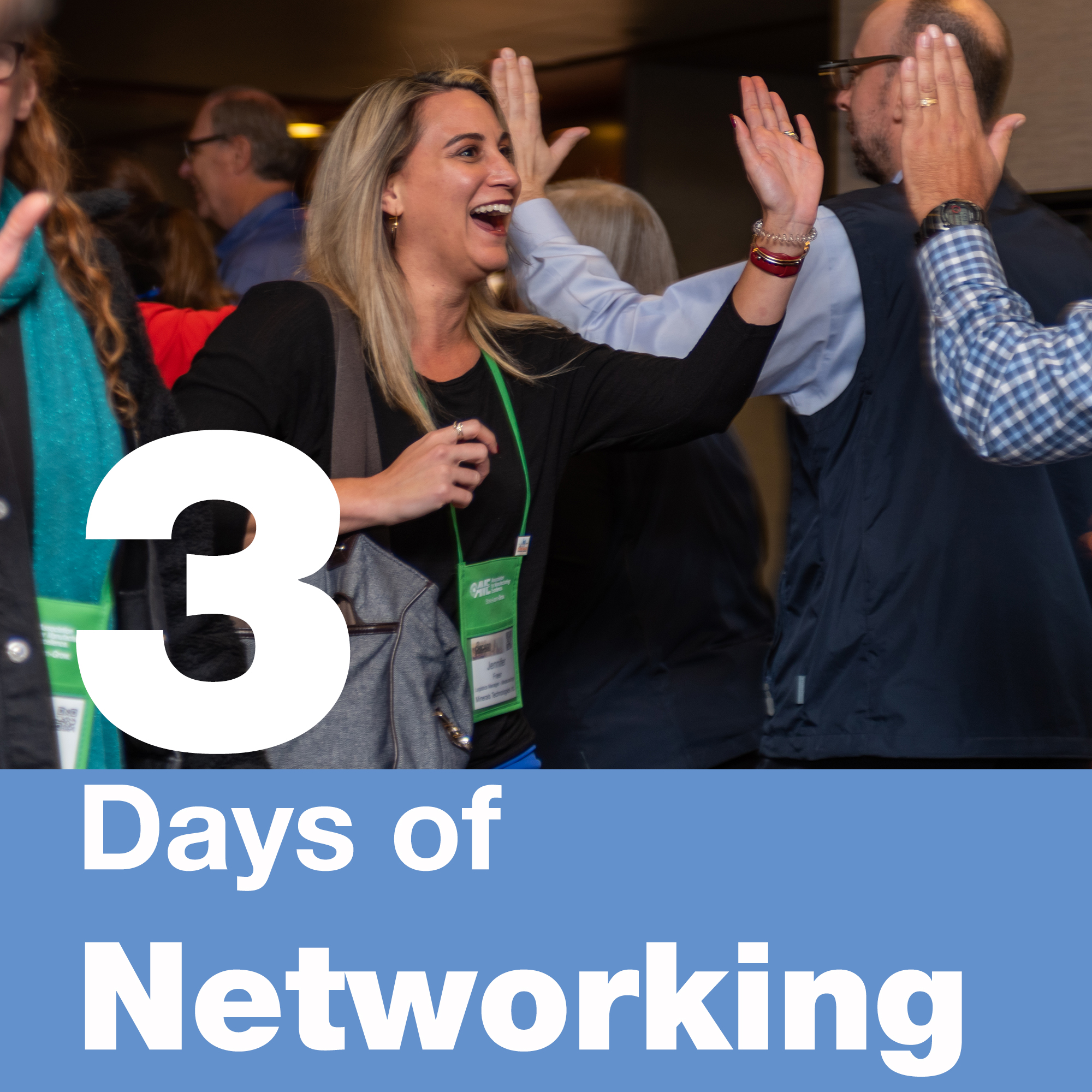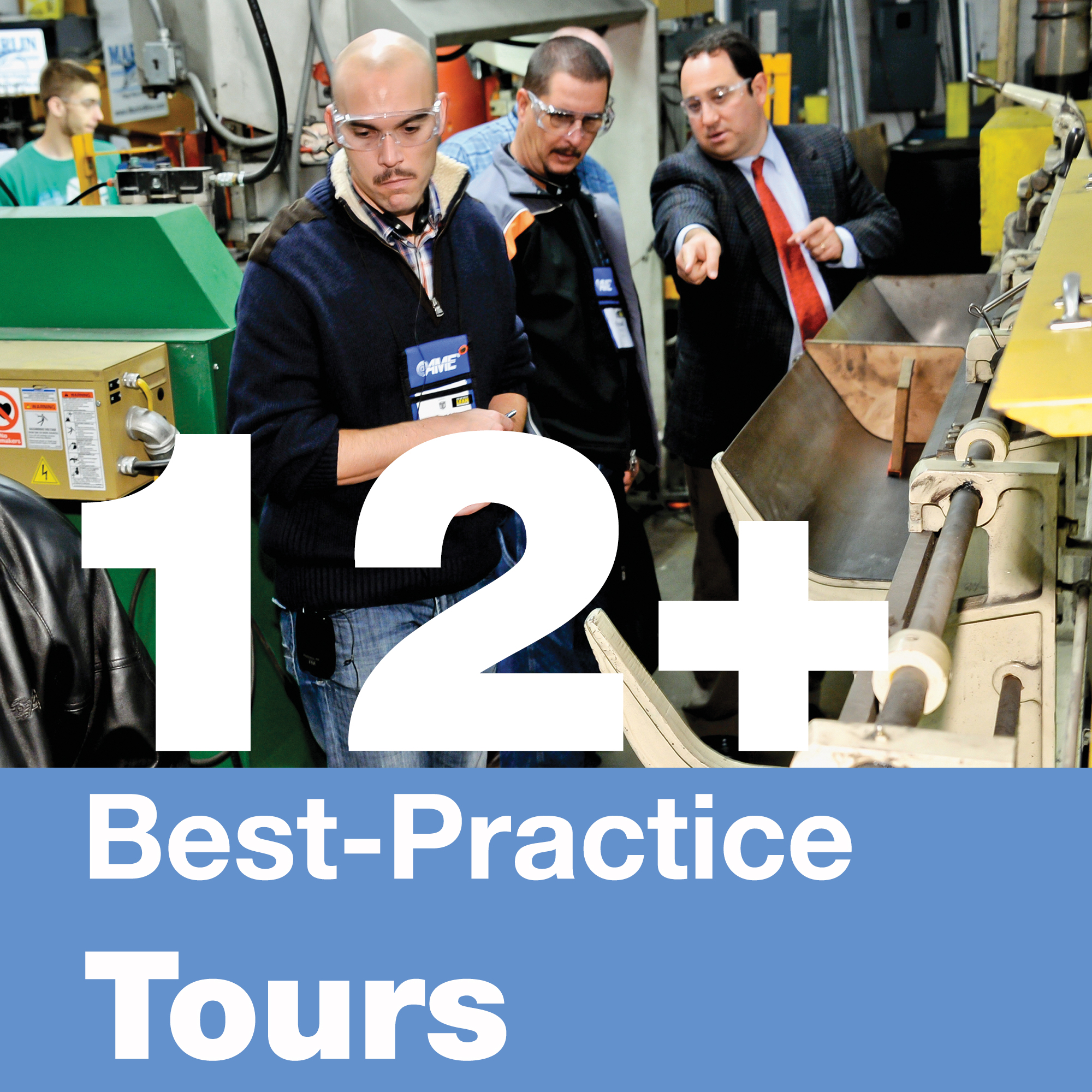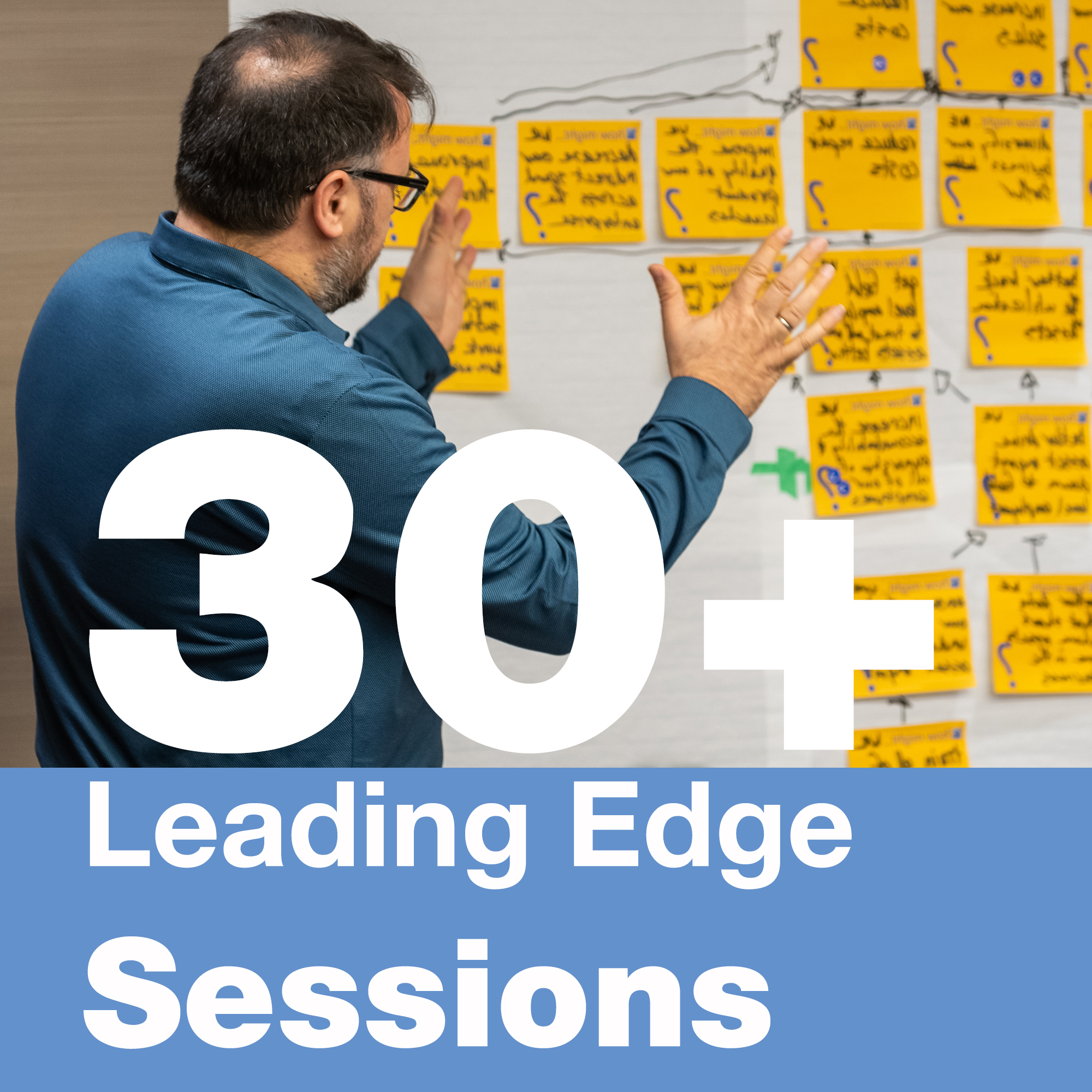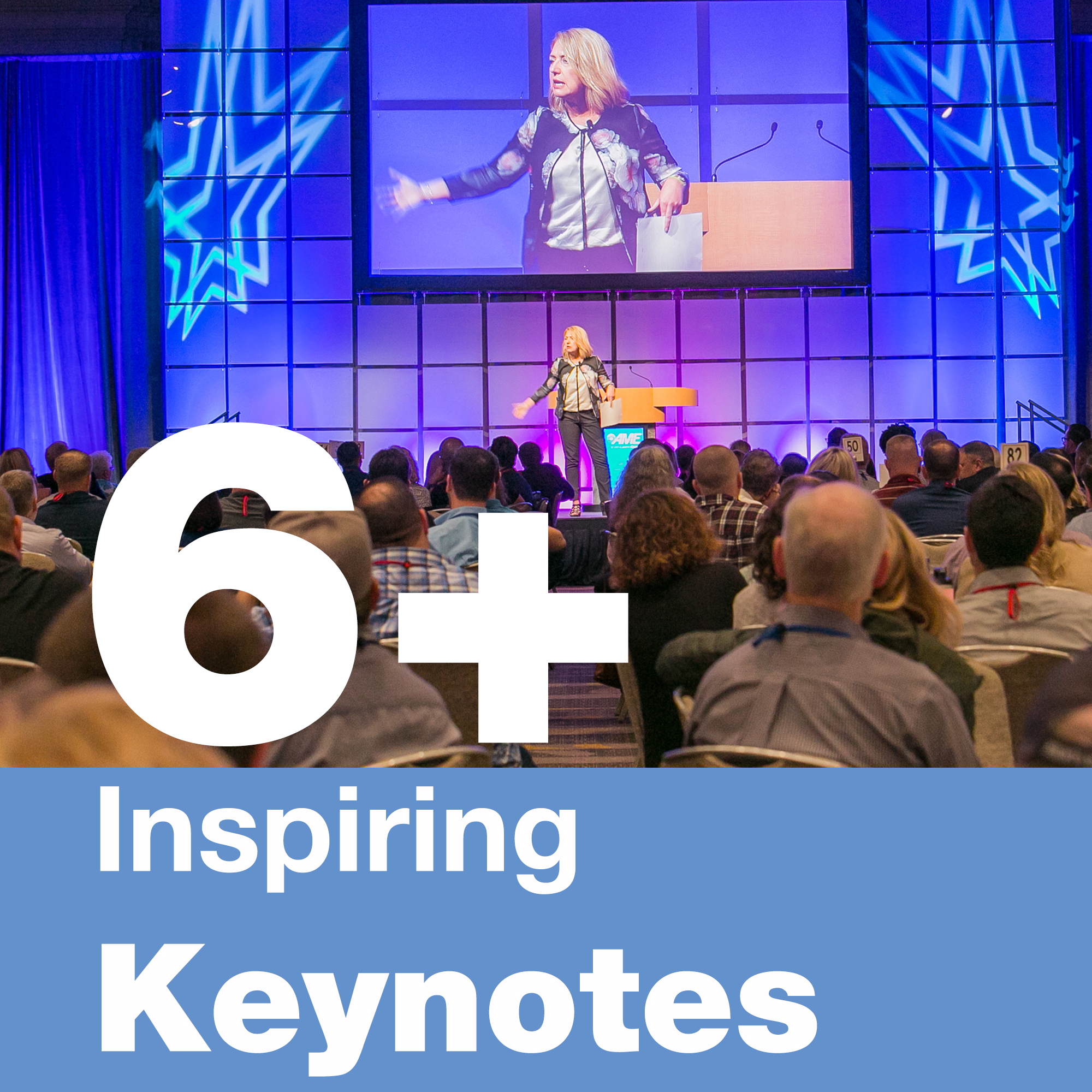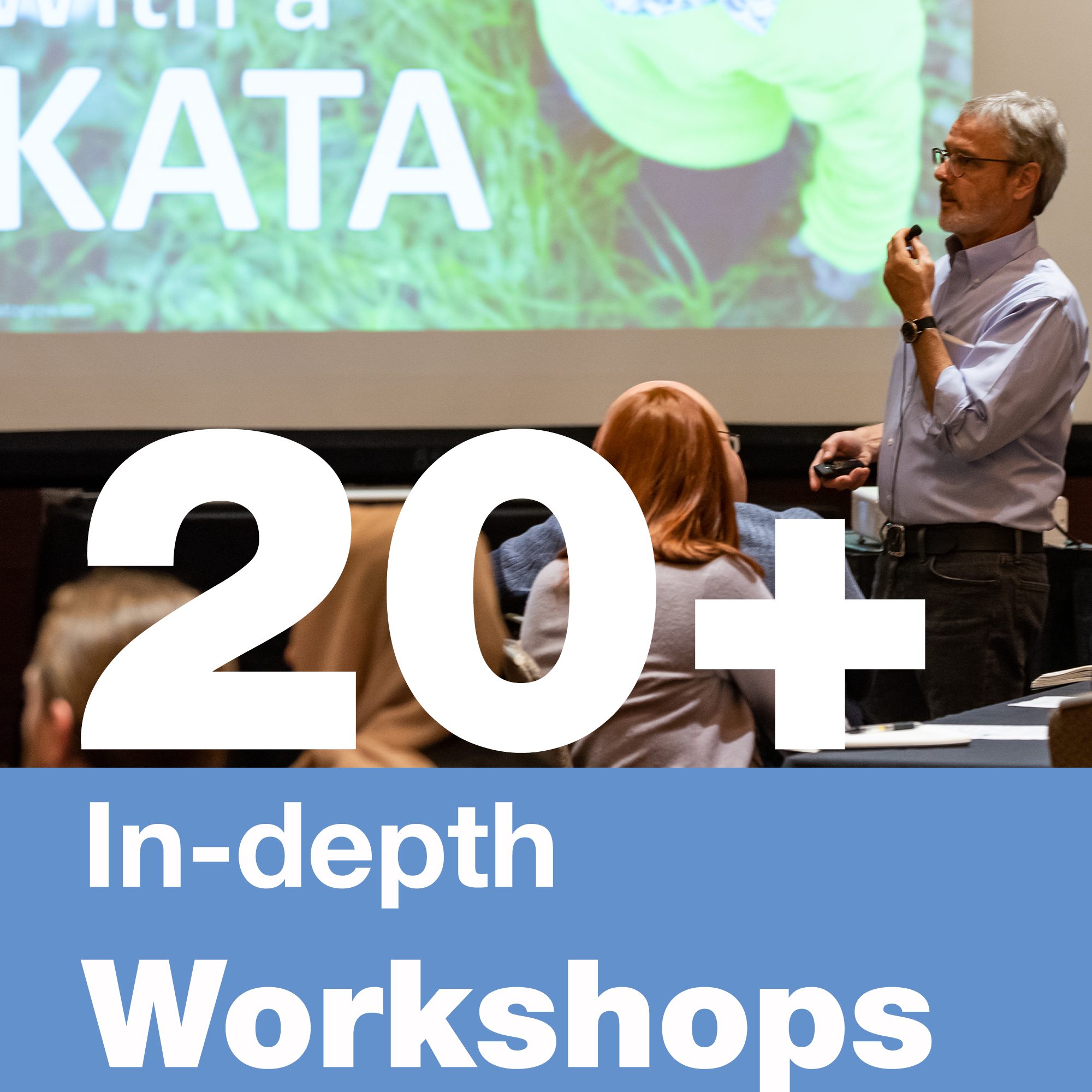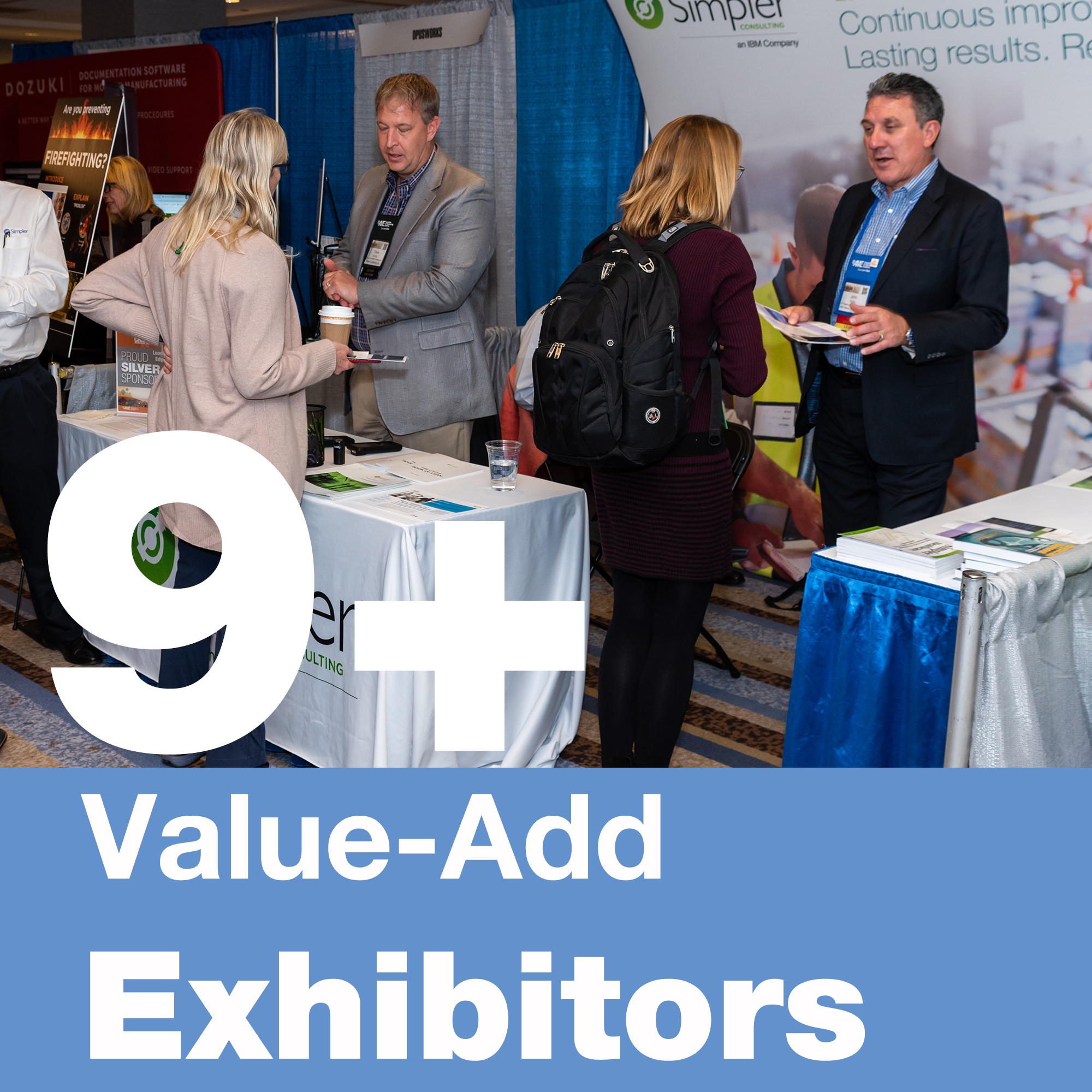 AN EVENT BY PRACTITIONERS FOR PRACTITIONERS
Reconnect with your fellow practitioners and meet new peers as you share, learn and grow with the best minds in the lean community. AME is a nonprofit association, and the AME conference is organized by a large group of volunteers who are passionate about helping organizations sustain success through continuous improvement practices.
LIVE AND ON-DEMAND ACCESS
Because the conference is 100 percent virtual, you won't need to incur travel costs or be away from your workplace or home. You'll have live access to programming and networking throughout the week plus you'll be able to access most conference programming on-demand for a full six months after the conference.
CONFERENCE STRUCTURE
Go to the gemba and see operational excellence firsthand on a virtual best practice tour. Get inspired by our keynote speakers. Choose from a range of practitioner-to-practitioner presentations, roundtables, in-depth panel discussions and idea exchanges. Maximize your learning experience with a pre-conference workshop.
KEYNOTES
Tuesday/Wednesday/Thursday
Hear from inspiring keynotes throughout the week — thought leaders in the areas of innovation, leadership, engagement and continuous improvement.
TOURS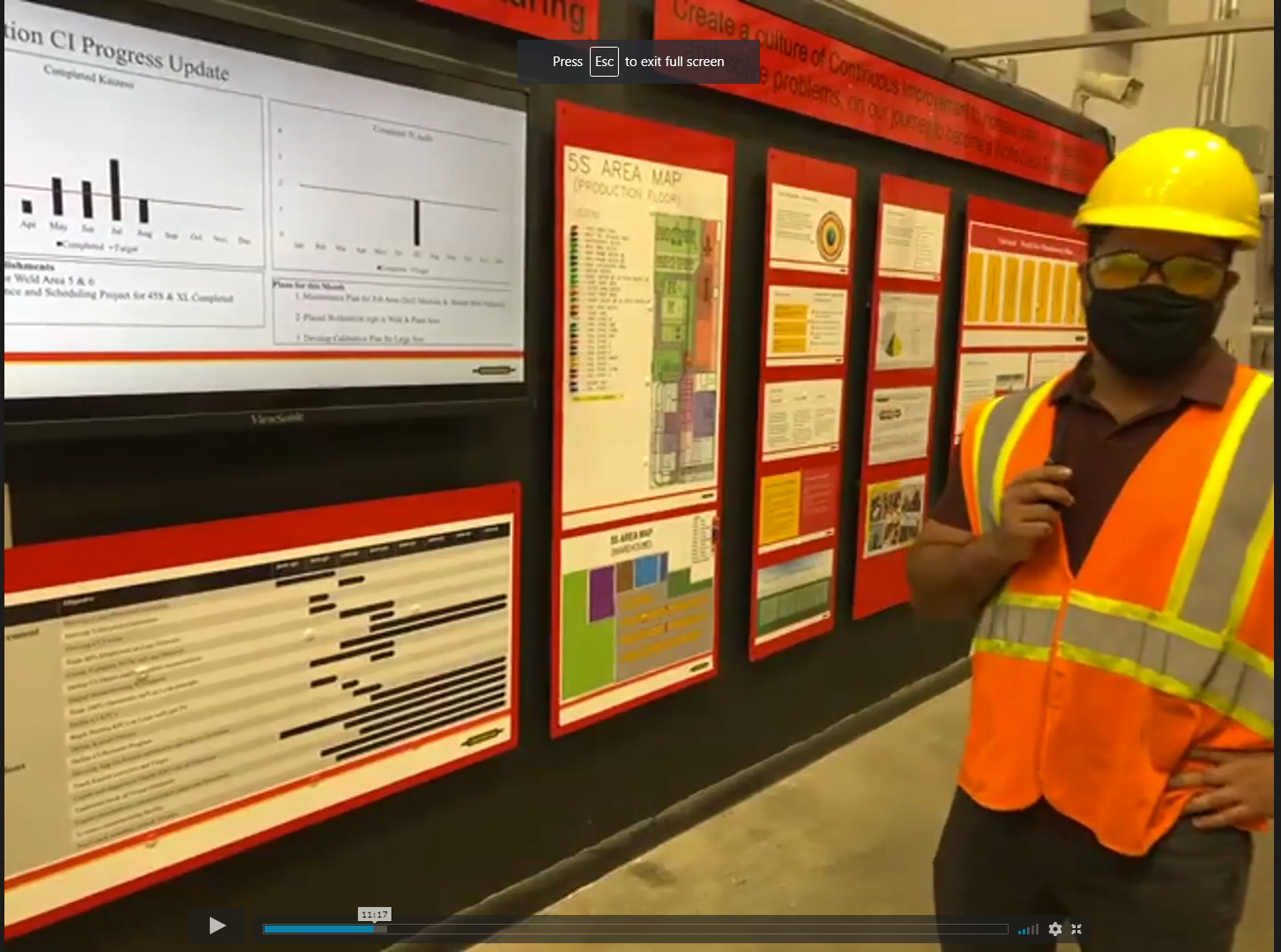 Tuesday/Wednesday/Thursday
Stay current with new and developing management and operational techniques. At an AME conference, you're not just hearing about lean — you're seeing it firsthand. You'll have the option to choose from a range of best practice facility tours where you will see lean in action. On behalf of our host plants, AME may preclude some attendees from participating in plant tours due to the proprietary nature of some information presented. Attendees may be asked to sign a non-disclosure agreement (NDA) before participating in a plant tour.
INTERACTIVE SESSIONS
Tuesday/Wednesday/Thursday
The depth and breadth of our sessions means that you will always find something relevant — an idea, a concept or a success story. Industry leaders and change advocates will share the knowledge necessary to keep you moving forward. This year, explore as many sessions as you would like live or on-demand and gain insights into a broad variety of topics. Various virtual session styles include: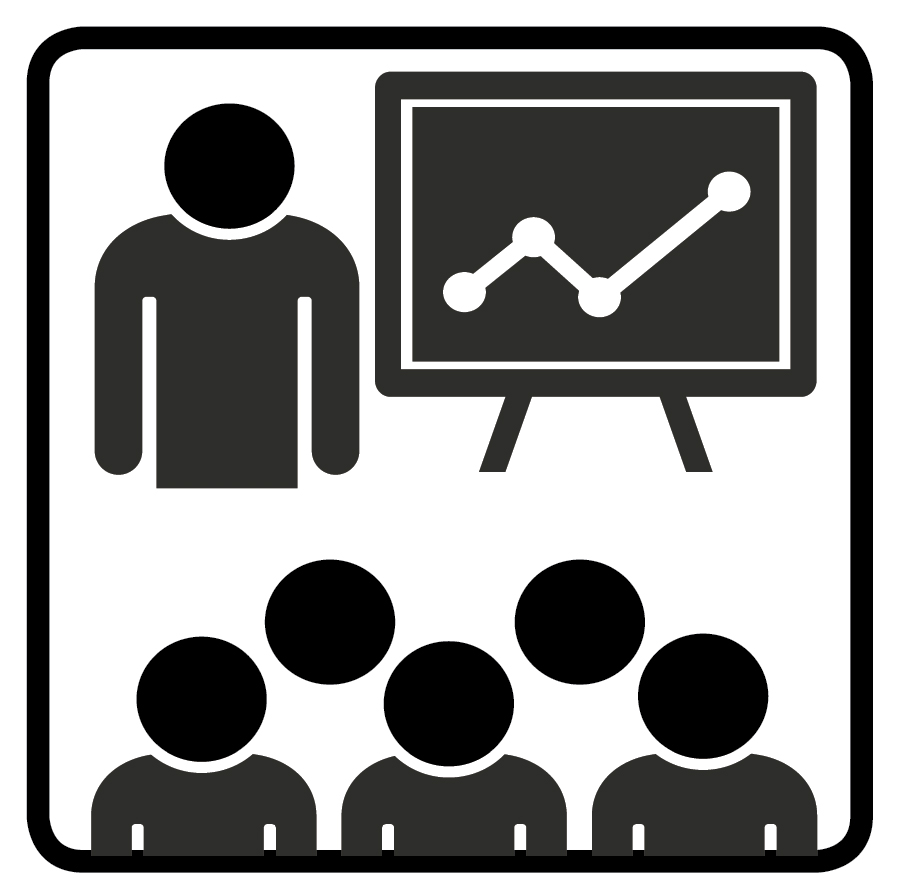 Practitioner Presentation (1 hour): 50-minute PowerPoint presentation given by lean practitioners (no consultants) + 10-minute Q&A.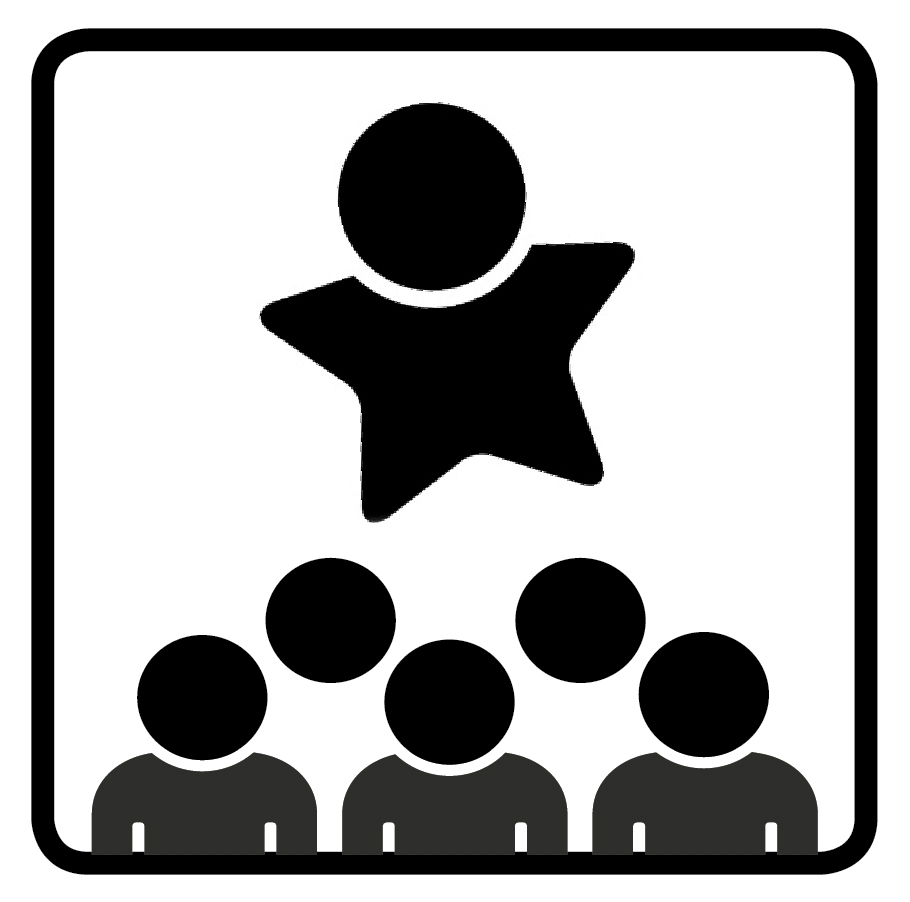 Deep Dive Session (1 hour): Continuation of a keynote/practitioner presentation + Q&A or session with subject matter experts + Q&A.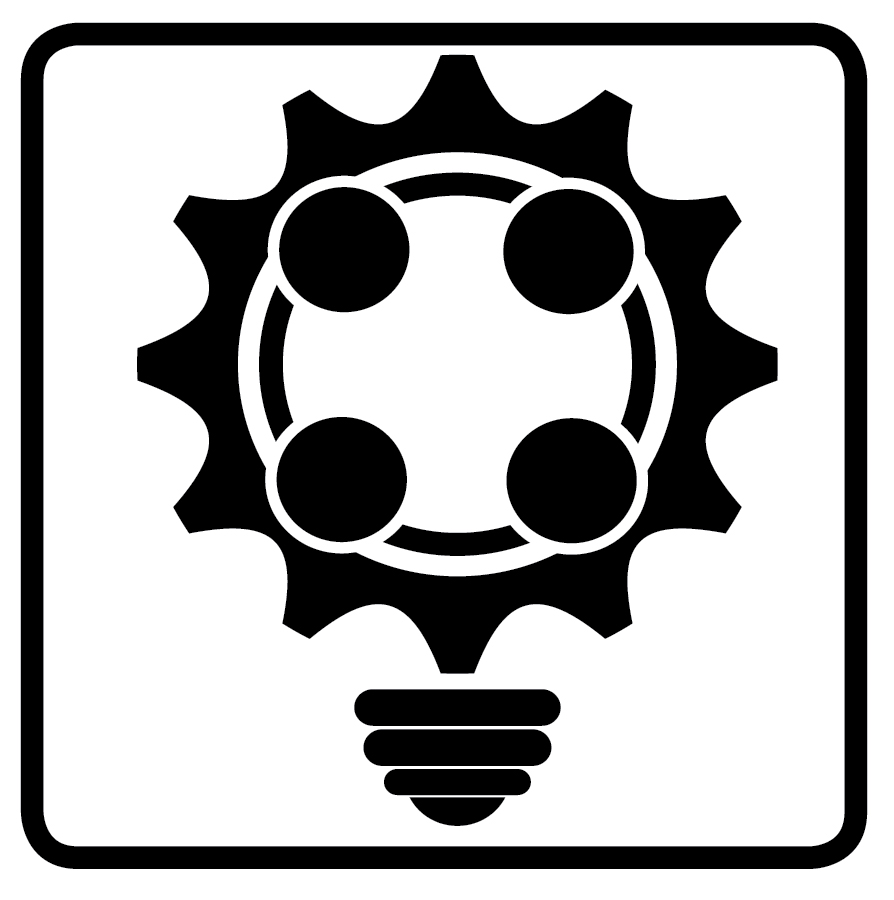 Idea Exchange (1 hour): Each session has a different topic for discussion with a facilitator guiding the dialogue. Participants can ask questions of the group and share their ideas and perspectives.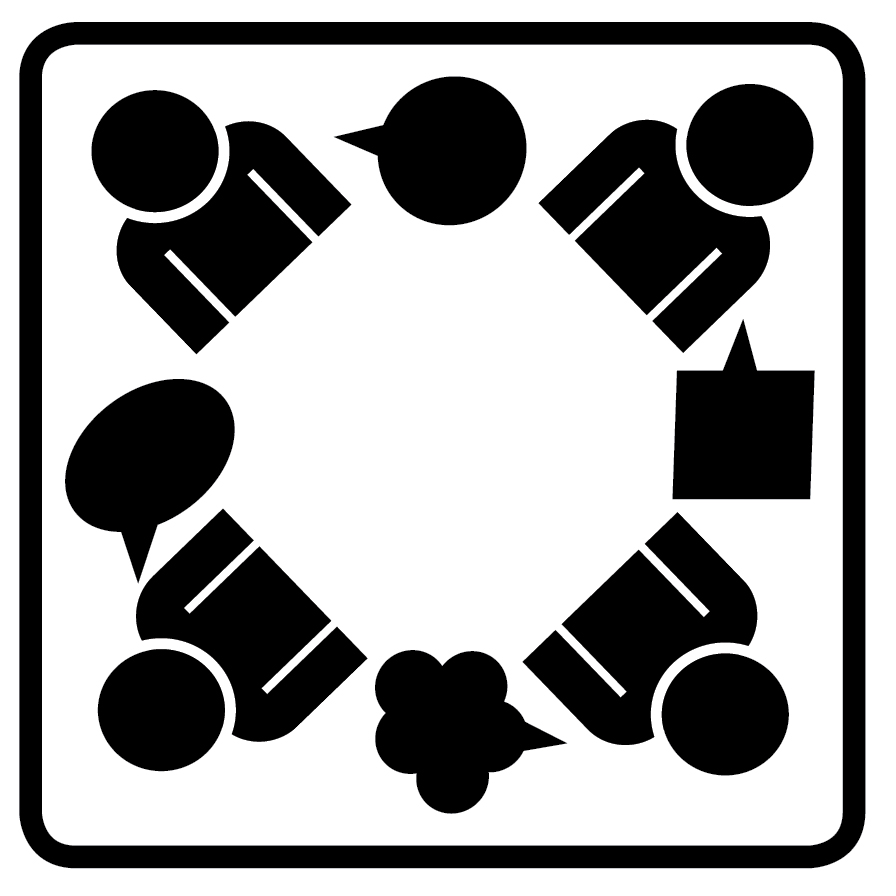 Speed Chat with Experts (1 hour): Panel session with senior leaders/subject matter experts. The first hour will feature presentations by panelists + Q&A. The second hour will consist of panelists rotating around small groups.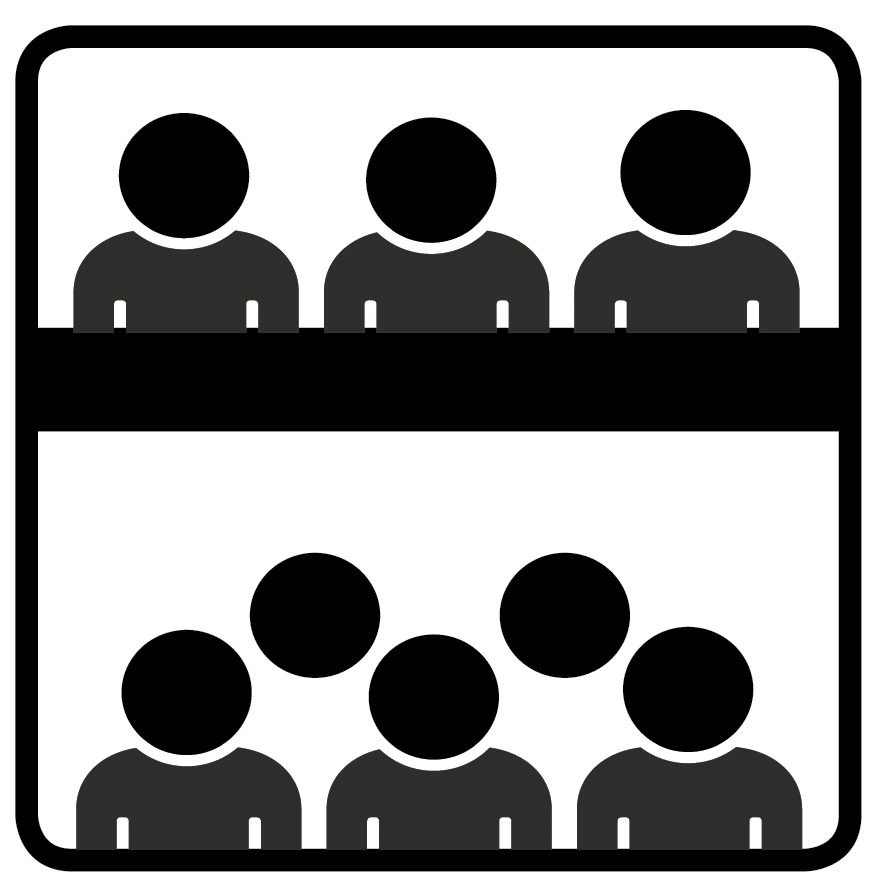 Panel Discussion (1.5 hours): Panel session with senior leaders/subject matter experts + Q&A (no rotation by panelists).
WORKSHOPS
Monday/Friday
Our pre- and post-conference workshops are ideal for those looking to maximize learning on select topics, including lean accounting, project management, safety, TWI, visual management, agile/scrum, kata and more. There is an additional charge for workshops and advance registration is required. Half-day and full-day workshops are available on Monday and half-day workshops are available on Friday. There is an additional charge for workshops and advance registration is required.
EXHIBIT HALL
Tuesday/Wednesday/Thursday
Exhibitors are strongly aligned with our conference. You don't become an exhibitor unless your product or service is versed in lean thinking and continuous improvement. Access to the Exhibit Hall on our Online Event Guide and conference app is included with your conference registration.
NETWORKING
Tuesday/Wednesday/Thursday
Access the same great networking as always — just in a different format. AME Everywhere 2021 will also offer a range of virtual networking activities so participants can establish contacts within the industry that last well beyond the conference week. Develop new relationships by connecting with and learning from the best.
CONFERENCE THEMES
 
Engaging people
Engaging people starts with systems and leadership behaviors that enable people to bring their best selves to work leading to better performance for individuals and organizations. This starts with providing safe working conditions, including psychological safety and continues with fully engaging people's minds and hearts, along with their hands to provide meaningful work.
(Keywords: respect for people, employee engagement, leadership behaviors, lean culture, people-centric leadership)
Developing people
People are the greatest assets in organizations. Investing in developing people's capabilities is key to gaining a competitive edge allowing your organization to adapt and thrive in a changing and uncertain world. This can effectively be done when improving capability is designed into the work and developing yourself and others is recognized as an important part of the job. 
(Keywords: coaching, problem solving, building capability, A3)
Managing for operational excellence 
A lean management system is an engine for continuous improvement, but like any engine it must be 'fueled'. Leaders and team members, through the activities in which they are involved, will or will not drive continuous improvement over time. Cycles of daily 'firefighting' must be broken so that people can spend time on activities that truly improve the business. Over time, these activities become routine thereby keeping the 'engine' running smoothly. (Keywords: metrics,visual management, daily management, leader standard work, hoshin kanri/strategy deployment, strategic planning, organizational alignment)
Developing new products, processes and services 
Delivering customer value starts with understanding potential customer value and then developing products and / or services to deliver it through new value streams. Lean product and process development systems engage the entire enterprise to effectively and efficiently develop new products and services to create new value. 
(Keywords: lean product/service development, lean process design, 3P, understanding customer value, agile)
Leveraging technology
The pace of change is ever increasing and organizations in all industries must stay ahead or risk being left behind. As new technologies come to light organizations need to leverage it to support people and processes to deliver value. Awareness of technology developments and trends is important for organizations to better insure their long-term viability.
(Keywords: industry 4.0, internet of things, artificial intelligence, virtual workplace)
Applying tools and concepts
Understanding and being capable to apply the fundamental tools and concepts in operational excellence set the foundation for success. Concepts and tools must be properly applied in order to realize the expected benefits. Misapplying concepts and tools leads to misunderstanding and poor results. Understanding how to apply concepts and tools is key to success and realized the results you want. 
(Keywords: TWI, jidoka, heijunka, standard work, pull/kanban, 5S, SMED, value stream mapping, kaizen, TPM)