The AME International Conference is more than attending great sessions and keynote presentations. It's about connecting with your fellow peers. You'll find plenty of ways to forge those relationships before, during and after the conference. Stay tuned here and on social media for more details as networking activities are announced!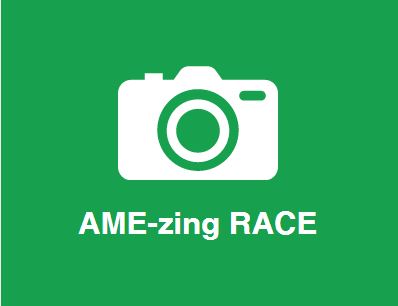 AME-zing Race
Armed with a camera, you and your team become a member of the paparazzi for the day as you take on a fun team assignment to snap photos of your team in key locations throughout Dallas. Explore interesting facts about Dallas and its culture. If you don't have a team already, we will create one for you, or you may register as a single contestant.
Whether you are a seasoned conference attendee or it is your first time out, do not miss the opportunity to swarm the hive and BEE engaged in the activities planned. The NuBee orientation night will give you helpful advice on how to make the most of your conference experience.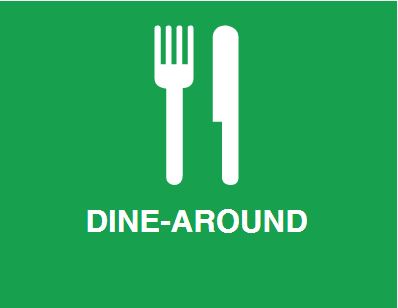 Dine Around
Join your fellow conference attendees for dinner to discuss professional topics that matter to you in a small, intimate setting. The AME Dine-Around offers a networking opportunity for each attendee to visit a local restaurant with AME directors in attendance. This allows you to benefit from the wisdom of diverse experiences and foster new relationships with industry colleagues. The table topics will be determined by the group - a catalyst to truly connect with one another.