Highlights
Overview
In this split session, you will hear from three experts on cybersecurity compliance and approaches. You will learn about Cybersecurity Maturity Model Certification (CMMC) including background on the certification and its rollout. You will leave the session with an understanding of controlled unclassified information (CUI) and the difference between CMMC LV1 and Level 3. The presenters will share a process that starts with gap assessment and moves through remediation and pre-audit. They will explain the differences between Manufacturing Extension Partnership (MEP) programs across the country and share resources to help with your compliance journey.
You will also learn about the U.S. Department of Defense's new approaches to cybersecurity and compliance, and how Defense Federal Acquisition Regulation Supplement (DFARS) relates to CMMC. Information about the Interim Rule, Procurement Integrated Enterprise Environment (PIEE) and the Supplier Performance Risk System (SPRS) will be shared during this session, and we will discuss potential benefits of being an early adopter.
Companies
GENEDGE is the Manufacturing Extension Partnership for Virginia. We support small- and mid-sized firms with a variety of services to enable them to compete, innovate, and grow.
TMAC has worked with thousands of Texas organizations since its inception in 1995. TMAC is the official representative of the MEP National Network and NIST MEP in Texas. TMAC's mission is to improve the global competitiveness of the Texas economy by working to grow the extended manufacturing enterprise. TMAC delivers hands-on business management, technology and operations solutions to a wide range of businesses, including manufacturing, distribution, logistics and others.
Presenters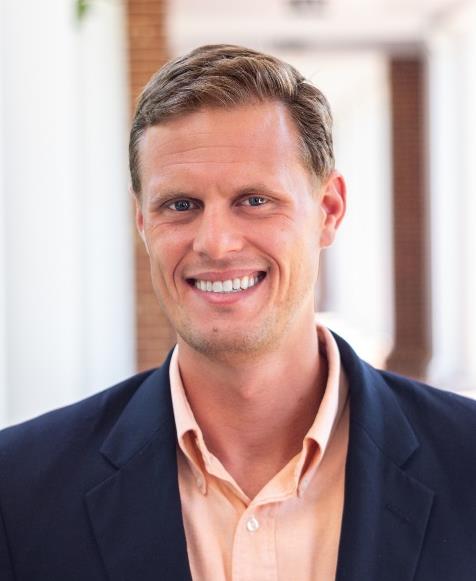 Nathan Sable
Practice Manager
GENEDGE
Nathan Sable is responsible for managing all aspects of the IT and cybersecurity practice including understanding market and client needs; developing new service offerings and refreshing existing services to align with those needs addressing business risks in an increasing threat environment to Virginia's industries. Sable is an experienced team leader with a demonstrated history of working in the computer software industry. He is skilled in international relations, military operations, security operations, defense and national security, and is a strong business development professional. Prior to his time with GENEDGE, Sable worked for the U.S. Department of Defense, U.S. Cyber Command, Deloitte Consulting, Veterans Campaign, and was a staff officer in the U.S. Navy. He holds a Master of Science in business analytics from University of Virginia Darden School of Business and a bachelor's in international relations and affairs from The George Washington University.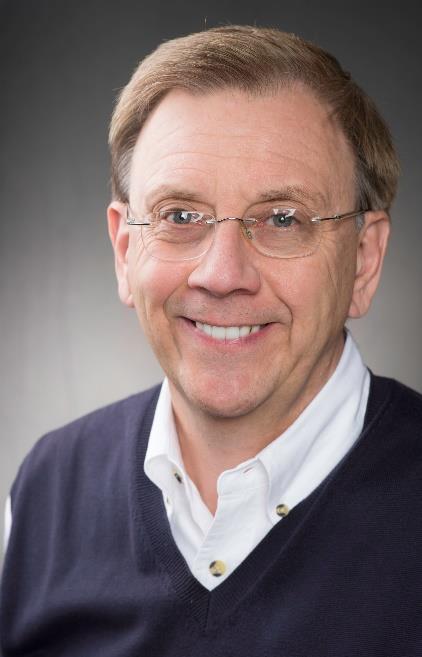 Roy Luebke
Engagement Manager
GENEDGE
Roy Luebke is responsible for leading new engagements and developing opportunities for GENEDGE to expand its services in assisting small businesses as well as advanced manufacturing and technology businesses in Virginia. In 2017, Luebke led the development of a new service offering for cybersecurity risk management. He has many years of varied management consulting experience in marketing research and strategy with expertise in customer/market research, product management, integrated marketing communications and strategy development. Luebke holds a bachelor's in information systems and business administration from University of Wisconsin-Eau Claire, an MBA from University of Maryland and a Master of Design Methods/Structured Innovation from Illinois Institute of Technology Institute of Design.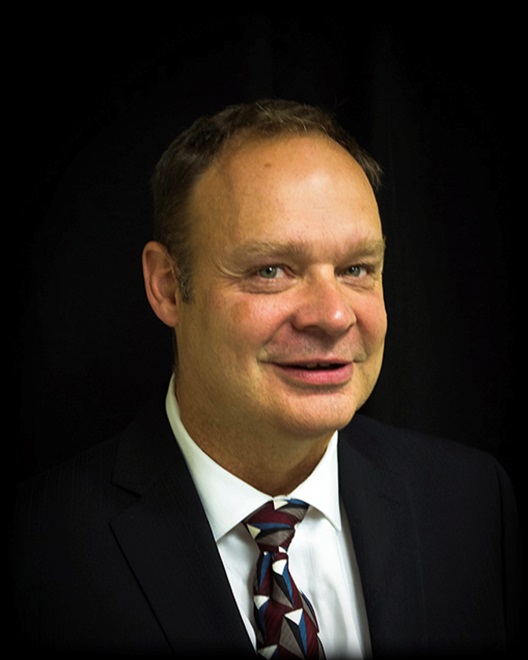 Colonel Darold Tippey (Retired)
Technical Advisor
TMAC
Darold Tippey has a foundation of more than 37 years in mechanical engineering and international and strategic studies, specializing in innovation and technology. Tippey currently has 24 granted patents with more pending in a variety of areas such as semi-durable and disposable consumer products and medical devices, packaging, materials and other technology development. He is a consultant and dynamic experienced leader of diverse multimillion-dollar programs and projects in civilian and military capacities. He is adept at facilitating teams, conducting process automation, product development, and organizational development initiatives within Fortune 500 and large private companies. He leverages strong creative, analytical, collaborative and decisive leadership to direct multifaceted projects. Tipey has a proven track record of developing and commercializing a wide range of products that capitalize on market opportunities and propel organizational growth. He is Lean Six Sigma Black Belt trained and has attained the SME Level of Lean Knowledge Certificate in the process of Bronze Practitioner Certification. In a parallel career, he retired from the U.S. Army after completing over 29 years providing master planning and facilities engineering as well as program management for billions of dollars in construction in the most difficult environments. Through numerous assignments Darold provides vast expertise in strategic planning, facility security, cybersecurity, product and process development, customer and technical support, and training development. Tippey earned a Master of Science degree in international and strategic studies from the U.S. Army War College Distance Education Program and a Bachelor of Science in mechanical engineering from Bradley University in Peoria, Illinois. He has completed numerous logical thought processes training including the Kepner-Tregoe and DuPont Design of Experimentations, and was awarded the Legion of Merit, The Bronze Star, and The Meritorious Service Medal with 2 Oak Leaf clusters and The Combat Action Badge by the U.S. Army for Service under Combat Conditions and is a member of the Honorable Order of Kentucky Colonels.