Topic(s)
Management systems
Safety & environmental health
Highlights
In this presentation, MTI will highlight how its operational excellence (lean) journey has assisted the company in meeting and exceeding its goals. First, MTI analyzed its emission and waste data. Second, it communicated these targets throughout the organization, spurring the actions and lean thinking of employees and operations to help MTI achieve those targets. Lastly, because it was able to surpass those goals, it set new targets to achieve more aggressive emission and waste reduction.
Overview
Over the past few years, MTI's approach to sustainability has evolved beyond a foundation of safety, health and the environment. As a result of that evolution, it is applying a more integrated business strategy to its sustainability commitment, assessing how its activities benefit a wide range of stakeholders. At MTI, this is key to understanding and communicating value, and attests to the knowledge that MTI's commitment to sustainability is essential to the company's long-term success. MTI recognizes and defines sustainability in the broadest possible way while considering the need to tailor and balance its approach to meet the needs of a wide array of stakeholders.
The company's 2025 environmental targets demonstrate its steadfast commitment to this broad definition and stakeholder-driven approach. Specifically, these targets have informed its actions and investments on a wide range of sustainability themes that are critical not only to MTI's prosperity but also to the world. In addition, through the oversight of its sustainability lead team, along with the engagement of every MTI employee, the company has deepened its focus around its overall sustainability strategy, improved the quality and transparency of its external disclosures, as well as implemented global projects to achieve its goals.
Company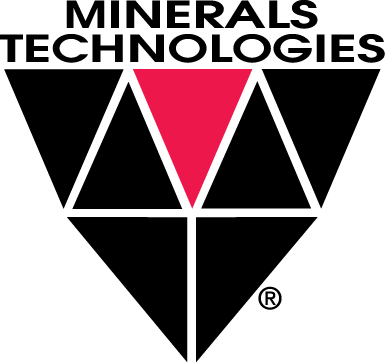 Minerals Technologies Inc. is a resource- and technology-based company that develops, produces and markets worldwide a broad range of specialty mineral, mineral-based and synthetic mineral products and related systems and services. www.mineralstech.com
Presenters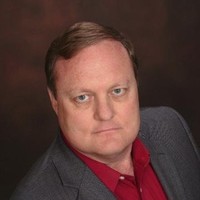 Jerald W. Darlington Jr. is the vice president of research and development for the performance materials business unit and chair of the sustainability lead team at Minerals Technologies Inc. The sustainability lead team guides MTI in setting and achieving its environmental reduction targets and reporting the noteworthy progress in safety, environmental and social initiatives in its annual sustainability report. He holds a bachelor's degree in chemistry and a master's degree in analytical chemistry, both from Baylor University.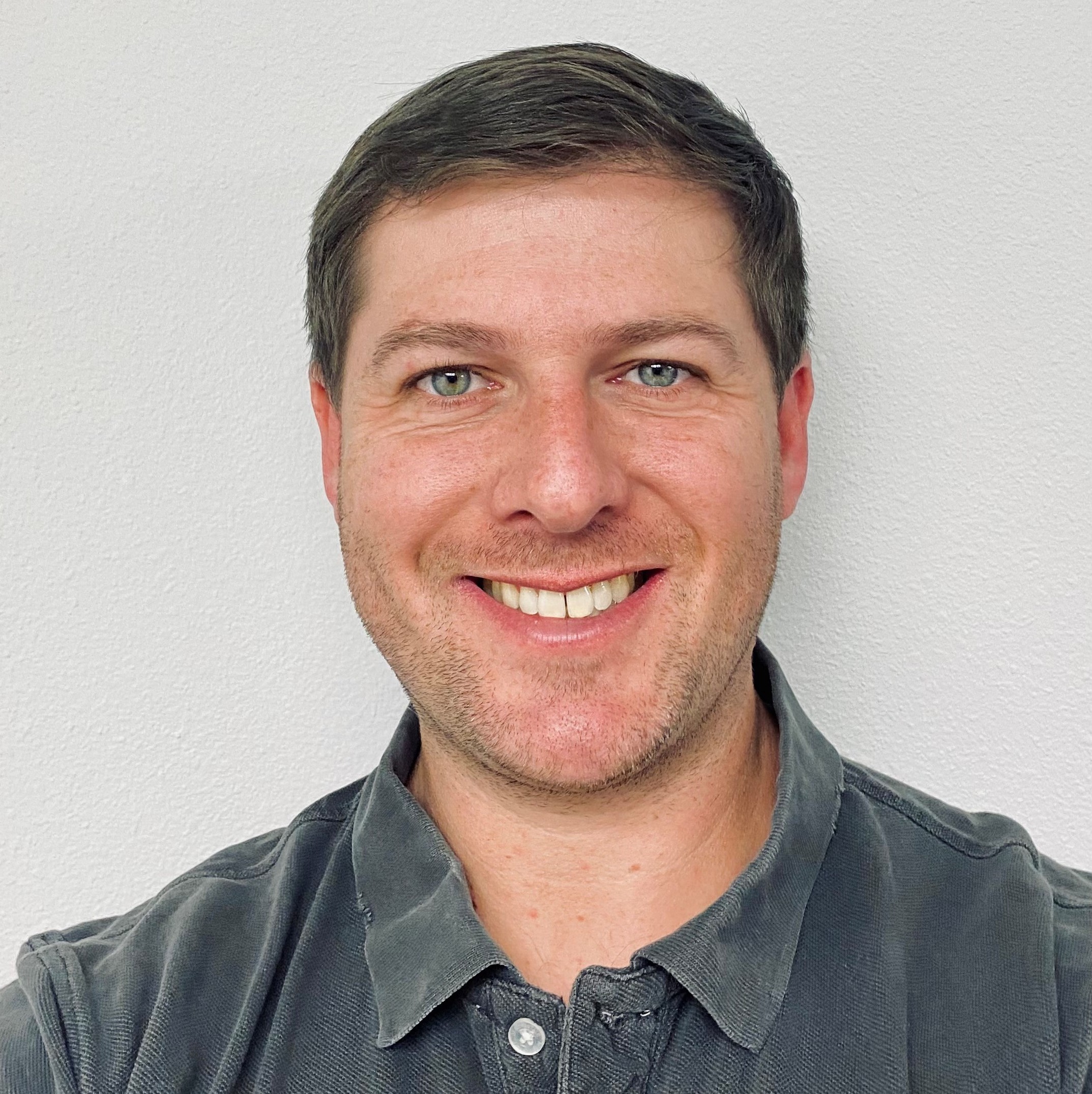 Matt Reiffenberger is the area manager for four Minerals Technologies Inc. bentonite-producing plants in Wyoming and South Dakota. Reiffenberger has held several positions over the years with MTI, including reliability engineer, process engineer, project manager and plant manager. He holds a bachelor's degree in mechanical engineering from the South Dakota School of Mines and Technology.