Topic(s)
Human organizational development
Manufacturing operations
Highlights
Discover how mobile devices and apps can enhance day-to-day operations and the drive to continuously improve. 
Overview
In this practitioner presentation, learn how digital and mobile tools are deployed on the shop floor at 3M to improve safety, productivity and continuous improvement. See examples centered around standard work (onboarding and training), daily management, rapid problem solving, and process improvement and optimization.
Company
3M uses science to improve lives and help solve the world's toughest challenges. More than a century ago, 3M started as a small-scale mining venture in Northern Minnesota, then named Minnesota Mining and Manufacturing Company. Now a global powerhouse, its products improve the daily lives of people around the world. www.3m.com
Presenter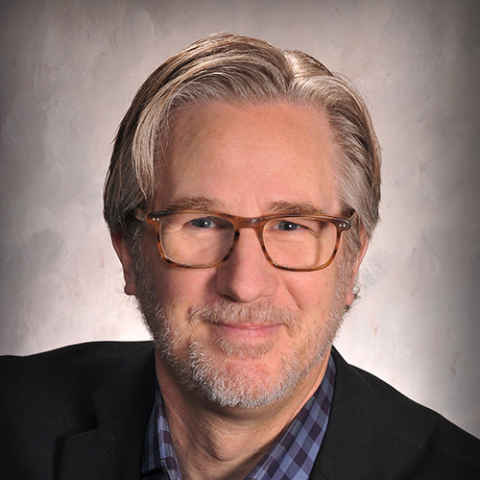 Michael Muilenburg is the former director for 3M's film and materials science, engineering and technology division. During his 35+ year career at 3M, he has worked in manufacturing operations, process development, product development, Lean Six Sigma and supply chain.