Topic(s)
Supplier development and procurement
Highlights
When leaders create an environment that encourages team members to come together and truly utilize their collective knowledge, ability, and passion, the result is a positive energy that can transform the culture. Leader starter kata utilizes the 4-step Toyota kata methodology to quickly, simply, and easily connect a leader to kata thinking, using real time opinion corroborated by data with a high correlation confidence limit which provides an opportunity to affect a positive workplace culture change.
Overview
Transformation is fundamentally about cultural change and thus underscores the vital importance of the leader in effecting good change within an organization. However, we must first create an environment that provides leaders an opportunity to consider a better way and for leaders to do all they can to enable team members to add value. The primary value behind the leader starter kata program centers on the fact that it helps the leader think through what action one needs to take, to achieve the desired results, rather than depending on an outside resource, to tell that leader what he/she should do. Utilizing Toyota kata's "self discovery" approach, the leader determines what NEEDS to be done rather than anyone else stating what SHOULD be done. In this manner, the leader starter kata focuses on the essential importance of the leader's ongoing opinion in guiding a transformational journey.

Learning objectives/takeaways:
Learn a quick and straightforward method that helps a leader to work on what's most important.
Ability to create an engaging workplace that embraces culture change.
How to utilize the 4-step Toyota kata methodology to connect a leader to kata thinking and coaching.
Company
Arkansas Manufacturing Solutions (AMS) was established in 1995 and is a program of the Arkansas Economic Development Commission. AMS is an affiliate of the National Institute of Standards and Technology (NIST) Manufacturing Extension Partnership (MEP) National Network. AMS's Mission is" to maximize enterprise value for manufacturers through innovation, operational excellence, sustainability, and leadership development, and aligns with the vision, "To be the preferred partner and trusted advisor serving Arkansas manufacturers that pursue excellence and growth."  AMS has the following core values that underlie manufacturing solutions' decisions and behaviors: Continuous learning, continuous innovation, and continuous improvement with services on organizational excellence, sustainability, and leadership development. www.mfgsolutions.org
 
Auburn University. Since 1976, Auburn's Harbert College of Business has helped businesses, industries, not-for-profit entities, and government agencies improve and enhance their competitiveness and efficiency. ATAC's three programs feature over 25 concentrated courses. AuburnTechnicalAssistanceCenter.com
Presenters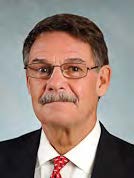 Bill Kraus has over 50 years of direct hands on manufacturing experience.  He spent 28 years with Monsanto Chemical Company, Engelhard Corporation, and two privately held companies at Superintendent, General Manager, and Vice President levels.  His areas of responsibility involved construction, maintenance, and manufacturing within 12 manufacturing plants across the U.S.  In 1996, he joined the Arkansas Economic Development Commission Manufacturing Solutions NIST MEP team and began a career that allowed participate in world class manufacturing CI concepts.

As a Manager of Client Services with Arkansas Economic Development Commission Manufacturing Solutions (AEDC-MS), Bill's current focus includes training, facilitating, and coaching in the areas of Toyota Kata, Lean Manufacturing, and Training Within the Industry.  In this capacity, he has worked with over 300 Arkansas companies during his 25+ years with AEDC-MS. Bill has an M.S. in Engineering Administration from, the University of Tennessee, Knoxville, and a B.S. in Civil Engineering, from Christian Brothers University, Memphis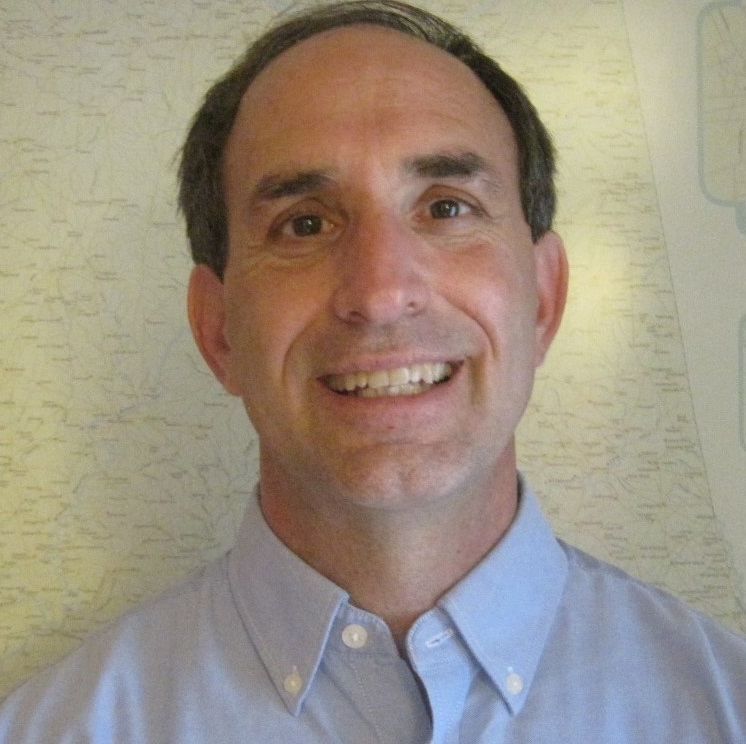 Hank Czarnecki works as the Director of Auburn Technical Assistance Center (ATAC). He also devotes time as Auburn's Project Manager for lean manufacturing activities. Hank has over 20 years of experience facilitating continuous process improvement (kaizen) events and is a NIST Qualified Lean Manufacturing Trainer. He currently works with clients on strategic planning, lean training, and implementation, Toyota Kata coaching, and training within the industry.
Hank has a B.S. in Industrial Engineering from, the University of Pittsburgh and an M.S. in Industrial Engineering, from Auburn University. A longtime AME member, Hank currently serves on the AME's Southeastern Board.