Highlights
Inbox is a role-based simulation that involves each participant in collaborative problem solving by using lean tools.  The participants each perform a defined "job" within a transactional process in which the workflows via email.
Overview
By design, the initial state of the process is not meeting business needs.  Under the guidance of a facilitator, the participants map and improve the process through multiple iterations of improvement.  This simulation was designed for participants to practice critical thinking skills and to experience firsthand the application of lean concepts within a setting closely mirroring the current state of the "knowledge workplace."
InBox illustrates and applies the use of the following lean tools: takt time, value stream mapping, work-in-process metrics, error-proofing, line balancing, standardized work, little's law, and theory of constraints (TOC).
Learning Outcomes
Attendees will be introduced to the application of lean concepts in a transactional environment.  They will understand the importance of value stream mapping to break down silos and create organizational alignment.  Participants will understand lean countermeasures that drive process improvement as well as understanding the difference between the lean production system and lean management system. 

*Participants must bring a laptop and charger for the simulation. The PC will need to access the internet. Phones and ipads are not substitutes for a laptop. 
Company
MoreSteam provides training and technology to help organizations build operational excellence in everything they do. We integrate lean methods, lean six sigma, agile process design, and PDCA to provide a flexible set of expert tools supporting enterprise process improvement. www.moresteam.com
Presenters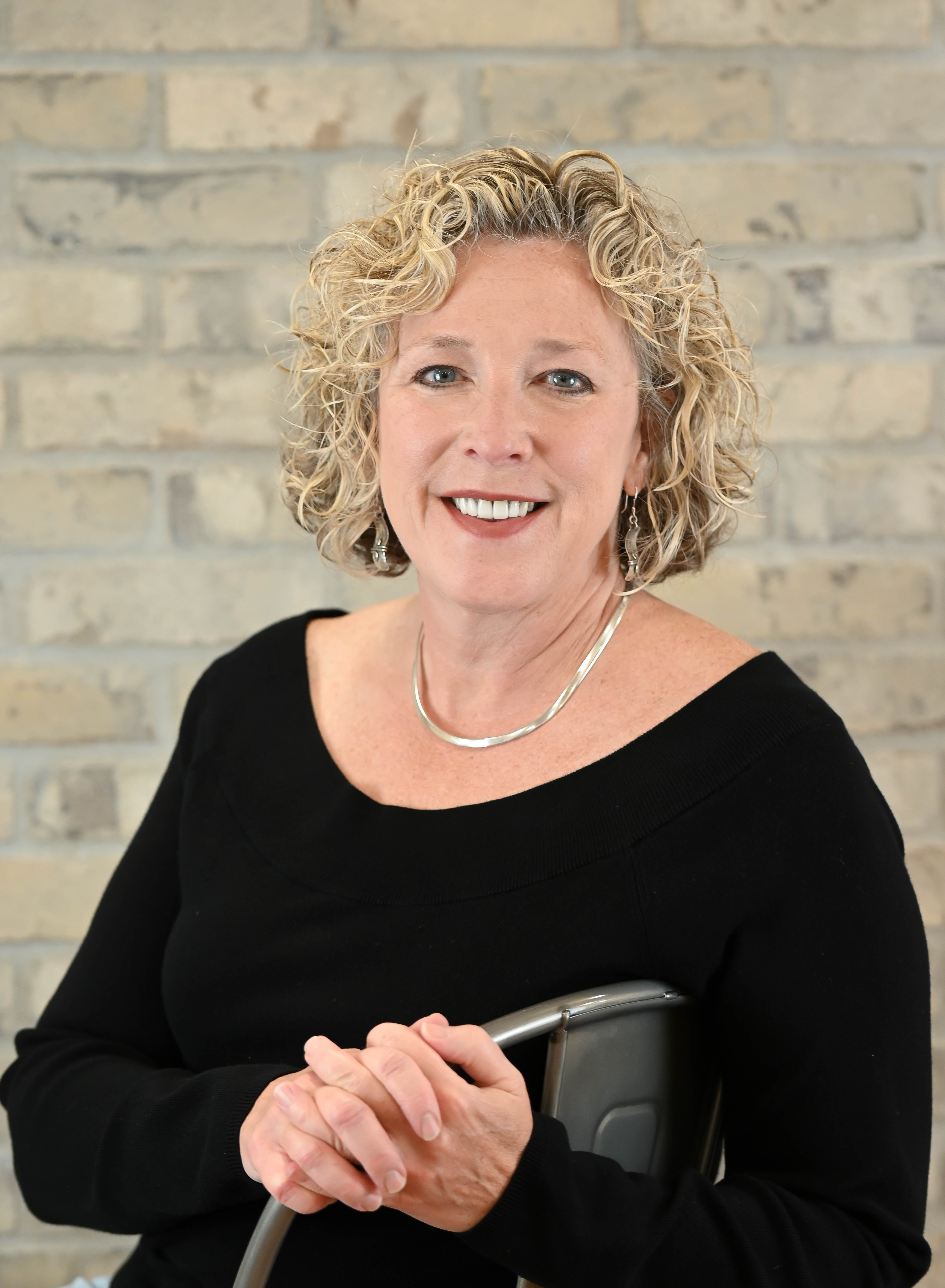 Peg Pennington joined MoreSteam's executive team in 2018 and provides leadership to all company operations. Previously, Peg was the Executive Director of the Center for Operational Excellence at The Ohio State University. She will continue as an adjunct instructor of the Master of Business Operational Excellence ('MBOE') curriculum at Ohio State's Fisher College of Business. Before joining Ohio State, Peg served in a managerial role at Emerson Network Power.
Peg earned a bachelor's degree in finance from Michigan State University and an MBA from the University of Dayton.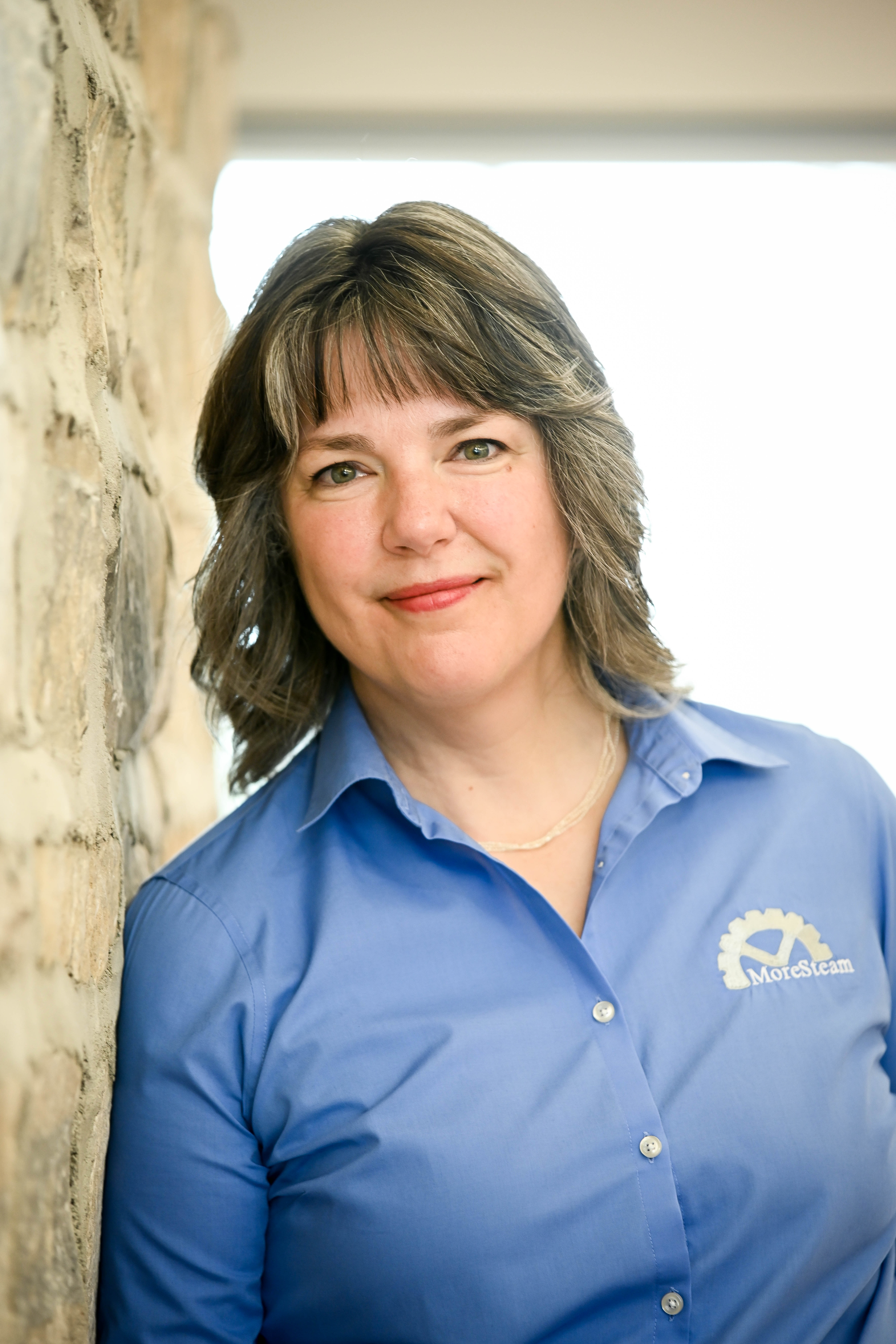 Kathy Miller promotes process improvement tools and techniques and heads up MoreSteam's European sales efforts. Kathy joined MoreSteam in June 2007, as the Director of Sales. Before that, she worked as a program Developer at the American Society for Quality (ASQ) and in training-related roles in companies related to the food business, including Johnsonville Sausage and Whole Foods Market.
Kathy earned her Lean Six Sigma Green Belt in 2006. She earned her B.A. from the University of Wisconsin, Madison, and an M.A. in Curriculum and Instruction from the University of Wisconsin, Milwaukee.