Topic(s)
Operations improvement
Management systems
Safety & environmental health
Overview
Roush Yates Engines was formed in 2003 by Robert Yates, Jack Roush, and Doug Yates with the leadership of Ford Motor Company to create a world-class race engine company that would compete at the highest levels of the motorsports industry.  Out of the passion for power and performance excellence, Roush Yates Manufacturing Solutions was formed. Roush Yates Manufacturing Solutions machines high performance engine components to support engine design, development, and production. Although rooted in motorsports and automotive industries, Roush Yates Manufacturing Solutions has leveraged their passion for CNC manufacturing excellence into machining components for motorsports, aerospace, defense, space, medical, and other high-tech industries.
Through our diversity efforts at Roush Yates Manufacturing Solutions, we would like to share our best practices:
Company culture
Diversity of customer base
Customer growth
Lean manufacturing
Gemba walks
Note: Touring parts of the facility requires US citizenship.  An alternative route will be available for non-US citizens.
Company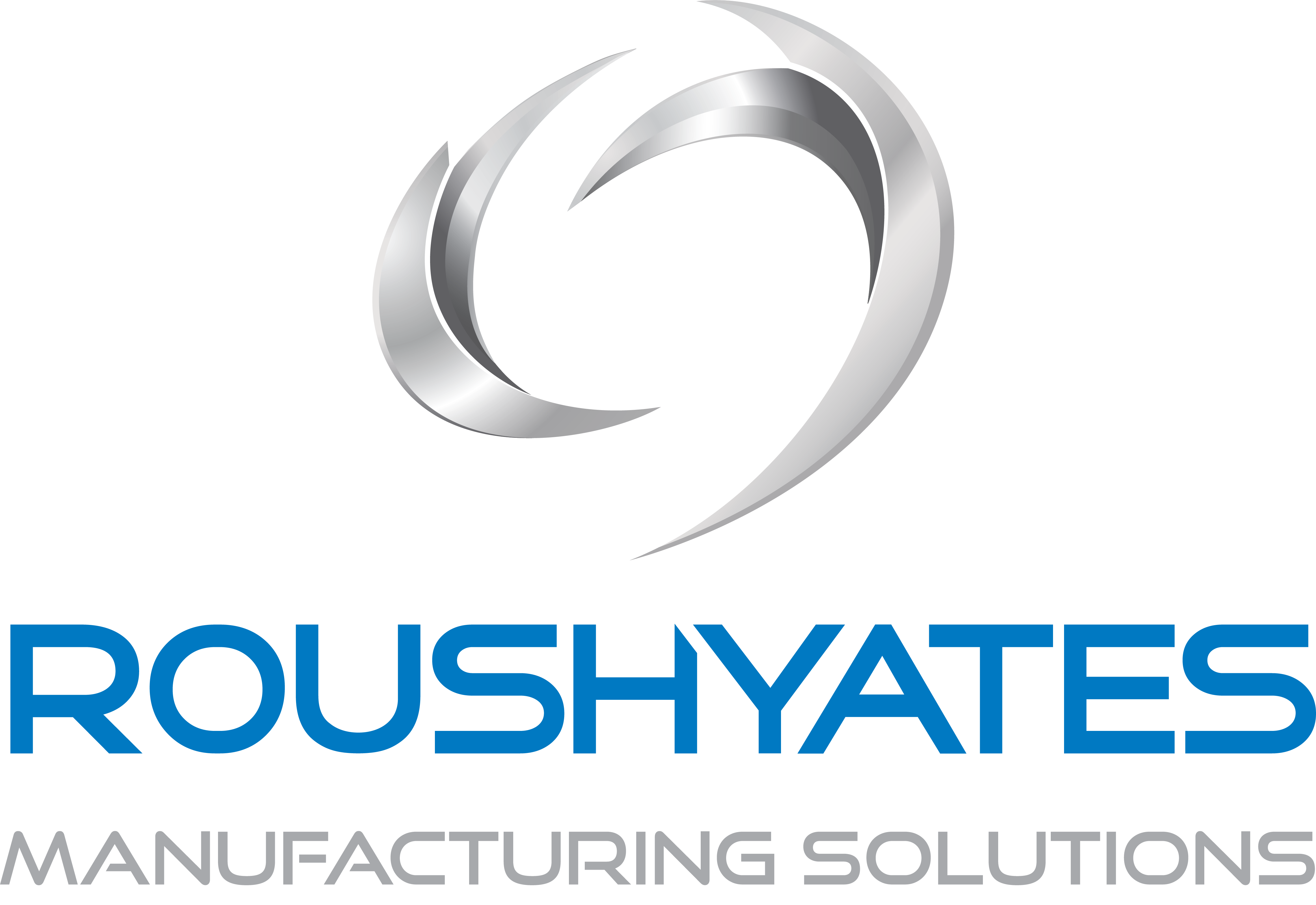 Roush Yates Manufacturing Solutions is a world-class AS9100 REV D/ISO 13485 certified precision CNC manufacturing facility. Our expertise is in the CNC machining of complex geometry parts that require robust process control. Utilizing a state-of-the-art facility, equipped with the latest in CNC machine automation and technology, coupled with a vertically integrated supply chain we provide on-time quality components and solutions to our customers.
We provide an array of CNC manufacturing processes on 5 and 6 axis mills, multi-axis mill turns, turning, Swiss turn, and waterjet capabilities. In addition, we offer post-machine surface, secondary treatment processes, and sub-assembly services. www.roushyatesmfg.com