Topic(s)
Supplier development and procurement
Overview
When the administration team for customer orders and claims at Hanes Australiasia was overwhelmed and requested additional staffing the company's first point of call was to investigate the current state and see if there was room for improvement. From there, it made a plan to reduce waste, implement standardized work for training and to smooth out processes. 
In this practitioner presentation, journey through the project from inception to the final plan. You'll how they planned to manage the project through the lean tools to reduce their workload and therefore remove the need for additional staffing.
Company
Headquartered in Melbourne Australia, Hanes Australasia operates throughout Australia, New Zealand, China, Indonesia, and the United Kingdom. Hanes Australasia is home to some of Australia's most recognised apparel and lifestyle brands, including Bonds, Berlei and Sheridan. Hanes Australasia brands are sold via wholesale partners, a retail network of over 300 stores and a portfolio of online websites. Hanes Australasia previously operated as Pacific Brands and was acquired by Hanes in July 2016. The company employs 4,400 people who are the driving force behind its success.
Hanes Australasia is part of HanesBrands Inc. Based in North Carolina, United States, Hanes is a socially responsible market leader in underwear and activewear apparel in the Americas, Europe, Australia and Asia-Pacific. A member of the S&P 500 stock index, Hanes has approximately 68,000 employees in more than 40 countries and is ranked No. 448 on the Fortune 500 list of America's largest companies by sales. 
Hanes takes pride in its strong reputation for ethical business practices. The company is the only apparel producer to ever be honored by the Great Place to Work Institute for its workplace practices in Central America and the Caribbean, and is ranked No. 167 on the Forbes magazine list of America's Best Large Employers. For eight consecutive years, Hanes has won the U.S. Environmental Protection Agency Energy Star sustained excellence/partner of the year award – the only apparel company to earn sustained excellence honours. The company ranks No. 172 on Newsweek magazine's green list of 500 largest U.S. companies for environmental achievement. www.hanesaustralasia.com
Presenters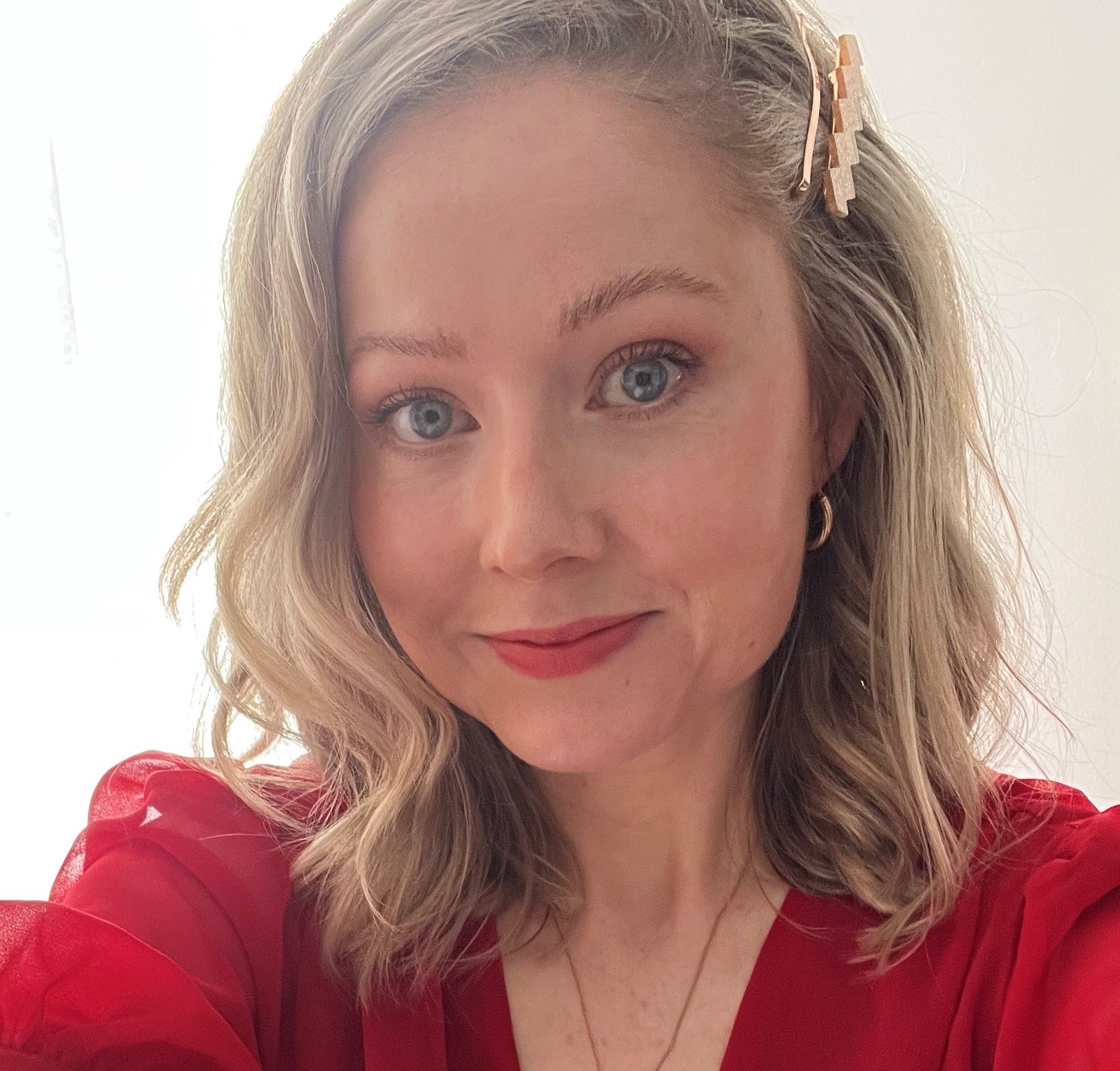 Erin Fernandes is the continuous improvement manager for Hanes Australasia. She has worked at Hanes for the last 15 years, with the first 11 years in sales. Fernandes has a strong passion for making lives easier at Hanes by coaching staff about the importance of continuous improvement through the use of the lean tools. Fernandes has a critical role in leading Hanes CI capability development and can share her own experiences in learning and teaching lean practices.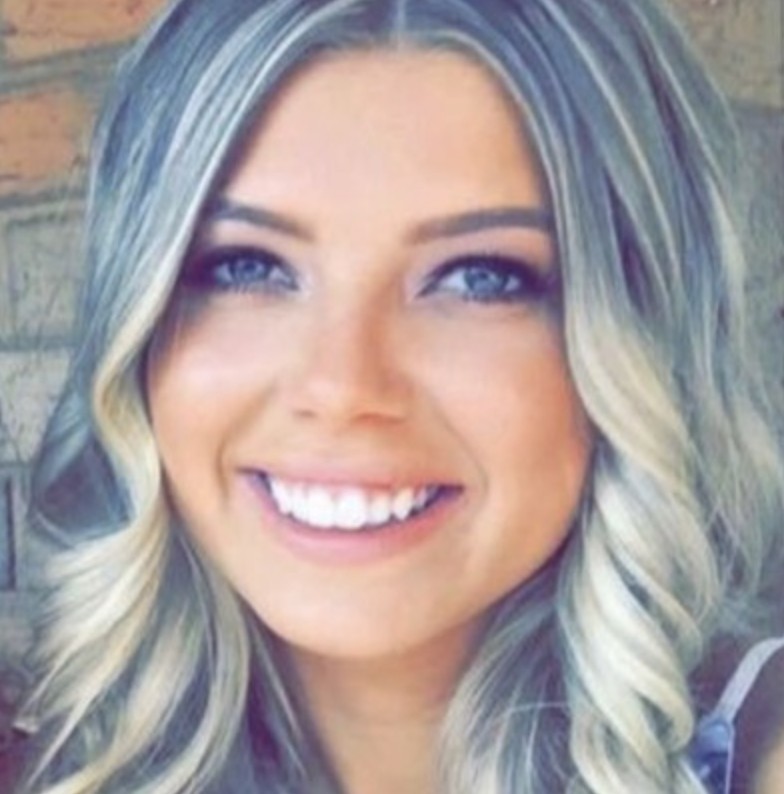 Alleesha Vella is a continuous improvement specialist for Hanes Australasia. Her professional background is in the logistics industry. She has worked for Hanes Australasia in a variety of roles, ranging from inventory team leader to a continuous improvement specialist.