January 25, 2022 |

10:00 am

to

11:15 am
Central Time
Fees
Member Fee: $25
Non-Member Fee: $50
DESCRIPTION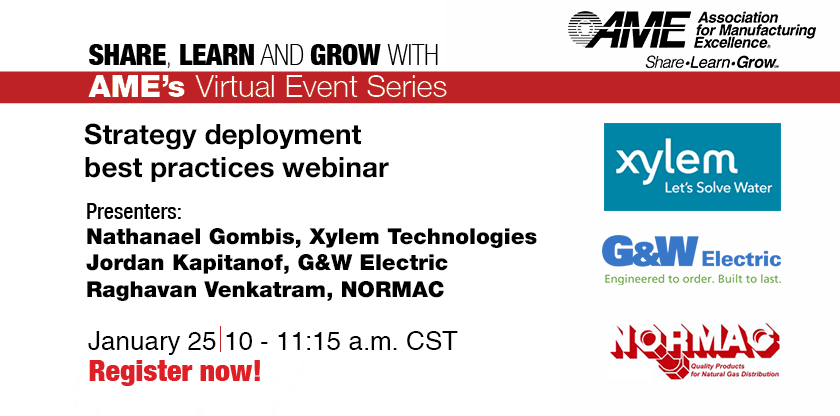 If you fail to plan, you are planning to fail.
A continuous improvement culture requires a clear plan of action all the way from top management through every level of an organization. This plan — better known as strategy deployment or Hoshin Kanri — is critical to ensuring that improvement activities at each level are aligned with the goals and objectives of the overall strategic initiatives. While there are different ways to approach strategy deployment, which one is the best for your company? What are some potential pitfalls to avoid? How does one properly execute plans at each level?
Join thought leaders from prominent companies to learn how to set up your team for success through strategy deployment best practices.
HOST COMPANY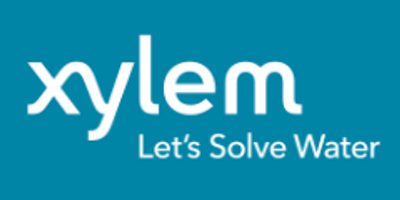 Xylem is a leading global provider of efficient, innovative and sustainable water technologies improving the way water is used, managed, conserved and re-used. The company's international team is unified in a common purpose: creating advanced technology and other trusted solutions to solve the world's water challenges. Xylem is committed to creating an organization of inclusion and diversity, where everyone feels involved, respected, valued and connected, and where everyone is free to bring their authentic selves and ideas. xylem.com

Since 1905, G&W Electric has helped power the world with innovative power systems solutions and products. With the introduction of the first disconnectable cable terminating device in the early 1900s, G&W began to build a reputation for engineering creative solutions to meet the needs of systems designers. Solutions which today have extended far beyond cable accessory products and into the latest in solid dielectric and SF6 insulated switchgear, solid dielectric insulated reclosers, system protection equipment, distribution automation solutions, and distribution and transmission cable accessories. gwelectric.com

Norton McMurray Manufacturing Company (NORMAC) is a premium manufacturer of compression fittings for the natural gas industry. Since 1938 NORMAC has provided millions of high quality natural gas compression fittings to gas distribution companies, utilities, wholesale distributors and supply chains across the U.S. and Canada. While the company sells compression fittings, it is really in the business of developing team members to be scientific thinkers who can continuously eliminate waste and improve the flow of value to customers. NORMAC continues to evolve its lean journey by putting people ahead of profits and keeping an open mind to learning through experimentation. normacnow.com
PRESENTERS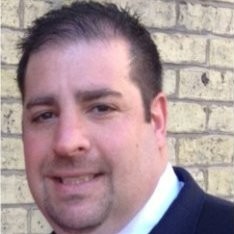 Nathanael Gombis is value stream manager at Xylem Technologies. He is passionate about sharing his experiences, insights and perspectives with the broader lean and six sigma communities. Gombis is also a member of the AME Midwestern Region board.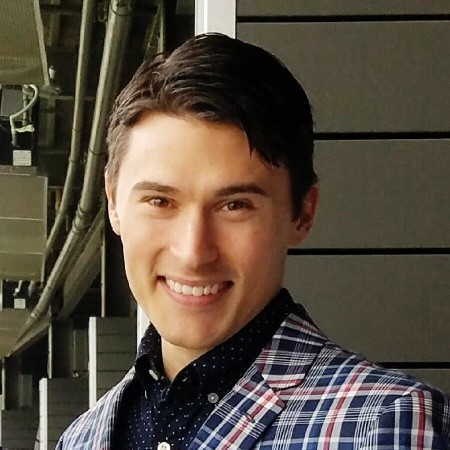 Jordan Kapitanoff is project manager at G&W Electric. Kapitanoff has vast experience improving the performance of organizations and their people through lean thinking. He is a member of the AME Midwestern Region board.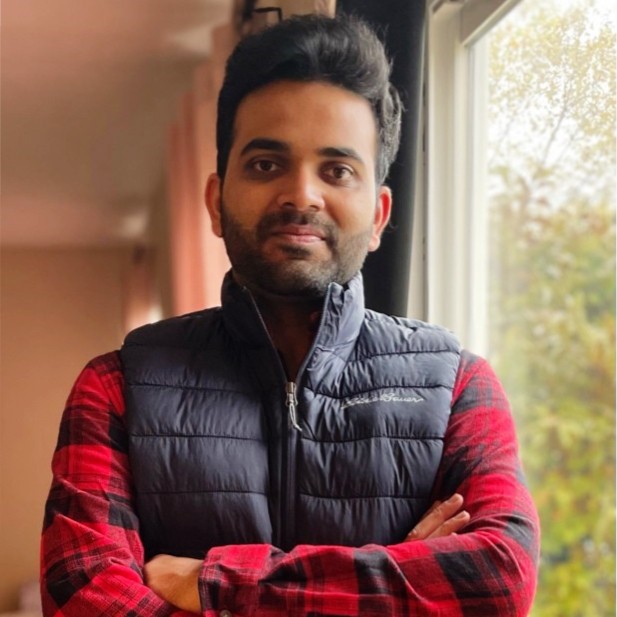 Raaghavan Venkatram is a continuous improvement practitioner with Norton McMurray Manufacturing Company and started his TWI & kata journey in 2015. Venkatram is also chair of the program development team of AME's Midwestern Region. He enjoys connecting with other improvement practitioners to share, discuss and learn about applications of concepts that will strengthen his skill set in pursuing personal and business challenges. He firmly believes that "virtue is not knowing, but doing."
AGENDA
This session will include presentations with each speaker discussing strategy deployment best practices followed by a 15 minute Q&A session.
PARTICIPANT BENEFITS
How to align improvement activities at every level of an organization to overall strategic goals & objectives.
WHO SHOULD ATTEND
Continuous improvement champions, operations managers and lean leaders who are tasked with creating a strategic plan for their organization.
VIRTUAL EVENT PARTICIPATION
To fully participate in this virtual event, a high-speed internet connection, speaker/headphones, microphone and webcam are needed. While not required, you will have a better online experience if you do not use wireless internet service. A wired/ethernet connection will have a stronger signal than wireless. Make sure you download the Zoom Client for Meetings desktop application for the best experience. Do not use the version available through your web browser as it has limited features. zoom.us/download
OTHER REGISTRATION INFORMATION
You can become an AME member during the registration process for $150 per year and obtain the discounted AME member rate for this event. Your membership will also entitle you to a registration discount for all future AME conferences, seminars, workshops and webinars for one year.
Payment or purchase order must be received by the AME office five days prior to the event start date. If no payment or PO number is received, you will be asked to pay with a credit card or check at the event before entry.
Cancellation Policy: For paid events, enrollment fee less a $100 non-refundable registration charge will be refunded up to one week before the event. Substitutions may be made up to three days prior to the start of the workshop.
Notes: This event may be canceled by AME for any reason. AME is not responsible for incidental costs incurred by registrants. By registering for this meeting, I hereby acknowledge and agree that AME or its agents may take photographs of me during events and may use those photographs for AME's purposes, including but not limited to news and promotional purposes, without further compensation to me.