July 21, 2022 |

8:00 am

to

9:15 am
Pacific Time
DESCRIPTION
Everyone has heard that "time is money," but time is a lot more money than most managers realize!
Long lead times create layer upon layer of direct and indirect costs and also impede delivery reliability. This presentation provides concrete strategies and tools to reduce lead times throughout your enterprise—shop floor, office operations and supply chain—enabling you to both lower cost and respond quickly to customers, and thus gain a competitive advantage in the global market. Using Quick Response Manufacturing (QRM), companies have reduced lead times by 80-90 percent, reduced costs by 15-20 percent and seen large increases in market share.
HOST COMPANY
Center for Quick Response Manufacturing (QRM), University of Wisconsin-Madison
The QRM Center was established at the University of Wisconsin-Madison in 1993. It is a partnership between companies, faculty and students, dedicated to the research and implementation of lead time reduction principles. The center's mission is to help member companies reduce lead times in all areas of their operations to become more efficient and profitable in the increasingly competitive global marketplace. qrm.engr.wisc.edu
PRESENTER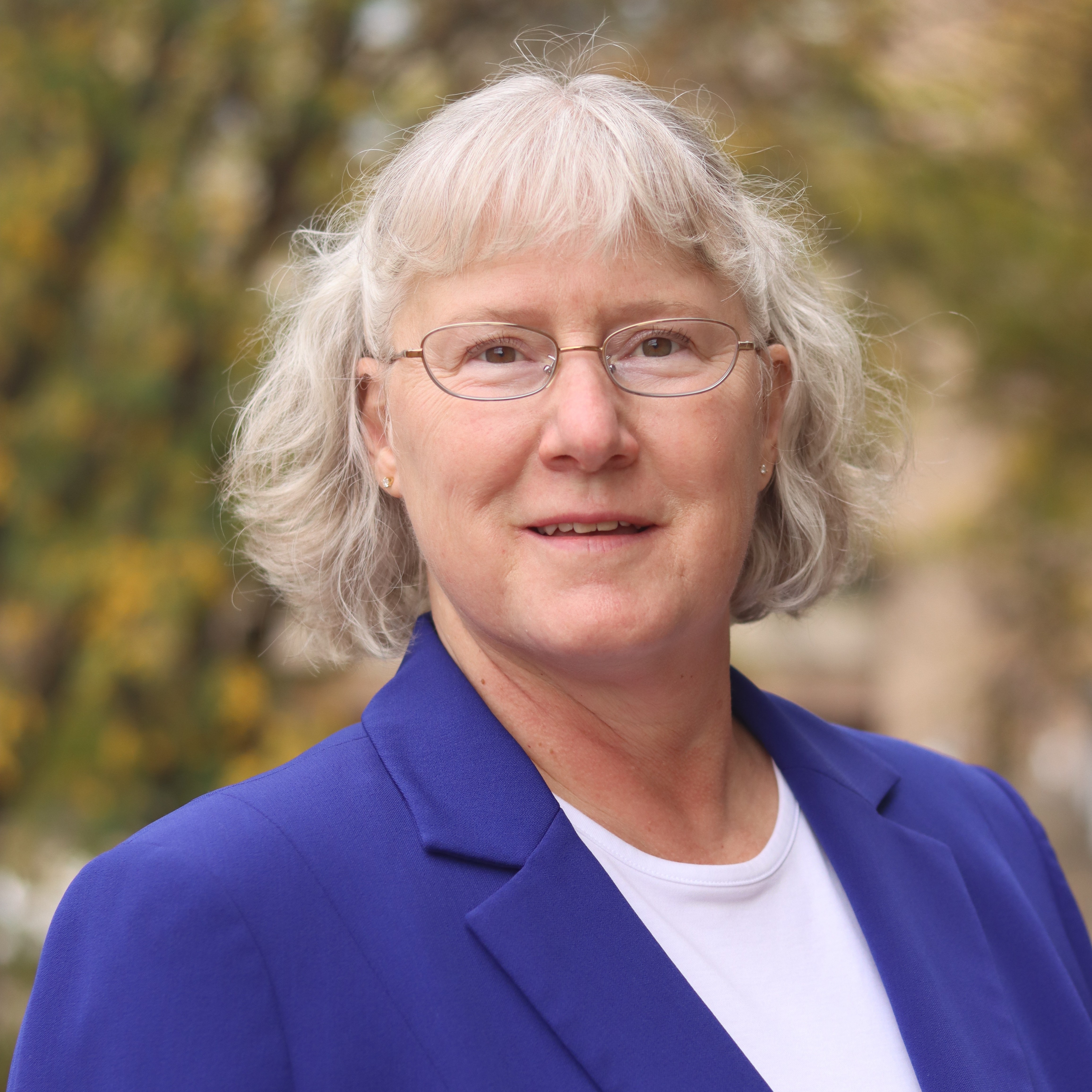 Charlene Yauch, Ph.D., P.E. is the director of the Center for Quick Response Manufacturing (QRM) and a professor of practice in industrial and systems engineering at the University of Wisconsin-Madison. She conducts industry training workshops and advises student projects for the QRM Center. Yauch also teaches classes on QRM, manufacturing processes and manufacturing systems analysis. Previously, she worked at Milwaukee School of Engineering, Oklahoma State University, Versa Technologies, and McDonnell Douglas. Yauch holds a bachelor's degree in industrial engineering from Purdue University, as well as master's degrees in sociology and manufacturing systems engineering; she also holds a doctorate in industrial engineering from the University of Wisconsin-Madison. 

PARTICIPANT BENEFITS
Success in lead time reduction requires a paradigm shift from cost-based to time-based decision-making; this session offers several practical examples.
Learn the four key concepts for implementing QRM and reducing lead time.
See organizational restructuring and an application of system dynamics principles.
WHO SHOULD ATTEND
This event will benefit anyone involved in the manufacturing industry. 
VIRTUAL EVENT PARTICIPATION
To fully participate in this virtual event, a high-speed internet connection, speaker/headphones, microphone and webcam are needed. While not required, you will have a better online experience if you do not use wireless internet service. A wired/ethernet connection will have a stronger signal than wireless. Make sure you download the Zoom Client for Meetings desktop application for the best experience. Do not use the version available through your web browser as it has limited features. zoom.us/download
We strive to host events that are inclusive and accessible to everyone to fully participate and engage. Live captioning will be available for this event. Please email events@ame.org if you have any questions.
OTHER REGISTRATION INFORMATION
You can become an AME member during the registration process for $150 per year and obtain the discounted AME member rate for this event. Your membership will also entitle you to a registration discount for all future AME conferences, workshops and webinars for one year.
Notes: This event may be canceled by AME for any reason. AME is not responsible for incidental costs incurred by registrants. By registering for this meeting, I hereby acknowledge and agree that AME or its agents may take photographs of me during events and may use those photographs for AME's purposes, including but not limited to news and promotional purposes, without further compensation to me.