November 14, 2023 | 9:00 am
to
November 15, 2023 | 3:00 pm
Pacific Time
Fees
Consortia Member Fee: $695
Member fee: $895
Non-member fee: $995
Location
UCSF Health - Benioff Children's Hospital Oakland
CHORI Library (MLK Research Building)
5700 Martin Luther King Jr Way
Oakland, California
DESCRIPTION
Space is limited - Register now!

This event is hosted by the AME San Francisco Bay Area Consortia and is open to everyone! 

Learn how to improve the ability to 'see' and assess a pathway to excellence in a real-world setting.

How effective is your organization's approach to enterprise excellence; is it as good as they think? How well can you "see," evaluate, and assess continuous improvement efforts and opportunities in your organization? How well does your senior leadership see it? What does world-class operational excellence look like, and what next steps will accelerate your organization on this pathway to excellence? It takes experience and practice to understand the depth and breadth of highly effective improvement practices and to learn to see what is happening beneath the surface.

This 2-day in-person workshop will improve transformational change leaders' capabilities to assess enterprise excellence more effectively. Participants will walk away with a deeper understanding of what highly effective improvement practices look like and augment their skills to more effectively assess and communicate the actual reality of their organization's level of operational excellence and improvement maturity.

Using the AME Lean Sensei® assessment tool as the framework, participants will be challenged to "see" improvement capabilities through the AME pathway to excellence lens. Participants will strengthen their assessment skills through the evaluation of a case study of a company with highly effective improvement practices, plus two real-world 'go and see' activities where assessment teams practice assessing at the host facility (UCSF Oakland Children's Hospital).

Participants will be coached by seasoned AME pathway to excellence examiners on how to see and gauge an organization's improvement practices. The assessment skills taught in this workshop can be applied to any organizational transformation assessment framework currently used by the participants' company, as well as enable more effective assessment using the AME Lean Sensei® tool (available in two versions – general manufacturing and healthcare-specific).

The workshop increases participants' abilities to engage their senior leadership and, move their organization forward on a pathway to excellence, and improve their effectiveness as change leaders.  The AME Lean Sensei® provides a different perspective than most internal assessment instruments, with its focus on assessing how the organization goes about the business of improvement.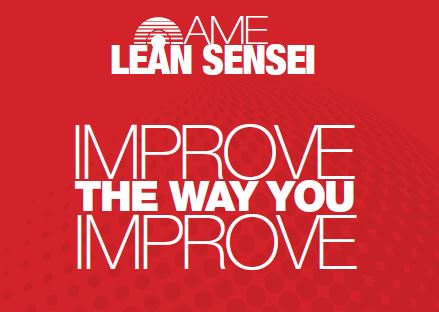 HOST COMPANY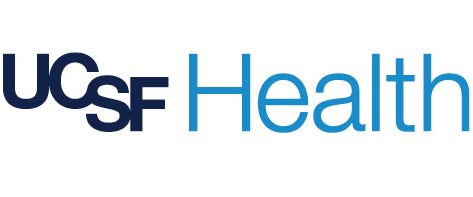 UCSF Health - UCSF Benioff Children's Hospitals are consistently ranked among the nation's best children's hospitals by U.S. News & World Report. There are two main campuses serving children and their families, one in Oakland and one in San Francisco, as well as satellite locations throughout Northern California.

With hundreds of doctors from more than 50 medical specialties, UCSF Benioff Children's Hospital staff delivers expertise that covers virtually all pediatric conditions, including cancer, heart disease, neurological disorders, and traumatic injuries, as well as expertise in organ transplants and the care of critically ill newborns. It is one of only a few hospitals in the nation equipped to treat rare and serious illnesses in children.

In 2014, UCSF affiliated with Children's Hospital Oakland, bringing together two respected health care organizations with a common mission and more than a century of excellence in pediatric care. UCSF Benioff Children's Hospital San Francisco and Children's Hospital Oakland have together created Northern California's largest network of pediatric providers and are the only hospitals in San Francisco and the East Bay dedicated solely to children. Each year, tens of thousands of infants, children, teens, and young adults come to UCSF from all over the U.S. and the world for treatment.  www.ucsfhealth.org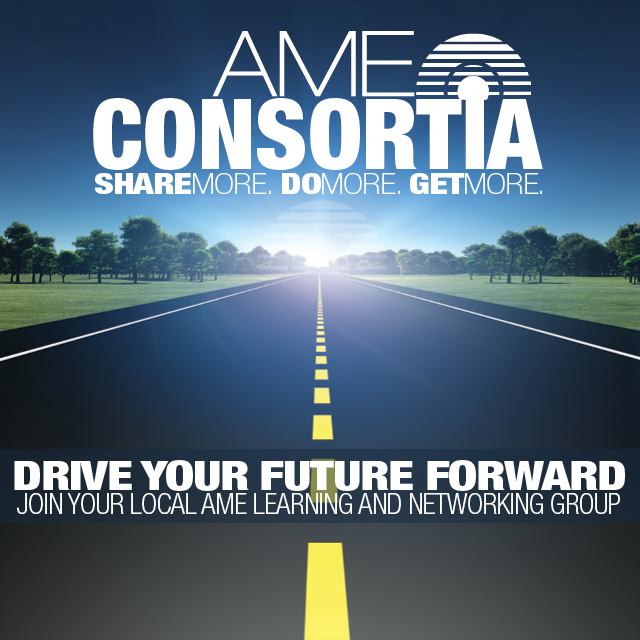 AME San Francisco Bay Area Consortia - is your company located in the San Francisco Bay Area and committed to continuous improvement? Are you seeking ways to accelerate your improvement journey, deliver better value to your customers, and engage your workforce? Join the AME San Francisco Bay Area Consortium today and become part of a collaborative learning network of local companies that are committed to performance excellence and collaborative learning. Established in 2017, the AME San Francisco Bay Area Consortium brings together diverse companies and their leaders to share, learn, and grow together.
Consortium membership is open to companies from any industry (manufacturing, health care, financial services, software, distribution, information technology, and more) with a desire to share and learn to become part of this practitioner-to-practitioner network. Leverage collective resources and knowledge and improve your approach to improvement. sfbayarea.ame.org/home
PRESENTERS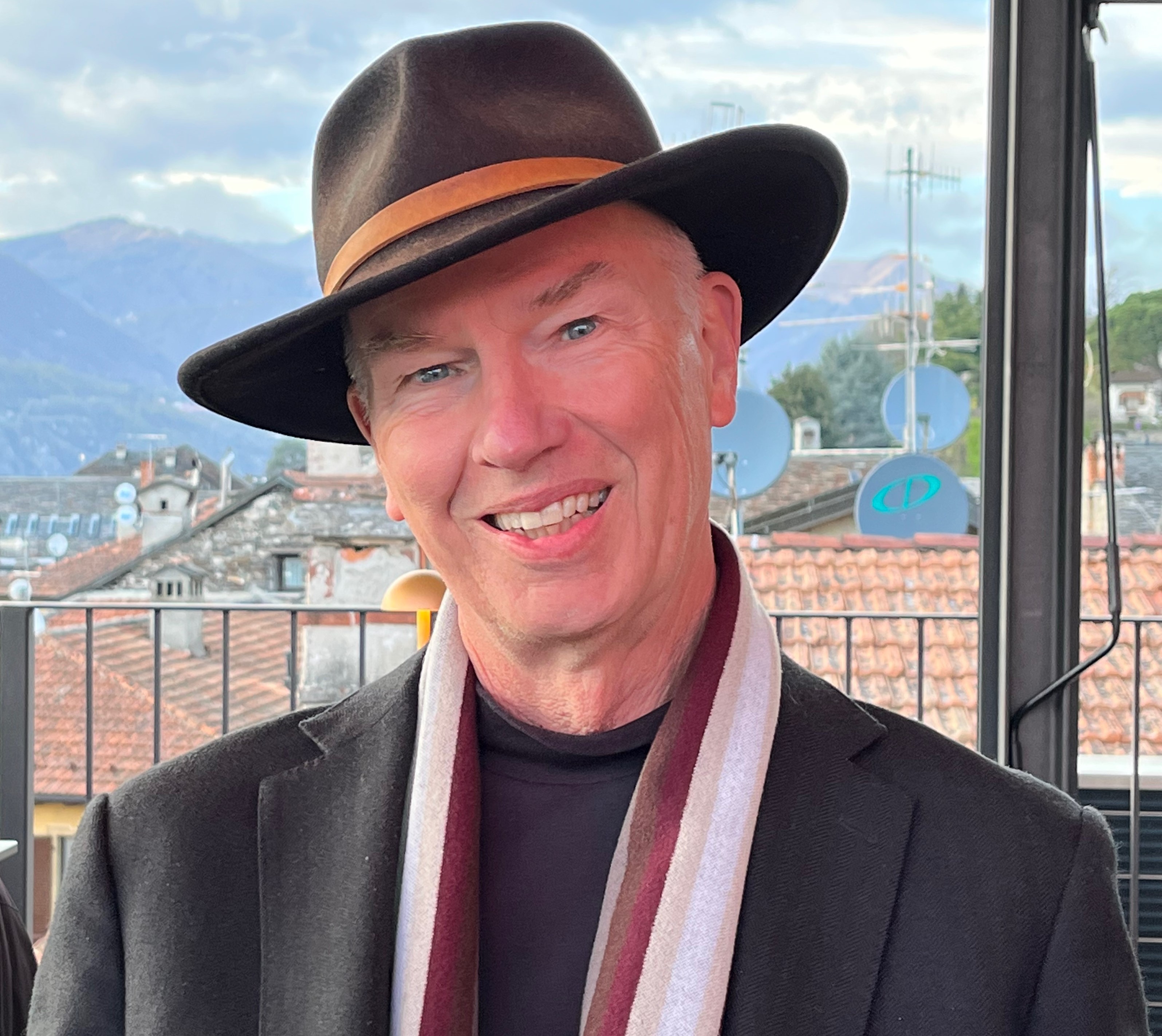 Michael Bremer serves on the AME Management Team as the vice president of awards. He is the retired president of the Cumberland Group, a consulting organization established in 1991 to coach companies on effective improvement practices. He is also a past national board member of AME and the author of several books on performance improvement, including "How to Do a Gemba Walk," a Shingo Research & Professional Publication Award recipient. Bremer leads AME's Excellence Award Council and he was a 2019 Mac McCulloch Lifetime Achievement Award recipient.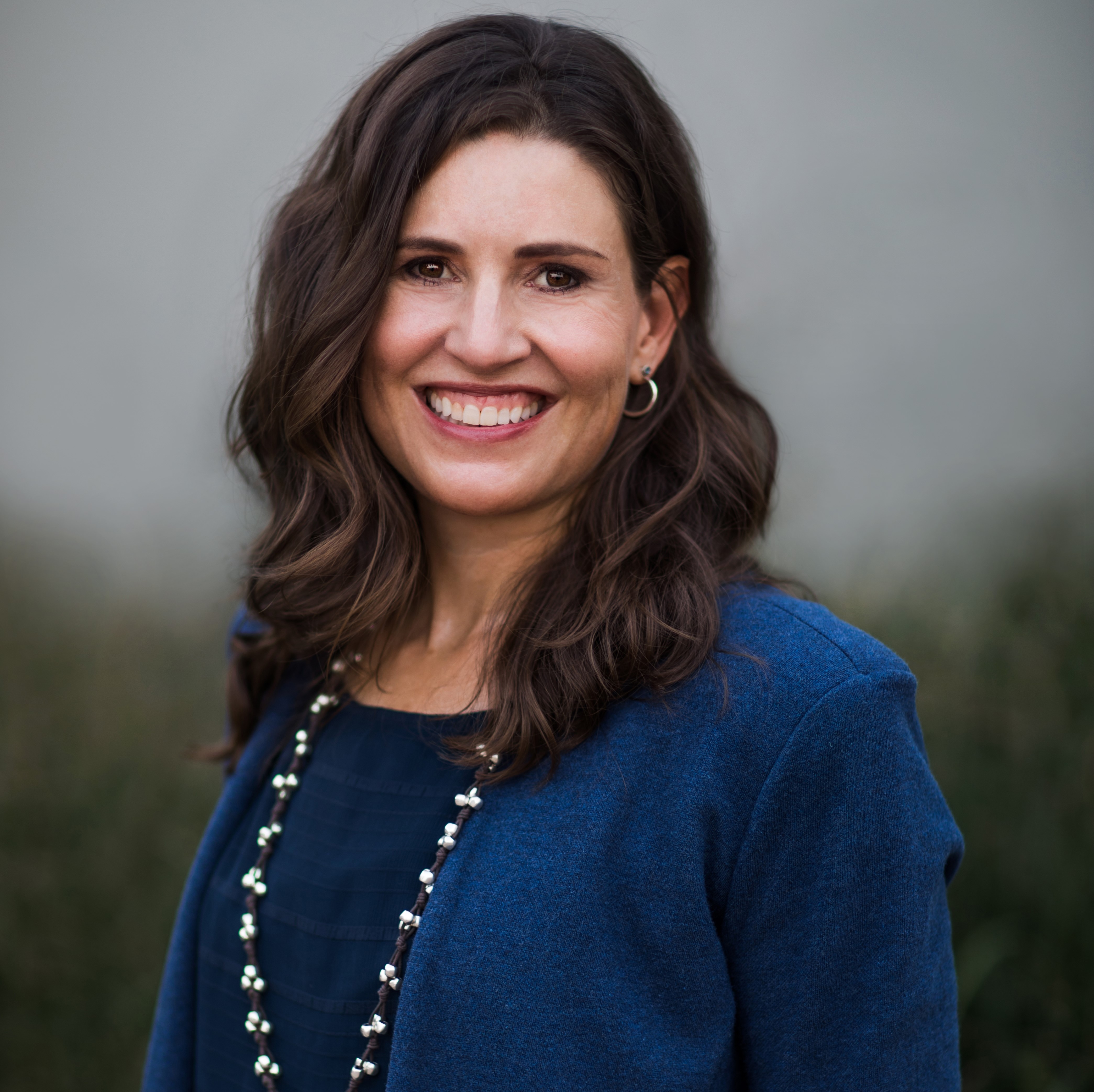 Katie Anderson is an internationally recognized leadership consultant, coach, professional speaker, and learning enthusiast dedicated to helping purpose-driven leaders create cultures of learning and accelerate individual and organizational impact. Katie is also the Facilitator of the AME San Francisco Bay Area Consortium. A skilled change agent and coach, Katie has supported tens of thousands of leaders across various industries to create organizational learning cultures that foster innovation, engagement, and continuous improvement. A popular keynote speaker, she is the author of the bestselling book "Learning to Lead, Leading to Learn", which has received multiple international awards, including the Shingo Publication Award. She has been translated into over eight languages. Katie holds a BA with honors from Stanford University and was a Fulbright Scholar in Australia, where she received her Master's degree in public health. She has lived in seven countries and regularly leads executive study trips to Japan for leaders looking to deepen their knowledge of people-centered leadership, operational excellence, and Japanese culture.


 
AGENDA
Day 1: Tuesday, November 14, 2023

• Welcome and introductions
• AME definition of excellence: What language are we speaking
• Roles, responsibilities, and standard work for assessors
• Case study: Hands-on practice assessing using applicant documents
• Host site tour in preparation for day 2 Gemba activities

Day 2: Wednesday, November 15, 2023

• Recap from day 1
• Conducting an effective site assessment
• Asking the right questions: Role-playing
• Quick look at one more assessment tool – AME Lean Sensei®
• Host Site overview as it relates to Gemba activities
• Hands-on practice: #1
• Go and see within the host site as assigned
• Confer and develop scores, strengths, and opportunities
• Report out
• Hands-on practice: #2
• Go and see within the host site as assigned
• Confer and develop scores, strengths, and opportunities
• Report out
• Developing a valuable feedback report
• Verbal feedback to the host site
• Q&A/Wrap-up
PARTICIPANT BENEFITS
Upon completion of this workshop, attendees will be able to:
More deeply articulate what excellent improvement practices, management practices, and operational systems look like.
Have more confidence in their assessment skills and capabilities.
Give more actionable feedback and recommendations to their leadership for the next steps based on a pathway to excellence assessment.
Use the AME Lean Sensei® self-assessment instrument and apply lessons learned to improve or augment their organization's current assessment tools.
Leverage the AME Excellence Award criteria and the pathway to excellence framework to elevate improvement practices in any organization.
WHO SHOULD ATTEND
C-level executives and operational leaders.
Change leaders responsible for lean and operational excellence transformation.
Individuals interested in improving their ability to assess their organization's current state and determine the next steps on the pathway to excellence. 
OTHER REGISTRATION INFORMATION
We strive to host events that are inclusive and accessible to everyone to fully participate and engage. Please email events@ame.org if you have any questions.
If you are not already a member of AME, we invite you to join at this time. Membership benefits include complimentary and discounted event registrations throughout the entire year. To learn more about membership benefits, please visit here.
By registering for this event, I hereby acknowledge and agree that AME or its agents may take photographs of me during events and may use those photographs for AME's purposes, including but not limited to news and promotional purposes, without further compensation to me.
Cancelation Policy: This event may be canceled by AME for any reason. AME is not responsible for incidental costs incurred by registrants. For paid events, registration fee less a $20 administration fee will be refunded up to one week before the event. Substitutions may be made up to three days prior to the start of the workshop.