July 21, 2022 |

9:00 am

to

12:00 pm
Eastern Time
Fees
Member Fee: $99
Non-Member Fee: $149
Location
55 Hutcherson Dr
Gorham, Maine
DESCRIPTION
Join us for a tour of Jøtul North America, one of the world's oldest producers of stoves and fireplace inserts.
Jøtul North America, manufacturer of the iconic Jøtul oven, embarked on its lean journey ten years ago with a goal to transform its operation from batch production to one-piece flow. Beginning with basis systems like 5S to improve stability, Jøtul engaged its workforce through an effective idea system to make small improvements and solve small problems, accumulating over time as significant gains in productivity. Several years ago, with the assistance of Toyota Production System Support Center (TSSC), the Maine manufacturer successfully implemented one-piece flow production just in time to catch the boom in stove sales coming out of the pandemic. Hear how they did it!
Please note: Masks are required on this tour.
PRESENTER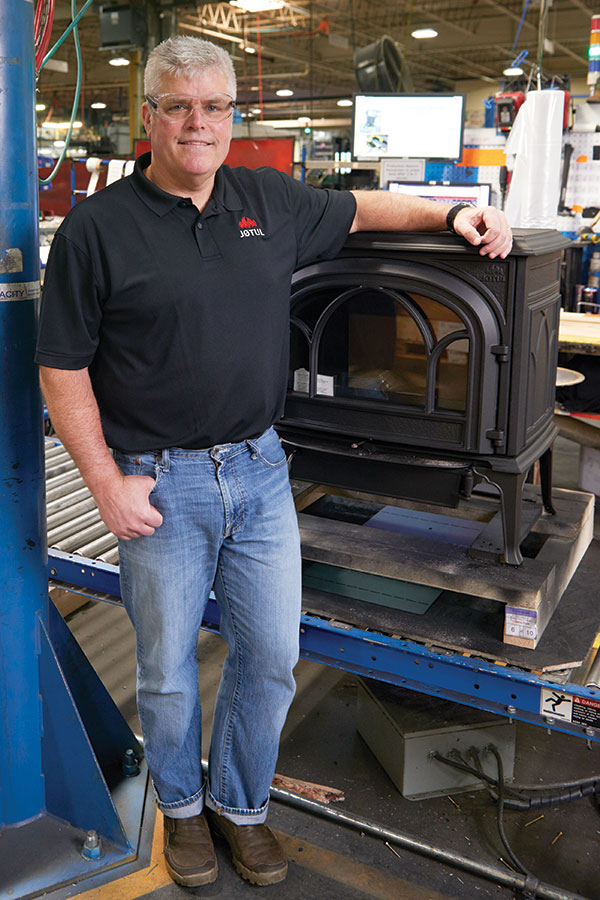 Bret Watson is president and CEO of Jøtul North America. He has led a lean transformation that began in 2001 and continues today, utilizing a sustainable continuous improvement culture.
HOST COMPANY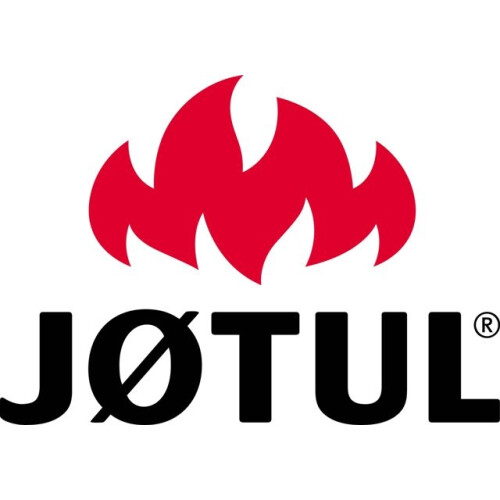 Jøtul is one of the world's oldest producers of stoves and fireplace inserts. Building on a proud Norwegian heritage, the company has combined fine craftsmanship with the art of coping with the cold for 160 years. U.S. operations, located in Gorham, Maine, produce a wide variety of traditional and modern designs, both gas and wood fired. All hearth products sold in the North American market are developed at the Gorham headquarters. Jøtul has been a finalist or winner in the Best Companies to Work in Maine in 2006, 2008 and 2010, and won the 2009 Governor's Award for Business Excellence in the state of Maine. jotul.com
AGENDA
8:45 a.m.      Arrive and register
9 a.m.           Introductions and overview
9:30 a.m.      Plant Tour
11:30 a.m.    Q&A
12 p.m.         End
PARTICIPANT BENEFITS
Attendees will learn about the transition from batch to single-piece flow using standardized work and problem solving in conjunction with long-standing idea system. In addition to flow assembly, attendees will see an effective pull system from assembly to fabrication.
WHO SHOULD ATTEND
Executives
Managers
Continuous improvement managers
OTHER REGISTRATION INFORMATION
You can become an AME member during the registration process for $150 per year and obtain the discounted AME member rate for this event. Your membership will also entitle you to a registration discount for all future AME conferences, seminars, workshops and webinars for one year.
Payment or purchase order must be received by the AME office five days prior to the event start date. If no payment or PO number is received, you will be asked to pay with a credit card or check at the event before entry.
Cancellation Policy: For paid events, enrollment fee less a $100 non-refundable registration charge will be refunded up to one week before the event. Substitutions may be made up to three days prior to the start of the workshop.
Notes: This event may be canceled by AME for any reason. AME is not responsible for incidental costs incurred by registrants. By registering for this meeting, I hereby acknowledge and agree that AME or its agents may take photographs of me during events and may use those photographs for AME's purposes, including but not limited to news and promotional purposes, without further compensation to me.