November 8, 2023 |

9:00 am

to

10:00 am
Pacific
DESCRIPTION
When you increase performance while minimizing stress, you can achieve bigger goals in less time. You will be able to achieve more with what seems like less effort. It is all connected and leads from one to the other. This webinar will preview the Life Pulse (LP) system, which can complement your lean management system by providing a structured approach to planning, prioritization, and continuous improvement. It promotes clarity, waste reduction, flexibility, and effective time management, all of which align with the principles and objectives of lean. Attendees will discover a customizable solution that will allow them to generate an additional 15 hours of weekly productivity, boost capacity, and reduce burnout. Join us for quick improvement tips:
Clarity and focus: By clearly identifying objectives and prioritizing tasks, individuals can align their efforts with the critical areas of improvement in their processes.
Waste reduction: Minimize process waste by utilizing the reverse planning approach. This method encourages individuals to identify and eliminate non-value-added activities, helping them streamline their workflows and reduce wasted time and resources.
Continuous improvement: Weekly planning allows individuals to assess their progress regularly, identify areas for improvement, and adjust their plans accordingly. This iterative approach complements the continuous improvement mindset of lean.
Visualization and communication: Lean management often involves visual management tools, such as Kanban boards or process maps, to enhance communication and transparency. Map out your weekly plans and progress visually, allowing for better communication and collaboration among team members.
Flexibility and adaptability: Weekly planning provides individuals with a flexible framework to accommodate changes and adapt to unforeseen circumstances. This agility enables you to respond to customer needs or process variations effectively.
Time management: Lean management seeks to optimize time and resources. Allocate your time effectively, ensuring tasks and objectives are completed within the planned timeframe. This helps in maximizing productivity and achieving efficient resource utilization.
PRESENTER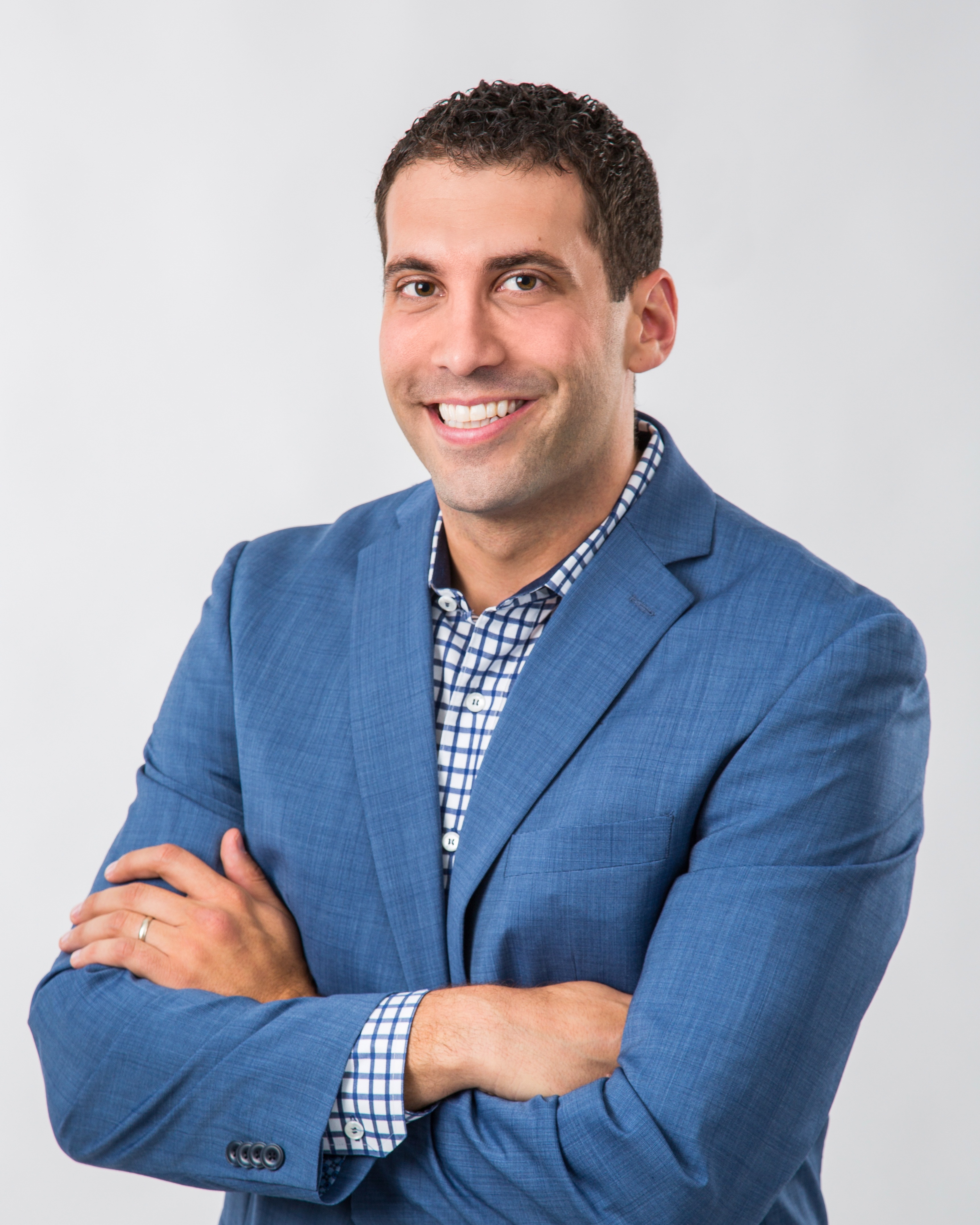 Matt Granados is a renowned expert in optimizing human potential. As the founder of Life Pulse Inc., his global interactions with individuals and companies have unveiled a fundamental truth: Humans need resources to unleash their full capabilities. Life Pulse offers sustainable solutions that empower individuals and businesses to bridge performance gaps effectively. Matt ventured into entrepreneurship from a young age, achieving his first million-dollar business at 24. Along the way, he recognized the importance of nurturing his team. Through ingenuity, he transformed a Craigslist-hired group into an immensely productive and motivated $40 million sales organization, blending structure and intention. Matt is a two-time #1 international bestselling author of "Motivate the Unmotivated & The Intentional Week", acclaimed for his insights into cultivating motivation and intentional growth in teams and individuals. His expertise extends to guiding groups towards holistic success across various spheres of business and life. Amidst his accomplishments, Matt values family above all. He demonstrates that achieving goals and success doesn't require sacrificing family happiness. Matt's teachings empower audiences to attain the highest levels of achievement without regrets, making his events transformative and impactful.
AGENDA
Wednesday, November 8, 2023
9 a.m. Presentation and information sharing
9:50 a.m. Q&A
10 a.m. Event adjourns
PARTICIPANT BENEFITS
Attendees will discover a customizable solution that will allow them to generate an additional 15 hours of weekly productivity, boost capacity, and reduce burnout.
WHO SHOULD ATTEND
This program caters to individuals seeking optimization personally and professionally, whether dealing with heavy workloads or seeking enhanced performance, accommodating various levels including upper level management, HR and development professionals, people-centered leaders, and anyone aspiring to peak performance.
OTHER REGISTRATION INFORMATION
We strive to host events that are inclusive and accessible to everyone to fully participate and engage. Please email events@ame.org if you have any questions.
If you are not already a member of AME, we invite you to join at this time. Membership benefits include complimentary and discounted event registrations throughout the entire year. To learn more about membership benefits, please visit here.
By participating in this event, you grant AME, or anyone authorized by AME the right to use or publish in print or electronic medium any photograph or video containing your image or likeness for educational, news, or promotional purposes, without compensation.
To fully participate in an AME virtual event, a high-speed internet connection, speaker/headphones, microphone, and webcam are needed. While not required, you will have a better online experience if you do not use wireless internet service. A wired/ethernet connection will have a stronger signal than wireless. Live captioning will be available for this event. Make sure you download the Zoom Client for Meetings desktop application for the best experience. Do not use the version available through your web browser as it has limited features. https://zoom.us/download.
Cancelation Policy: This event may be canceled by AME for any reason. AME is not responsible for incidental costs incurred by registrants. For paid events, registration fee less a $20 administration fee will be refunded up to one week before the event. Substitutions may be made up to three days prior to the start of the event.