September 12, 2022 | 8:00 am
to
September 16, 2022 | 11:30 am
Eastern Time
Fees
Member Fee: $1400
Non-Member Fee: $1900
Location
Vulcan, Inc.
410 East Berry Avenue
Foley, Alabama
DESCRIPTION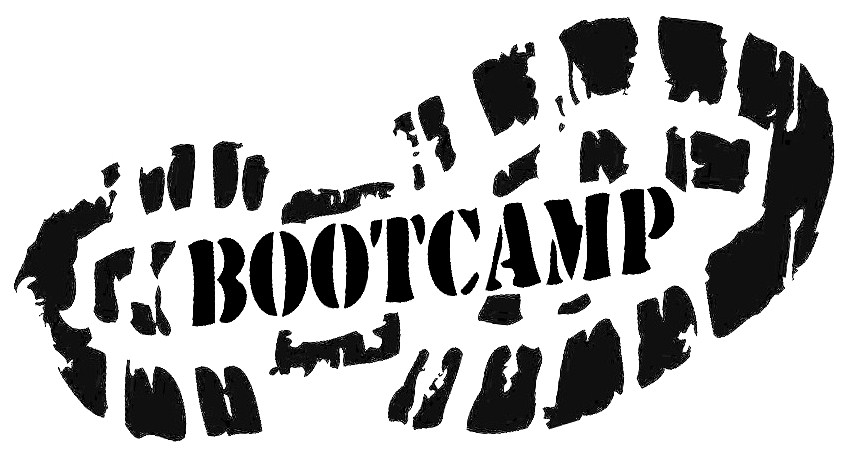 Learning how to lead in a lean culture is a never ending journey demanding advanced skills. The Lean Leadership Boot Camp introduces, demonstrates, and practices skills needed to thrive while implementing lean principles in your workplace. This series of classes teaches not only the tools of lean, but also offers proven leadership techniques for implementing lean in your organization, managing culture change, and developing continuous improvement engagement throughout your workforce. This training will assist companies in saving time, money, and precious resources through creating the most efficient team possible. Benefits of implementing these techniques include coaching and developing team members who actively pursue improvement in safety, quality, productivity, and intentional employee engagement.
HOST COMPANY
Vulcan Industries is an industry leader in signs and markers. With five vertically integrated manufacturing facilities working together, Vulcan converts aluminum ingots into coils, blanks the coils, laser cuts the blanks, and prints into utility markers and road signs. Vulcan is a small sign manufacturer in Birmingham, Alabama. Since1935, Vulcan has continued to grow for over 80 years, with each Vulcan division sharing resources, as well as knowledge, providing innovative fit-for-purpose products. https://www.vulcaninc.com/
AGENDA
Monday-Thursday: 8 a.m. – 4:30 p.m.
Friday: 8 a.m. – 11:30 a.m.
Monday: Creating a Foundation of Stability and Leading through Lean and Value Stream Mapping (VSM)
Day 1 in Brief: The leader's role in using fundamental lean principles is demonstrated and reinforced using a hands-on Buzz factory simulation. Value stream mapping is introduced to enable one to grasp the current condition and develop breakthrough challenges aligned with the company vision and goals.
Detailed Description: The foundation of lean is standardization and stability. The 8 wastes are introduced coupled with lean tools & countermeasures. Value stream maps provide the plan in the PDCA (Plan, Do, Check, Adjust) improvement cycle. Value-stream mapping gives leaders a picture of the entire production process, both value and non-value-creating activities. The VSM process consists of identifying value streams/product groups, mapping a current state of material and information flow, assessing waste in the process, and designing a desired process.
Tuesday: Kata – Improvement & Coaching
Day 2 in Brief: Application of the Toyota Kata discipline to drive continuous improvement, focusing on habits, rapid PDCA cycles, and sustainability of continuous improvement initiatives utilizing the Buzz simulation. Teambuilding exercises reinforce the improvement Kata process and the communication skills essential for the Coaching Kata.
Detailed Description: Leaders need the dual ability to improve processes and develop people to create and sustain a culture of improvement. A Kata is a discipline through which the lean leader serves as a coach/mentor to develop team members. This training introduces the Improvement & Coaching Katas. In the Improvement Kata, participants follow a four-step, scientific pattern which challenges team members to strive for improvement. Through the Coaching Kata, participants learn to follow a mentoring methodology that develops a leader's skill to coach while simultaneously developing team members' knowledge. The Kata process is based on the PDCA scientific method through which actions are planned, tested, measured, and adjusted towards achievement of a target condition.
Wednesday Morning: United Technologies Tour (8 - 11 a.m.)
Wednesday Afternoon: Leading & Sustaining with Eight-Step Problem Solving
Day 3 in Brief: Utilize a lean management framework and incorporate eight-step problem solving along with exercises in problem solving and teambuilding.
Detailed Description: Leading and sustaining lean involves a framework of strategic alignment, disciplined culture, and operational transparency. The lean management system is comprised of elements including visual systems, process metrics, leader standard work, A3 problem solving, accountability boards, suggestion systems and Gemba walks. This training is designed to teach a disciplined process to foster a problem-solving culture, to build accountability and to reinforce PDCA thinking and management. Combining the Kata process with the leading and sustaining lean system builds the disciplined structure for successful lean implementations.
Thursday: Importance of Standards – 5S, TWI Job Methods & Job Instruction
Day 4 in Brief: Use a Quick Changeover Simulation to stress the importance of stability & standardization as the foundation for problem solving
Detailed Description: The foundation of continuous improvement is stability & standardization. Before a problem — a gap from a standard — can be identified, a standard must be in place. Utilizing a stamping press simulation, participants use the TWI Job Methods questioning process to breakdown the changeover. Stability is introduced via the 5S methodology (Sort, Set-In-Order, Shine, Standardize, and Sustain). PDCA Kata iterations are used to improve towards the target conditions. The four-step Job Instruction is demonstrated stressing important steps, key points & reasons for key points as the standard for consistency in training methods.
Friday: Lean Culture & DiSC Profile (8 - 11:30 a.m.)
Day 5 in Brief: Take a systems perspective approach to people processes. The DiSC profile allows one to know their preferred style and how to communicate interpersonally more effectively with teams.
Detailed Description: Sustaining a continuous improvement efforts requires defining the company culture and developing team members. The lean philosophy and process must be systematically aligned with the organizations core values in order to seamlessly cultivate a problem solving culture. Lean culture exposes the participants to the systems necessary to prepare lean leaders, to foster the sustained process of continuous improvement and to permeate continuous improvement throughout the organization. The DiSC profile assessment is used for participants to better understand behavioral and communication preferences within themselves and among others.
PRESENTER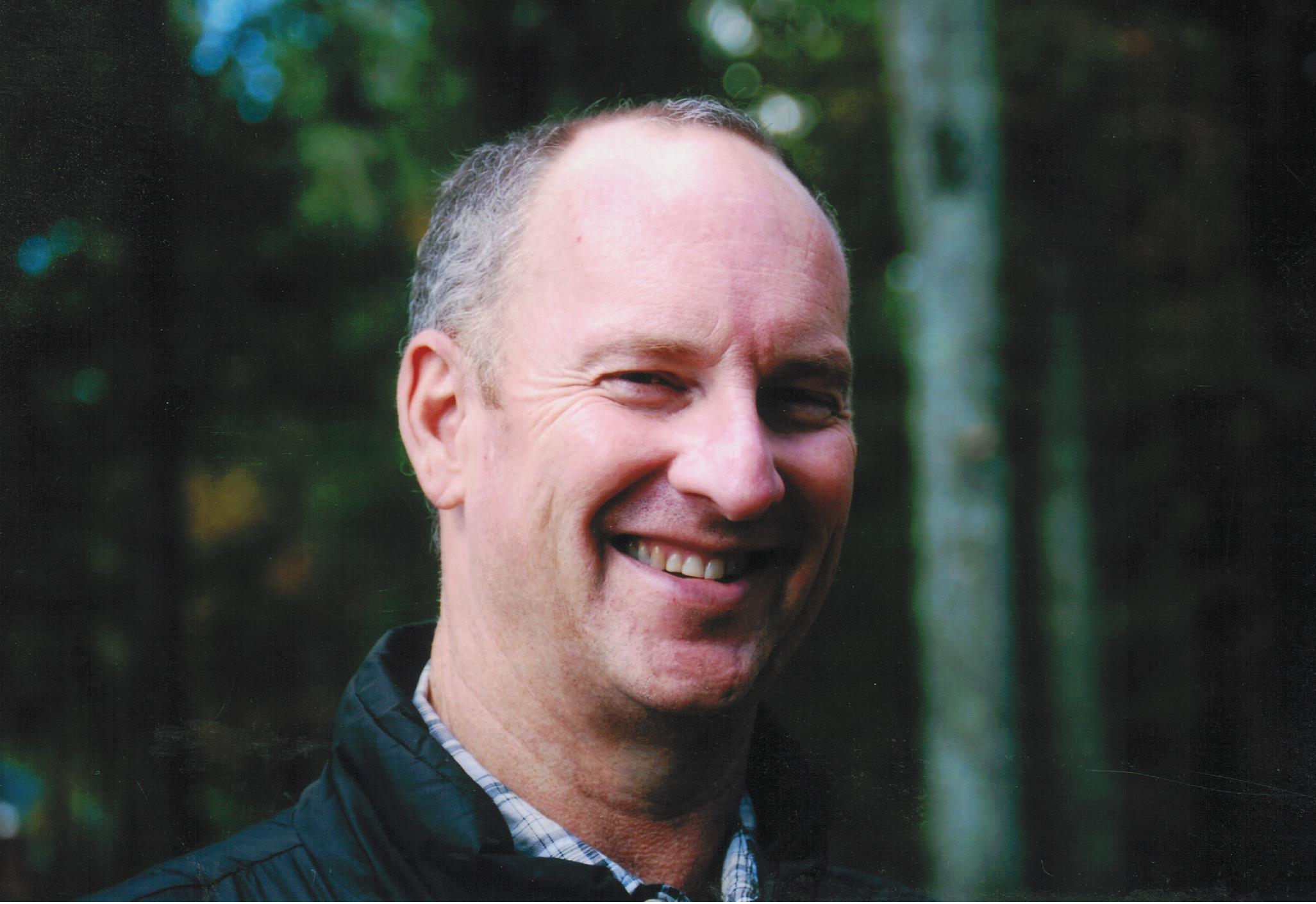 David Hicks is a Registered Professional Engineer with more than 30 years of experience in manufacturing & test engineering, quality, and plant management. With a background in the automotive and high volume metal fabrication industries, David has extensive history with Lean implementation with both small and large companies. In addition to assisting with floor level Lean projects, as a plant manager David experienced firsthand the challenges and rewards of leadership in a lean environment. David is a Senior Member of the American Society for Quality. David has earned an M.S., Engineering from The University of Alabama Huntsville and a B.S., Mechanical Engineering from Tennessee State University.
PARTICIPANT BENEFITS
Understand the leadership principles to build the cultural and organizational development process to support Lean
WHO SHOULD ATTEND
Lean practitioners
Continuous improvement leaders
Senior management
OTHER REGISTRATION INFORMATION
We strive to host events that are inclusive and accessible to everyone to fully participate and engage. Live captioning will be available for this event. Please email events@ame.org if you have any questions. You can become an AME member during the registration process for $150 and obtain the discounted AME member rate for this event. Your membership will also entitle you to a registration discount for all future AME conferences, workshops, and virtual events for one year.
This event may be canceled by AME for any reason. AME is not responsible for incidental costs incurred by registrants. By registering for this event, I hereby acknowledge and agree that AME or its agents may take photographs of me during events and may use those photographs for AME's purposes, including but not limited to news and promotional purposes, without further compensation to me.
Cancellation Policy: Registration fee less a $20 administration fee will be refunded up to one week before the event. Substitutions may be made up the start of the workshop.
HEALTH & SAFETY
All event participants are required to comply with applicable masking policies in effect at each event location. Additionally, AME recommends that all participants comply with travel guidelines issued by the CDC when traveling to the event location.
AME will follow the CDC guidelines for the state in which the event is being held and the venue guidelines in effect at the time of the event. This includes all COVID-related procedures that may be implemented by AME, the host venue, tour sites, and any other event-related venue, including, but not limited to, mask-wearing, the venue's vaccine requirement, hand-sanitizing, and social distancing requirements to protect the health and safety of all event participants.
Resources: Centers for Disease Control and Prevention (CDC) · Domestic travel during COVID-19 guidelines · International travel requirements and recommendations