April 12, 2021 |

11:00 am

to

12:00 pm
Eastern Time
DESCRIPTION
Get tips on how to enhance your virtual training events and meetings!
This program is a basic guide to help understand and maximize your current virtual set-up and/or to improve the set-up in a way that puts you in your most comfortable position. We'll explore the basic fundamentals from a balanced approach. All practitioners can benefit from this event, regardless of their skill level, experience, equipment or software.
PRESENTER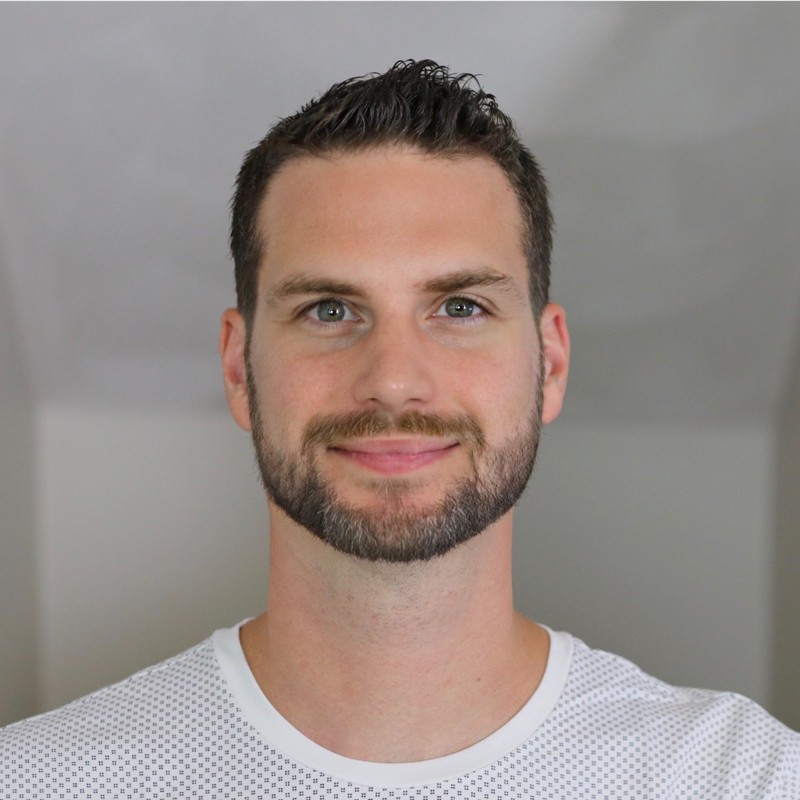 Evan Martin
Evan Martin is the owner and producer of Evan Martin Productions and a virtual coach and trainer. He and his production company have traveled producing on-demand training courses, webinars and live events while also building strong relationships and growing with companies like the AEDP Institute. His work has been featured on major platforms such as ABC TV'S "Chronicle", MTV Europe, "Time and Where" Magazine, Red Bull, The Learning Channel, Brookwood Global, and more. His new training program, Fundamentals and organization to improve your virtual presentation, is based on his combined knowledge, experience, and client feedback. evanmartinproductions.com
PARTICIPANT BENEFITS
Learn how to improve your virtual presence and engagement.
WHO SHOULD ATTEND
Lean practitioners
Trainers
Presenters
Anyone looking to enhance their virtual events and meetings
VIRTUAL EVENT PARTICIPATION
To fully participate in this virtual event, a high-speed internet connection, speaker/headphones, microphone and webcam are needed. While not required, you will have a better online experience if you do not use wireless internet service. A wired/ethernet connection will have a stronger signal than wireless. Make sure you download the Zoom client for meetings desktop application for the best experience. Do not use the version available through your web browser as it has limited features. https://zoom.us/download
OTHER REGISTRATION INFORMATION
You can become an AME member during the registration process for $150 per year and obtain the discounted AME member rate for this event. Your membership will also entitle you to a registration discount for all future AME conferences, seminars, workshops and webinars for one year.
Payment or purchase order must be received by the AME office five days prior to the event start date. If no payment or PO number is received, you will be asked to pay with a credit card or check at the event before entry.
Cancellation Policy: Enrollment fee less a $100 non-refundable registration charge will be refunded up to one week before the event. Substitutions may be made up to three days prior to the start of the workshop.
Notes: This event may be canceled by AME for any reason. AME is not responsible for incidental costs incurred by registrants. By registering for this meeting, I hereby acknowledge and agree that AME or its agents may take photographs of me during events and may use those photographs for AME's purposes, including but not limited to news and promotional purposes, without further compensation to me.