January 16, 2024 | 8:30 am
to
January 17, 2024 | 3:30 pm
Eastern Time
Fees
Member Fee: $895
Non-Member Fee: $995
Consortia Member Fee: $795
Location
Crown Equipment Corporation
East State Road 240
Greencastle, Indiana
DESCRIPTION
SEATING IS LIMITED FOR THIS EVENT - REGISTER SOON!

It takes experience and practice to understand the depth and breadth of highly effective improvement practices and to learn to see what is happening beneath the surface. This 2-day workshop is intended to improve people's capabilities using any improvement methodology to assess enterprise excellence more effectively. Participants will be challenged to see through the AME Pathway to Excellence lens using the AME Lean Sensei® assessment tool. We will look at an assessor case study of a company with highly effective improvement practices followed by two real-world 'go and see' activities where assessment teams practice assessing at a host facility. Participants will be coached by seasoned examiners on how to see and gauge an organization's improvement practices. The workshop increases participants' abilities to move an organization forward on a Pathway to Excellence.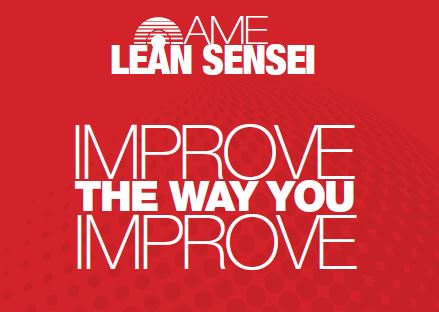 HOST COMPANY

Crown is one of the world's largest material handling companies with a reputation for award-winning product design, advanced engineering and technology, and superior after-sale service. Crown's business philosophy utilizes vertically integrated processes to design, manufacture and distribute forward-thinking, innovative solutions that improve customers' productivity and operating efficiency. Crown produces a broad range of forklifts and automation and fleet management technologies. To learn more about Crown's ideas for helping customers advance the productivity of their operations, visit www.crown.com.
PRESENTER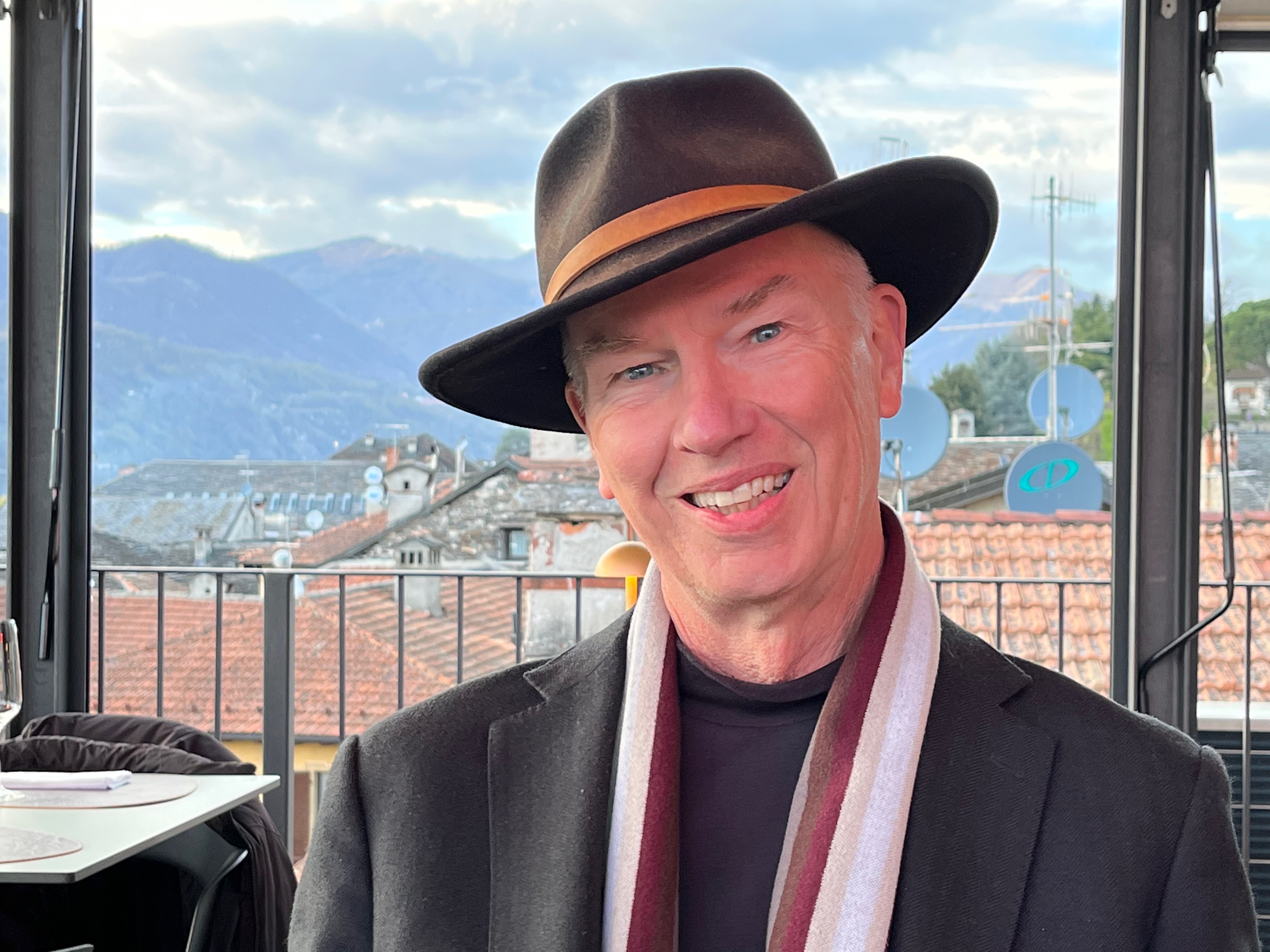 Michael Bremer serves on the AME Management Team as the vice president of awards. He is the retired president of the Cumberland Group, a consulting organization established in 1991 to coach companies on effective improvement practices. He is also a past national board member of AME and the author of several books on performance improvement, including "How to Do a Gemba Walk," a Shingo Research & Professional Publication Award recipient. Bremer leads AME's Excellence Award Council and was a 2019 Mac McCulloch Lifetime Achievement Award recipient.
AGENDA
Day 1 - Tuesday, September 12, 2023
Welcome and introductions
Introduction to AME Pathway Toward Excellence 
Overview of AME Lean Sensei (self assessment) tool
Roles, responsibilities, and standard work for assessors
Importance of asking good questions
Control Innovations case study: Hands-on practice assessing using applicant documents
Host site tour to prepare for Gemba assessment walks
Day 2 - Wednesday, September 13, 2023
Conducting an effective site assessment

Tips for going to Gemba

Asking the right questions: role playing

Developing a valuable feedback report

Host site overview as it relates to Gemba activities

Hands-on practice: "go and see" #1

Hands-on practice: "go and see" #2

Verbal feedback to the host site

Q&A/Wrap-up
PARTICIPANT BENEFITS
Upon completion of this workshop, attendees will be able to:
More deeply articulate what excellent improvement practices look like
Have more confidence in their assessment skills and capabilities
Give more actionable feedback based on a Pathway to Excellence assessment
Use the AME Lean Sensei® self-assessment instrument
Use AME Excellence Award criteria to elevate improvement practices in any organization
Leverage the Pathway to Excellence framework to elevate improvement practices
WHO SHOULD ATTEND
Any C-level executive
Global improvement coordinators for lean activities 
Individuals interested in improving their ability to assess an organization's current state and determine appropriate next steps on the Pathway to Excellence
OTHER REGISTRATION INFORMATION
We strive to host events that are inclusive and accessible to everyone to fully participate and engage. Please email events@ame.org if you have any questions.
If you are not already a member of AME, we invite you to join at this time. Membership benefits include complimentary and discounted event registrations throughout the entire year. To learn more about membership benefits, please visit here.
By registering for this event, I hereby acknowledge and agree that AME or its agents may take photographs of me during events and may use those photographs for AME's purposes, including but not limited to news and promotional purposes, without further compensation to me.
Cancelation Policy: This event may be canceled by AME for any reason. AME is not responsible for incidental costs incurred by registrants. For paid events, registration fee less a $20 administration fee will be refunded up to one week before the event. Substitutions may be made up to three days prior to the start of the workshop.