May 23, 2022 | 7:30 am
to
May 24, 2022 | 3:45 pm
Mountain Time
Fees
Member Fee: $495
Non-Member Fee: $545
Location
O.C. Tanner
1930 South State Street
Salt Lake City, Utah
DESCRIPTION
Learn how to more effectively assess improvement effectiveness in your organization using the AME Excellence Award criteria.
It's very difficult to get a deep understanding of how highly effective improvement practices actually work. Perhaps only 10% of the organizations in any given industry — including manufacturing, health care, government or other sectors — are highly effective at improving. Why? Because most people don't have the discipline to consistently align daily improvement activities to the organization's key strategies and leaders underestimate the behavioral changes needed by senior executives and middle managers. Participants in this workshop will learn practical actions to encourage their organization to more consistently practice getting better at getting better.
On Day One, participants will work a case study that demonstrates the attributes and practices of a company that is highly effective at improving. The AME Lean Sensei® self-assessment and AME Excellence Award criteria will be used as templates to define excellence. You will learn a lot about excellent improvement practices by studying this company.
On Day Two, you'll apply what you learned on Day One when we go to the gemba to practice your assessing skills while visiting the O.C. Tanner facility.
You'll leave the workshop with the skills to: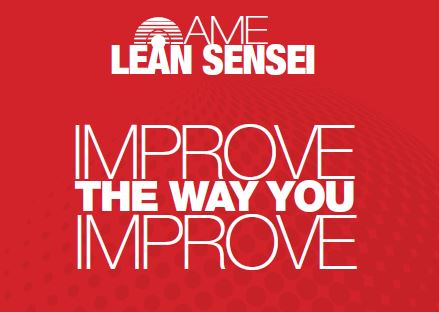 Better recognize excellence and areas for improvement in your organization
Use the excellence criteria and/or the AME Lean Sensei® self-assessment instrument
Ask good questions when doing an assessment
Write good feedback reports
Be more confident in your assessment capabilities
About the AME Excellence Award
The AME Excellence Award primarily recognizes North American manufacturing plants that have demonstrated excellence in manufacturing and business. The award acknowledges continuous improvement, best practices, creativity and innovation. Learn more about the award and how to apply here.
PRESENTERS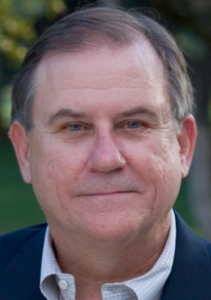 Doug Carlberg is chairman and CEO of M2 Global Inc., and a member of the AME Excellence Award Council. He has more than 35 years' operations management experience in the electronics, telecommunications and defense industries. He previously served as senior vice president of worldwide operations at Harris Corporation's Microwave Communications Division, which received many awards. Carlberg serves on the advisory board for The Shingo Prize and on the board of directors for AME Southweestern Region.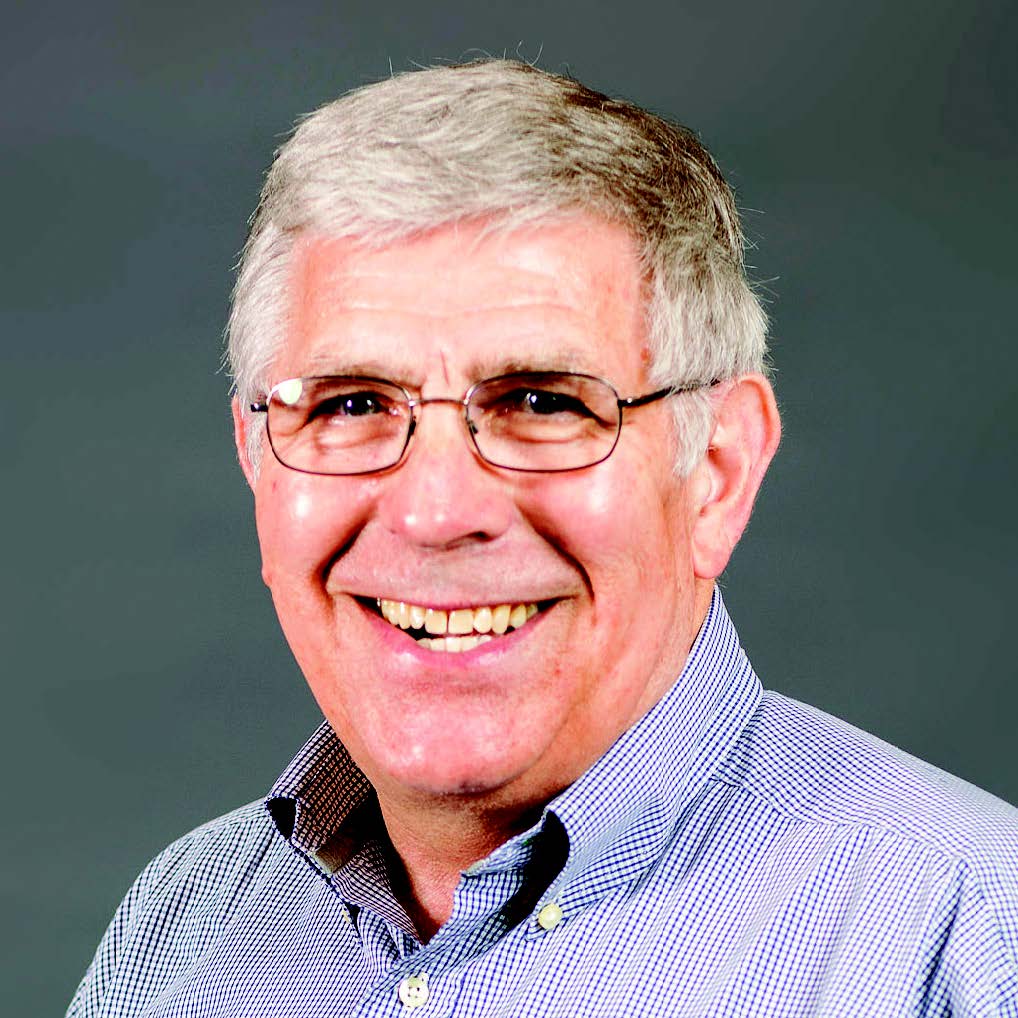 Larry Anderson is a Bronze, Silver and Gold certified lean practitioner with over 40 years of operational excellence experience. He brings many years of experience with organizational assessment to identify best practices to this panel discussion. He is president of the AME Southwestern Region and serves as a Shingo representative on the lean certification oversight and appeals committee. Anderson is also certified as a facilitator for all Shingo Institute workshops. He has a deep understanding of Shingo Model principles and application gained through an 18+ year association with the model; 20+ assessment site visits, many as the senior examiner/team lead; numerous application desktop assessments; participation in the Shingo publication review process; and assisting two Shingo Institute Medallion recipients. He received a B.S.M.E. degree from Texas Tech University and is a registered professional engineer.
AGENDA
Day 1 Segment (Full Day):
Welcome and introductions
Background on the AME Definition of Excellence and the AME Excellence Award
Review of AME Excellence Award criteria
Overview of AME's Excellence Award application process and timeline
Roles, responsibilities and standard work for assessors
Key applicant documents and their purpose
Case study: Hands-on practice assessing using applicant documents
Host site tour
Day 2 Segment (1/2 Day): 
Conducting an effective site assessment
Tips for going to gemba
Asking the right questions: role playing
Developing a valuable feedback report
Host site overview as it relates to gemba activities
Hands-on practice: "go and see" #1
Hands-on practice: "go and see" #2
Verbal feedback to host site
Q&A/Wrap-up
 
PARTICIPANT BENEFITS
Improve your ability to assess any organization's excellence maturity level through the completion of hands-on, guided "go and see" assessment activities at an award-winning site.
Understand the AME Excellence Award criteria and annual award process.
Learn how to use the criteria and the Lean Sensei® instrument as self-assessment tools.
Learn how achievement reports are evaluated and scored.
Understand what assessors do during a site visit.
Gain hands-on experience reviewing and scoring a sample achievement report.
Become more confident if you are or plan to become an AME Excellence Award assessor.
WHO SHOULD ATTEND
Anyone who wants to improve their enterprise excellence assessment capabilities
AME Excellence Award applicants or potential applicants
Individuals who are or wish to become AME Excellence Award examiners
OTHER REGISTRATION INFORMATION
You can become an AME member during the registration process for $150 per year and obtain the discounted AME member rate for this event. Your membership will also entitle you to a registration discount for all future AME conferences, seminars, workshops and webinars for one year.
Payment or purchase order must be received by the AME office five days prior to the event start date. If no payment or PO number is received, you will be asked to pay with a credit card or check at the event before entry.
Cancellation Policy: Enrollment fee less a $100 non-refundable registration charge will be refunded up to one week before the event. Substitutions may be made up to three days prior to the start of the workshop.
Notes: This event may be canceled by AME for any reason. AME is not responsible for incidental costs incurred by registrants. By registering for this meeting, I hereby acknowledge and agree that AME or its agents may take photographs of me during events and may use those photographs for AME's purposes, including but not limited to news and promotional purposes, without further compensation to me