January 27, 2022 |

10:00 am

to

11:00 am
Eastern Time
DESCRIPTION
Designing the future: How lean product and process development creates a sustainable competitive advantage.
Every organization has a product. That product may be a service, a process, a physical product or most likely a combination of all three. Whatever the case, one thing is certain, your product represents the culmination of all your organization's value creating work. Essentially then, your product is the reason your organization exists. In these tumultuous times it is more important than ever to be able to rally your team and respond effectively to rapidly changing conditions and create new and innovative solutions for your customer. Consequently, the ability to mobilize your people in developing and delivering not just new products, but entirely new and innovative value streams is paramount to the success of your organization.
In this talk, Jim Morgan will share his experiences in putting lean product and process development methods to work at Rivian, Ford, and many other organizations. He will be joined by Katrina Appell to discuss the principles and practices that enable organizations to excel at this crucial capability.
This keynote address was originally scheduled to take place during the AME Everywhere 2021 conference and has been rescheduled. The live presentation of this keynote is free to all who register. On-demand access will be available exclusively for AME Everywhere 2021 participants via the Online Event Guide.
SPEAKER & MODERATOR BIOS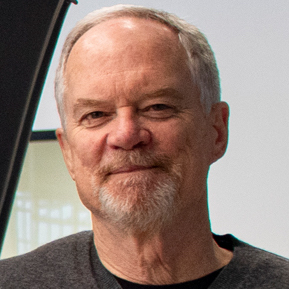 Jim Morgan is recognized globally for his expertise in product and process development. His know-how comes from a unique combination of industry experience as a senior executive and rigorous scholarship. Morgan's most recent industry role was as chief operating officer for Rivian, an electric vehicle manufacturer, during a critical transition period. Before that he was global director of body and SBU engineering and tooling operations during Ford's historic, product-led revitalization under then-CEO Alan Mulally. Prior to joining Ford, Morgan served as vice president of operations at TDM, a tier one, global automotive supplier during a period of rapid growth. In addition to his nearly 40 years of industry experience, he has authored or co-authored two books, three book chapters and numerous articles. He holds a Ph.D. in engineering from the University of Michigan.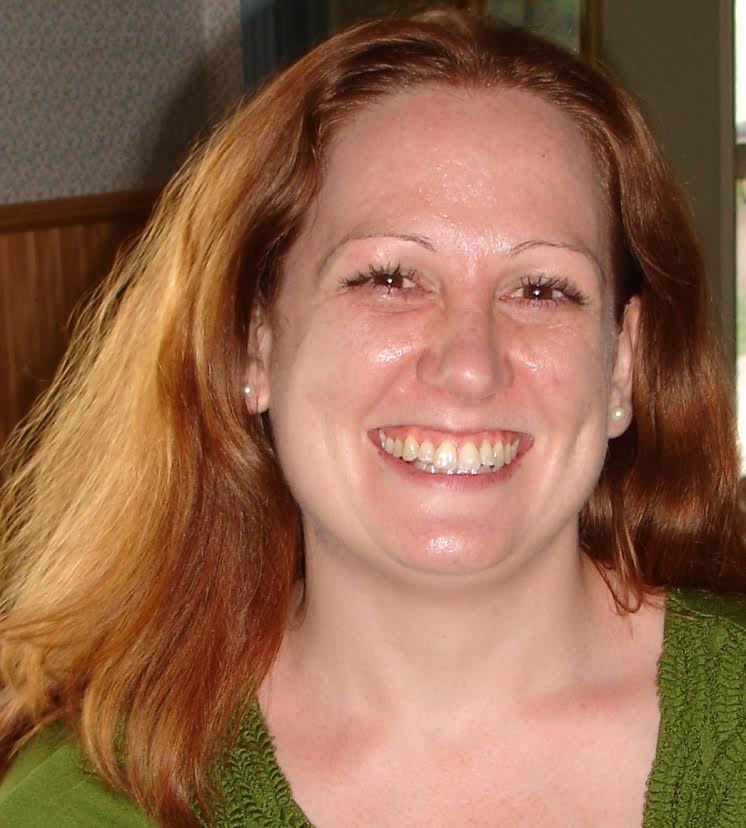 Katrina Appell is passionate about supporting organizations in improvement and transformation with over 15 years of coaching, facilitating, training and team development experience. Appell's doctoral research focused on effective methods for putting lean product and process development principles and practices into practice. She is president of Katrina Appell Consulting Inc., and a senior lean coach and faculty member at the Lean Enterprise Institute. Appell holds a master's and doctorate in industrial and operations engineering from the University of Michigan and a bachelor's in general engineering from the University of Illinois at Urbana-Champaign.