September 12, 2023 |

5:30 pm

to

8:00 pm
Eastern Time
Fees
Member Fee: $25
Non-Member Fee: $35
Location
Berkshire Innovation Center
45 Woodlawn Avenue
Pittsfield, Massachusetts
DESCRIPTION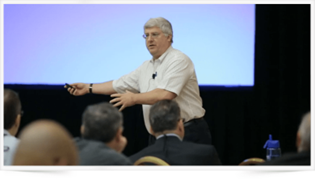 Learning opportunity with Dr. Alan Robinson, author of such books as The Idea-Driven Organization, Ideas Are Free, and most recently Practical Innovation in Government: How Front-Line Leaders Are Transforming Public-Sector Organizations. In one of the most extensive studies in decades of operational excellence in government, Alan Robinson and Dean Schroeder found high-performing continuous improvement initiatives that had disregarded conventional thinking about how to approach it, and as a result, had attained levels of efficiency and service that would be the envy of any private-sector organization. This presentation will explain how the managers pulled off such radical transformations and share critical lessons for managers who want to do the same.
HOST COMPANY

Berkshire Innovation Center will provide a catalyst to accelerate the innovation and growth of existing companies in the Berkshire Region, primarily small to medium-sized manufacturing companies (SMEs) in Life Sciences and the Life Sciences Supply Chain, with the ultimate objective of spurring economic growth, jobs, and investment in the region.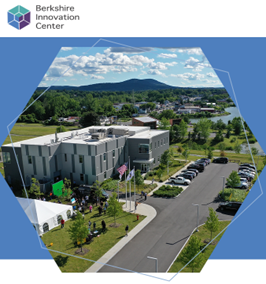 PRESENTER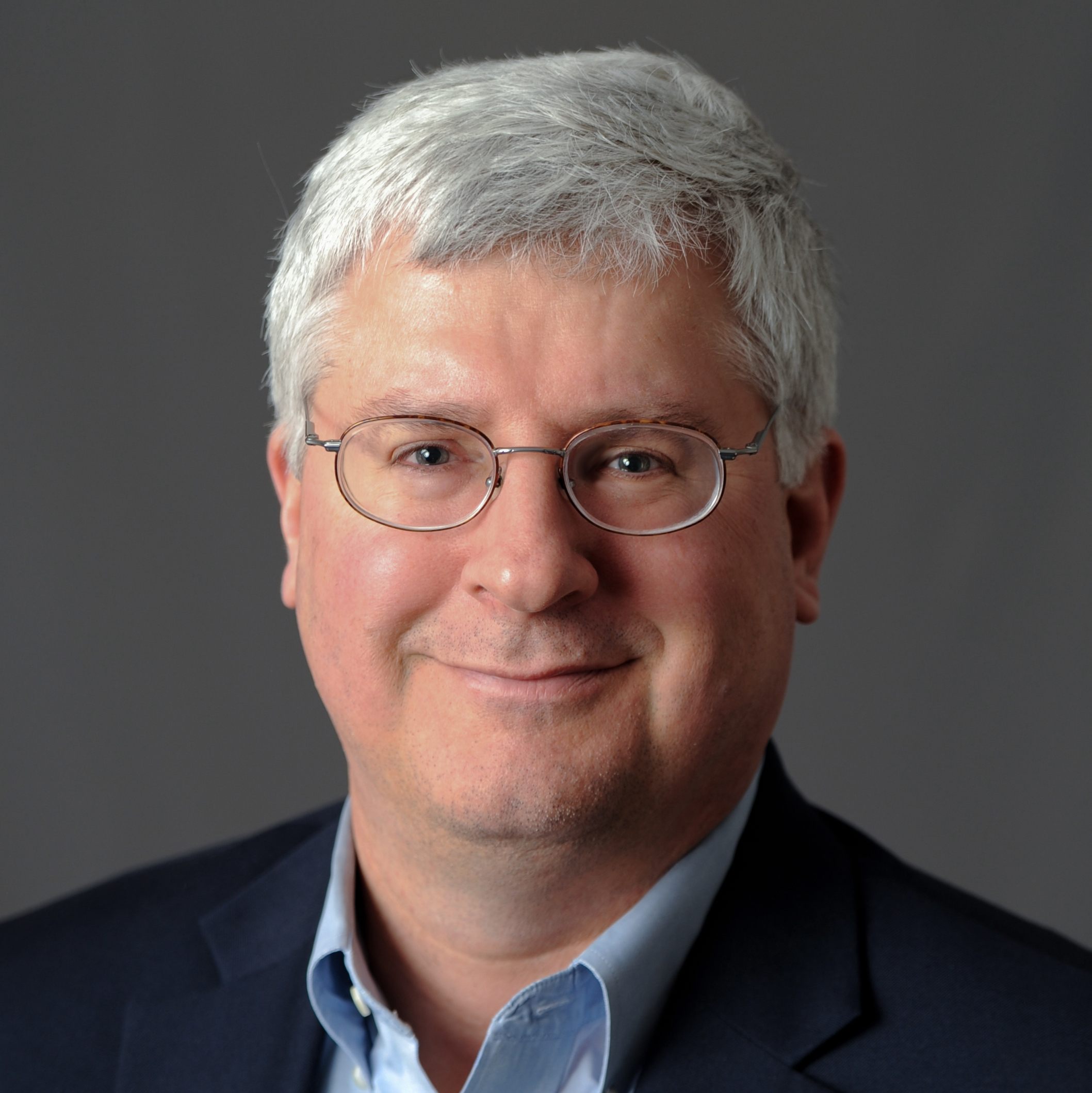 Since 1987, Dr. Alan Robinson has advised more than 150 organizations in 25 countries on management issues related to continuous improvement, lean and innovation. His academic appointments at the University of Massachusetts began in 1986 and have included; assistant professor, associate professor, and professor of operations management, dean for the full-time MBA program. Much of his research has been focused on; managing innovations and creativity, managing bottom-up ideas, continuous improvement, and lean. www.alanrobinson.com 
AGENDA
Tuesday, September 12, 2023
5:30 p.m. Arrive at Berkshire Innovation Center and network
6:00 p.m. Dinner
7:00 p.m. Presentation from Dr. Robinson, plus Q&A
8:00 p.m. Event adjourns
PARTICIPANT BENEFITS
Respect for people
Idea systems
Employee engagement
WHO SHOULD ATTEND
Operational leaders
Government leaders
Continuous improvement professionals
OTHER REGISTRATION INFORMATION
We strive to host events that are inclusive and accessible to everyone to fully participate and engage. Please email events@ame.org if you have any questions.
If you are not already a member of AME, we invite you to join at this time. Membership benefits include complimentary and discounted event registrations throughout the entire year. To learn more about membership benefits, please visit here.

By participating in this event, you grant AME, or anyone authorized by AME the right to use or publish in print or electronic medium any photograph or video containing your image or likeness for educational, news, or promotional purposes, without compensation.

Cancelation Policy: This event may be canceled by AME for any reason. AME is not responsible for incidental costs incurred by registrants. For paid events, registration fee less a $20 administration fee will be refunded up to one week before the event. Substitutions may be made up to three days prior to the start of the event.