December 7, 2023 |

10:00 am

to

11:30 am
Eastern Time
Fees
Complimentary: AME Consortia Members
Member fee: $35
Non-member fee: $50
DESCRIPTION
This course will give a high-level description of the Agile Method for Software Development. This methodology anticipates the need for flexibility and attempts to deliver software products incrementally through collaboration between the Business and the Development Team. Agile software development tends to focus on the clean delivery of individual pieces or parts of the software rather than the entire application. The benefits of Agile include its ability to help teams in an evolving landscape while focusing on the efficient delivery of business value. The collaborative culture facilitated by Agile also improves efficiency throughout the organization as teams work together and understand their specific roles in the process. Finally, companies using Agile software development can feel confident that they are releasing a high-quality product because testing is performed throughout development. This provides the opportunity to make changes as needed and alert teams to any potential issues.
HOST COMPANY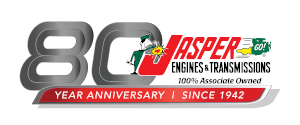 Jasper Engines and Transmissions, a 100% associate owned company, was founded in 1942 and is the nation's leading remanufacturer of a diverse line of powertrain components. The Jasper, Indiana, based company remanufactures gas and diesel engines, transmissions, differentials, diesel air and fuel components, sterndrives, and outboard lower units. The company has five production facilities, two distribution centers, and 52 nationwide branch locations, allowing them to deliver products quickly and efficiently. Jasper Holdings, Inc. is the parent company of Jasper Engines & Transmissions, Jasper Electric Motors, Jasper Innovative Solutions, Weller Truck Parts, Diesel USA Group, D&W Diesel, and in 2022 they acquired Jer-Den Plastics, further diversifying their brands. Progressive programs of research and new product development enable them to provide quality, value-oriented products second to none. JASPER® operates on a philosophy of continuous improvement in safety, quality, productivity, customer service, and the reduction of waste. Jasper's mission statement is simple: "Do It Right… And Have Fun!" jasperengines.com
PRESENTERS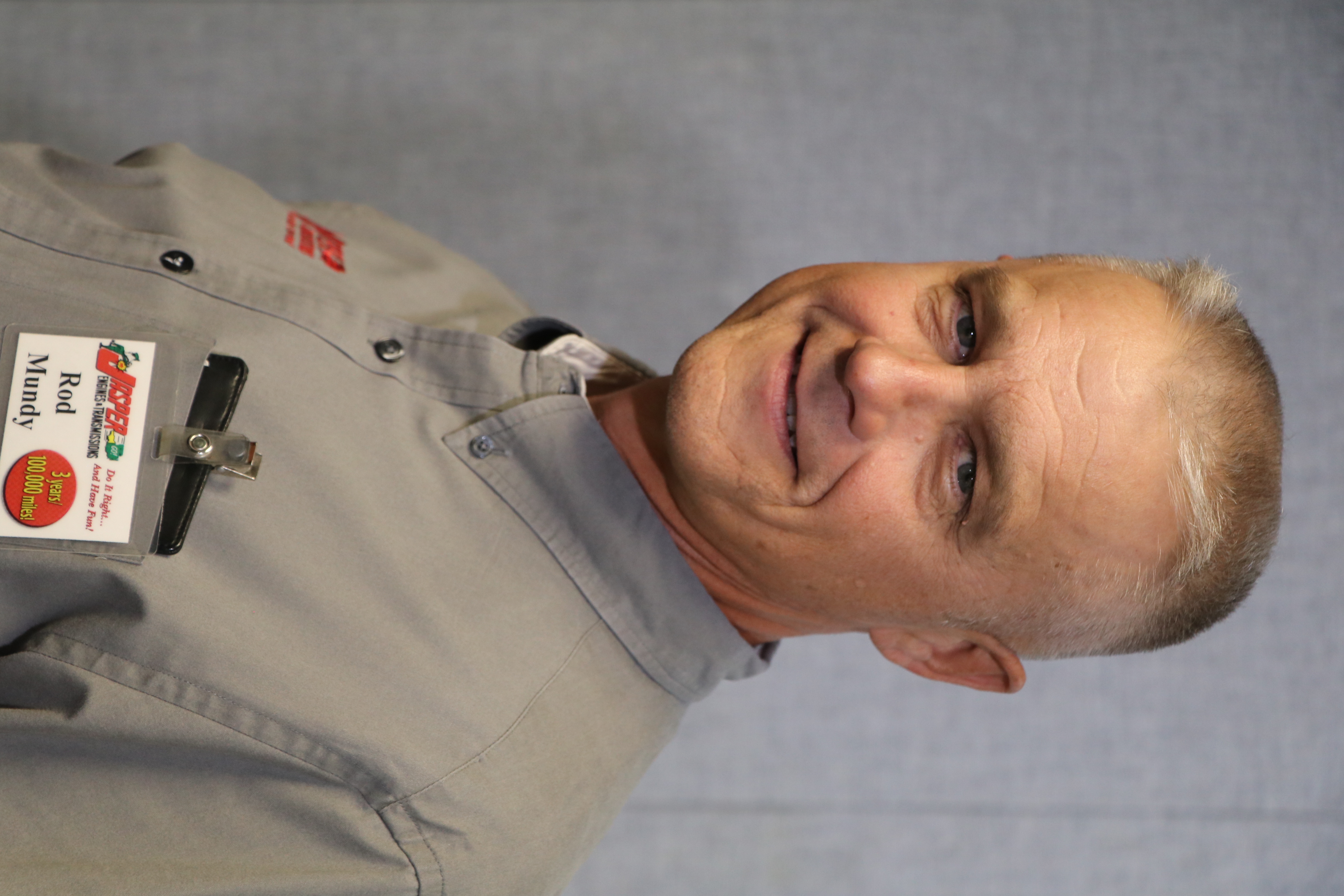 Rod Mundy, Director of Software Development, has been with Jasper for over 25 years. He began his career at Jasper as a software developer and has held various positions at Jasper throughout the years.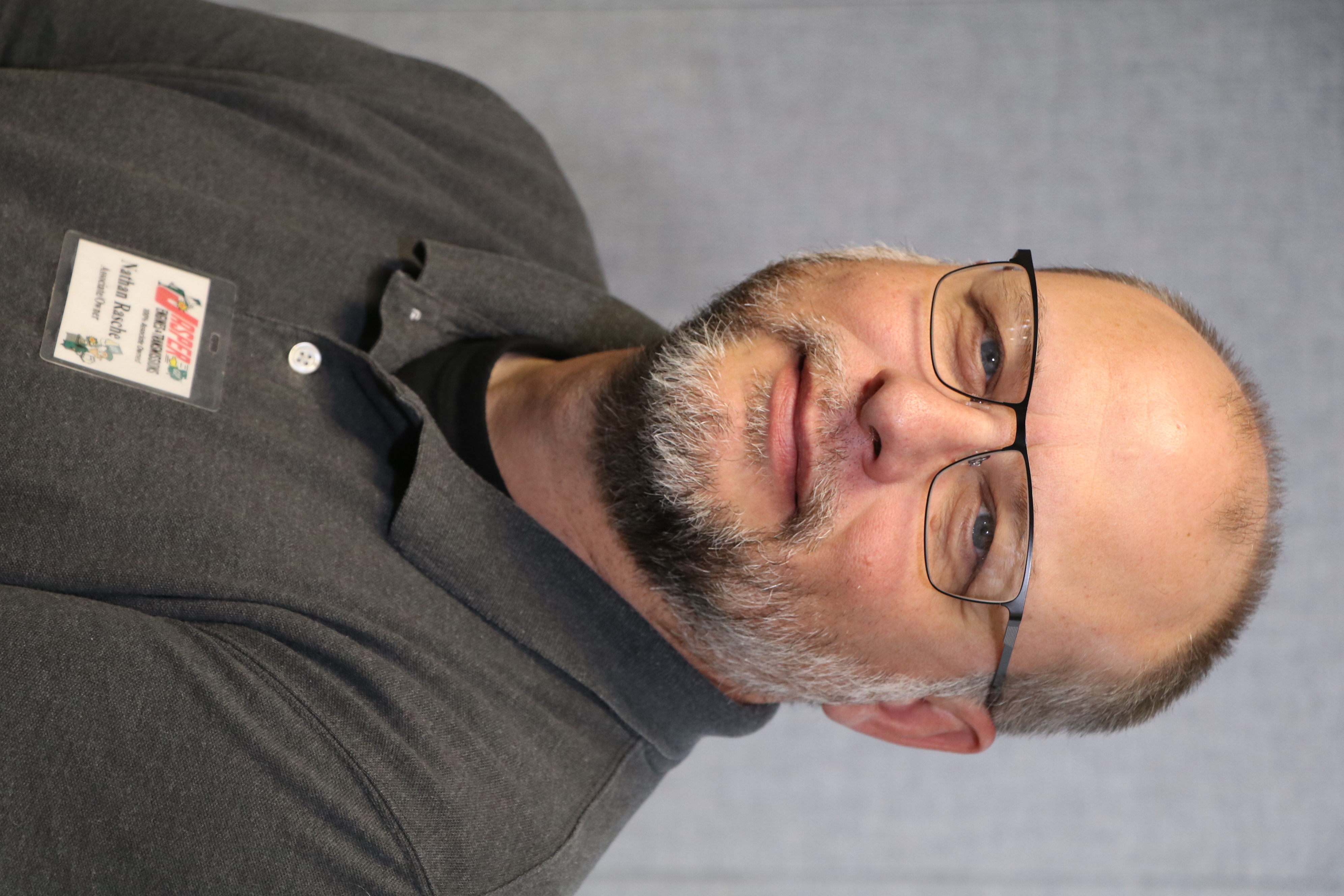 Nathan Rasche, Software Development Manager, has been with Jasper for over 25 years and began his career as a software developer at Jasper. When it became apparent that we had to change our software delivery methodology, Nathan led the charge in implementing the Agile process. He continues today to refine the process with the development teams using the Agile ceremonies as outlined in the methodology.
AGENDA
Thursday, December 7, 2023
10 a.m. Introduction
10:10 a.m. Video on Jasper Engines culture & Agile presentation
11:20 a.m. Q&A
11:30 a.m. Event adjourns
PARTICIPANT BENEFITS
Participants will get a high-level overview of the various implementations of the Agile Methodology for Software Development. We will also review how Jasper has implemented our version of Agile and the various hurdles and challenges that we have encountered along the way.
WHO SHOULD ATTEND
Executives
IT leaders
CI leaders
OTHER REGISTRATION INFORMATION
We strive to host events that are inclusive and accessible to everyone to fully participate and engage. Please email events@ame.org if you have any questions.
If you are not already a member of AME, we invite you to join at this time. Membership benefits include complimentary and discounted event registrations throughout the entire year. To learn more about membership benefits, please visit here.
By participating in this event, you grant AME, or anyone authorized by AME the right to use or publish in print or electronic medium any photograph or video containing your image or likeness for educational, news, or promotional purposes, without compensation.
To fully participate in an AME virtual event, a high-speed internet connection, speaker/headphones, microphone, and webcam are needed. While not required, you will have a better online experience if you do not use wireless internet service. A wired/ethernet connection will have a stronger signal than wireless. Live captioning will be available for this event. Make sure you download the Zoom Client for Meetings desktop application for the best experience. Do not use the version available through your web browser as it has limited features. https://zoom.us/download.
Cancelation Policy: This event may be canceled by AME for any reason. AME is not responsible for incidental costs incurred by registrants. For paid events, registration fee less a $20 administration fee will be refunded up to one week before the event. Substitutions may be made up to three days prior to the start of the event.