September 13, 2023 |

9:00 am

to

12:00 pm
Pacific Time
Fees
Member Fee: Complimentary
Non-Member Fee: $40
Not yet an AME member? Join our thriving community of lean, continuous improvement practitioners today to gain access to the AME events and all of our membership benefits.
DESCRIPTION
Many AME events focus on providing the right tools and techniques to the AME practitioner to improve their process, but this event will look at the tactical improvements that are very successful. Today's companies need more, they need to deliver a competitive advantage through process efficiency, effectiveness, and flexibility.

This three-hour workshop will present proven approaches to addressing operational excellence strategically and focus on how to identify and improve strategic core processes from an enterprise view. We will listen to the "Best in the West" when it comes to making operational excellence a strategic differentiator. Plus, after each presentation, we will discuss what the audience heard and their action items.
HOST COMPANIES
A leader from each of the following West Coast companies will address how they achieve strategic operational excellence:
Axon
Genentech Inc.
HME
Virginia Mason
AGENDA
Wednesday, September 13, 2023
9:00 a.m. 

Welcome and introduction -

Dan Shunk, AME

9:20 a.m. HME Industries presentation - 

Diem Lewis, Director of Lean Strategies & Operational Excellence 

9:40 a.m. Interpretation, discussion, takeaways, and actions
9:50 a.m. Virginia Mason Industries presentation - Eli Quisenberry, Director of OpEx
10:10 a.m. Interpretation, discussion, takeaways, and actions
10:20 a.m. Short break
10:30 a.m 

Genentech Inc. presentation - Shawn Carner, Operational Excellence Head | Head of Downstream MFG

10:50 a.m. Interpretation, discussion, takeaways, and actions
11:00 a.m. Axon presentation - Bill Denzer, VP of Operations, and Alex Sanchez, Director. OpEx
11:20 a.m. Interpretation, discussion, takeaways, and actions 
11:30 a.m. Summary and takeaways - Dan Shunk
12:00 p.m. Event adjourns
PRESENTERS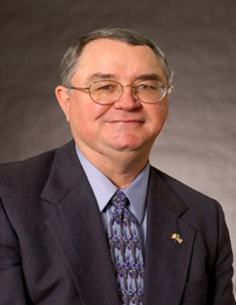 Dr. Dan Shunk is a Professor Emeritus in Industrial Engineering at the Ira A. Fulton Schools of Engineering at ASU.  He is also the PIMSA Chair for innovation and design at CETYS University in Baja, Mexico, and an adjunct professor of management at Milan Polytechnic.  Dr. Shunk received his B.S.I.E. in 1971, his M.S.I.E. in 1972, and his Ph.D. degree in 1976 from Purdue University. He began his career as a Captain and Co-Founder of the ICAM Program for the United States Air Force. From there, he moved to the Rockwell Corporation where he served as a manager in industrial engineering and manufacturing systems. Later he moved to International Harvester where he served as a manager of planning and group technology. From 1981 until 1984, Dr. Shunk served as the vice president and general manager of the GCA Corporation. Dr. Shunk came from industry to ASU in 1984 where he served as the CIM systems research center (CIMSYRC) director.  CIMSYRC won the prestigious SME LEAD Award in 1990.  Dr. Shunk is an active member of AME and is currently on their West Region board, a senior member of the Institute of Industrial Engineers, and a senior charter member of the SME Computer Aided Systems Association. He proudly lists eleven teaching awards highlighted by the Society of Manufacturing Engineer's highest honor, their international educator award.  In 2015 and 2018 he won the A. Alan B. Pritsker Teacher of the Year award at ASU.  He has 39 refereed journal articles, countless conference presentations, and dozens of keynote speeches.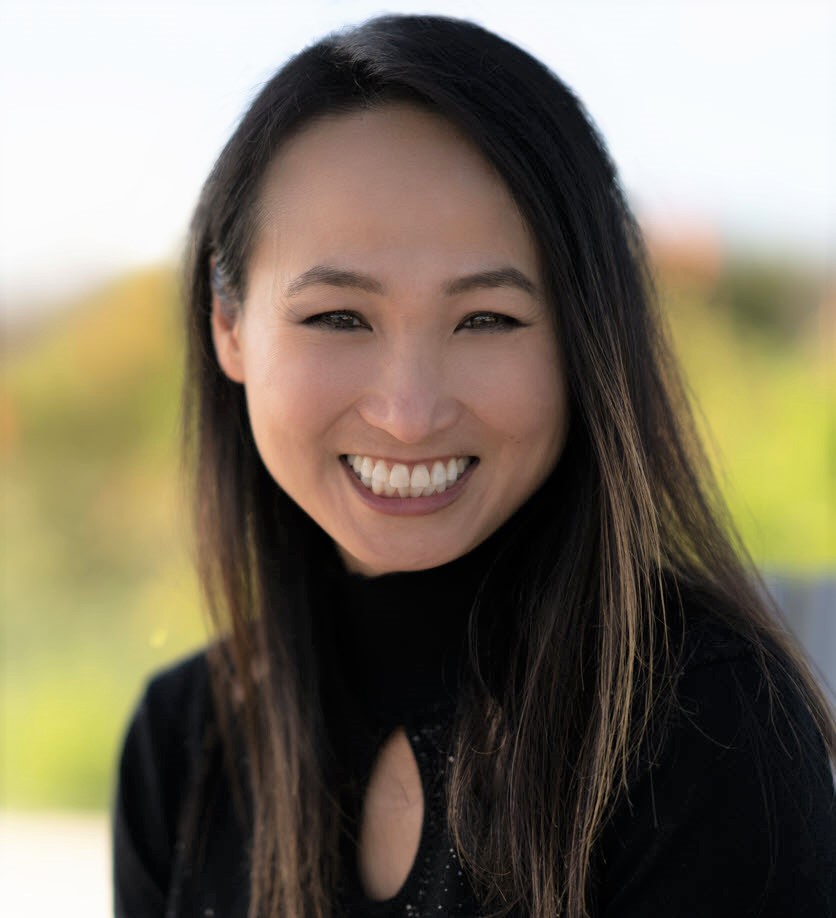 Diem Lewis is the Director of Lean Strategies & Operational Excellence at HME and leads a team focused on strengthening the company's continuous improvement and people-centric culture. She leverages best practices in human resources, project management, lean, and technologies to develop programs, tools, and processes. Diem holds a master's degree in organizational management and is a certified senior professional in human resources (SPHR), professional in talent development (CPTD), and six sigma green belt (CSSGB).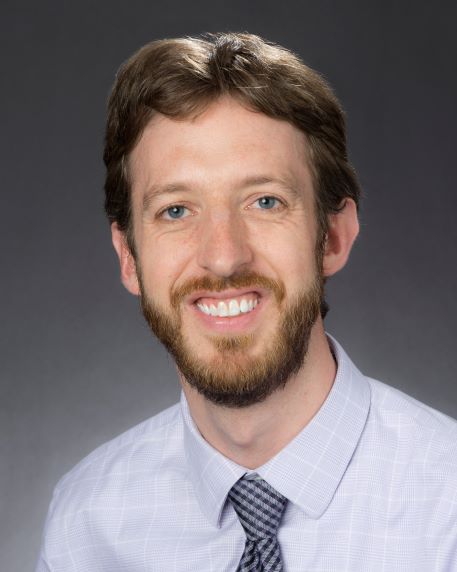 Eli Quisenberry serves as the Division Director, Virginia Mason Production System of Virginia Mason Health System. He has served on the leadership team at Virginia Mason for the past 19 years, including 10 years in the Kaizen promotion office, and has extensive experience leading professional teams to deliver high-quality and cost-effective care through the application of the Virginia Mason Production System®. At Virginia Mason Franciscan Health, the purpose of the kaizen promotion office (KPO) is to accelerate the application and impact of the Virginia Mason Production System (VMPS) throughout the organization. The KPO provides the structure and methods to train, monitor, and develop others to lead using VMPS. Through this work, Eli and the KPO support the culture change needed for VMFH to realize its vision and achieve its strategic goals. In his tenure at Virginia Mason, Eli has led efforts to enhance strategic planning, developed integrated leadership development pathways, promoted systems of patient co-design, and implement sustainable structures to promote long-term quality improvement and cost reduction.  One of his current focuses is to develop methods to systematize equity into organizational improvement using VMPS. Eli holds a BA in Economics from Whitman College and an MBA from Seattle University. Eli is certified in the Virginia Mason Production System®.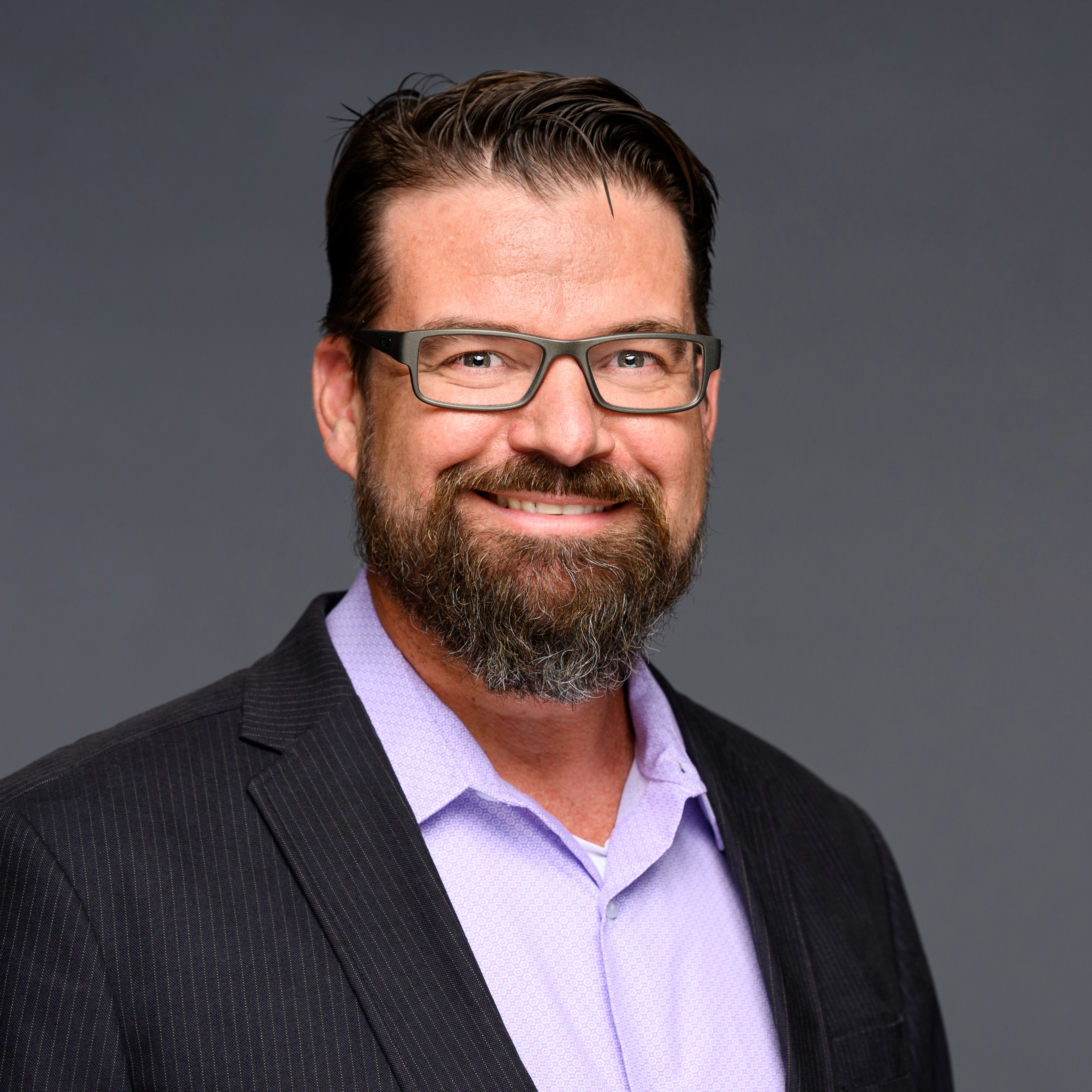 Shawn Carner is an accomplished change agent with a proven ability to develop and implement business process transformations. He is a certified ASQ Six Sigma Black Belt and has worked for Genentech since 2005. He is accomplished at leading people and teams and has consistently demonstrated an ability to deliver business results. He specializes in value stream mapping, kaizen, 5S, statistics, and visual factory. He is also very talented with his graphic design skills. He has a degree in Marine Biology and an MBA. Before Genentech, Shawn worked in fisheries research and scuba equipment manufacturing. He is also a certified master scuba instructor.



B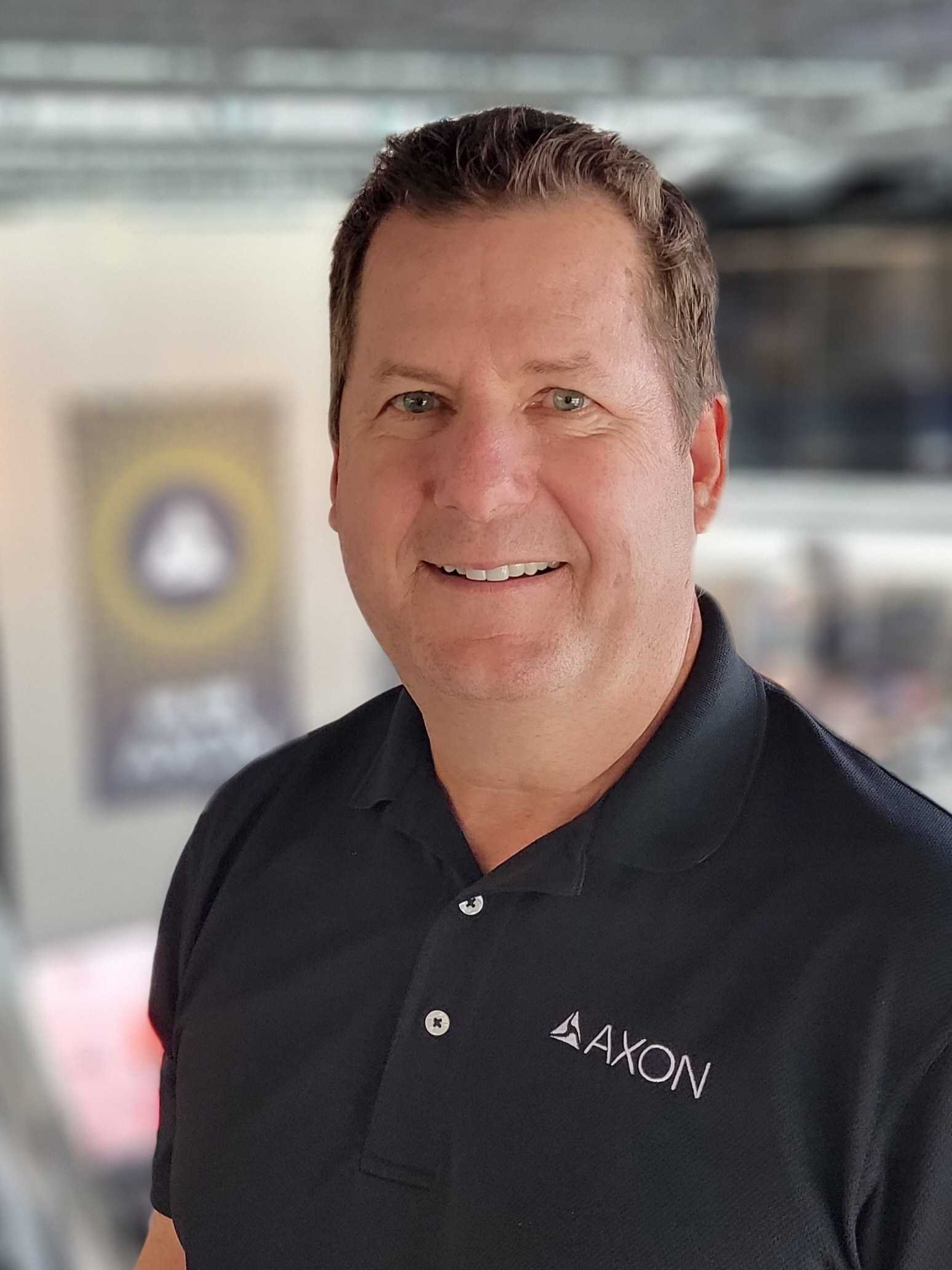 ill Denzer has worked in the semiconductor, medical device, and law enforcement technology industries for over 30 years, gaining experience in all aspects of Operations, including manufacturing, quality systems, and supply chain. As the VP, Manufacturing Operations at Axon Enterprise, he is passionate about advancing Lean methodologies and driving a culture of ownership and empowerment to solve problems. In addition to his current role, he has also partnered with Arizona State University to host industrial engineering students with their senior projects and provide training toward lean greenbelt certifications for Axon employees.   Bill has a B.S. degree in Political Science and an MBA from Arizona State University. Outside of the office, he enjoys spending time with family and friends, restoring vintage motorcycles and cars, and playing golf.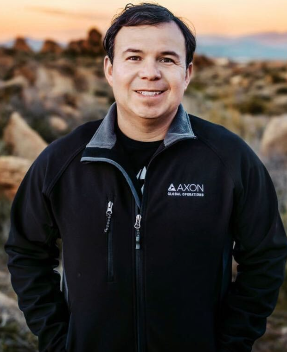 Alex C. Sanchez has worked in the law enforcement technology industry for over 18 yrs. with a focus on delivering high-quality products. Alex is the Director of Video Manufacturing at Axon Enterprise. Alex Leads a very sharp and adaptable team with a proven track record in achieving key manufacturing objectives. He has a passion for continuous improvement that challenges the status quo in removing waste. Alex continues to be heavily immersed in Axon manufacturing hardware products. Alex earned a B. S. Degree in Technical Management and an MBA from the University of Phoenix. He enjoys doing anything outdoors, running, hiking, etc. Alex likes spending time with his wife Violet and their four kids. Additionally, he enjoys reading and thinking about Star Wars. 
PARTICIPANT BENEFITS
How to use operational excellence to achieve competitive advantage and gain leadership involvement and support.
WHO SHOULD ATTEND
Company leadership
O

perational excellence teams

Lean teams

Operational leadership

Corporate support teams
OTHER REGISTRATION INFORMATION
We strive to host events that are inclusive and accessible to everyone to fully participate and engage. Please email events@ame.org if you have any questions.
If you are not already a member of AME, we invite you to join at this time. Membership benefits include complimentary and discounted event registrations throughout the entire year. To learn more about membership benefits, please visit here.
By participating in this event, you grant AME, or anyone authorized by AME the right to use or publish in print or electronic medium any photograph or video containing your image or likeness for educational, news, or promotional purposes, without compensation.
To fully participate in an AME virtual event, a high-speed internet connection, speaker/headphones, microphone, and webcam are needed. While not required, you will have a better online experience if you do not use wireless internet service. A wired/ethernet connection will have a stronger signal than wireless. Live captioning will be available for this event. Make sure you download the Zoom Client for Meetings desktop application for the best experience. Do not use the version available through your web browser as it has limited features. https://zoom.us/download.