April 5, 2023 |

11:00 am

to

12:00 pm
Eastern Time
DESCRIPTION
THIS EVENT HAS BEEN RESCHEDULED FROM TUESDAY, MARCH 28, 2023
Join AME and host Paul Akers for the next highly rated 2 Second Lean tour series!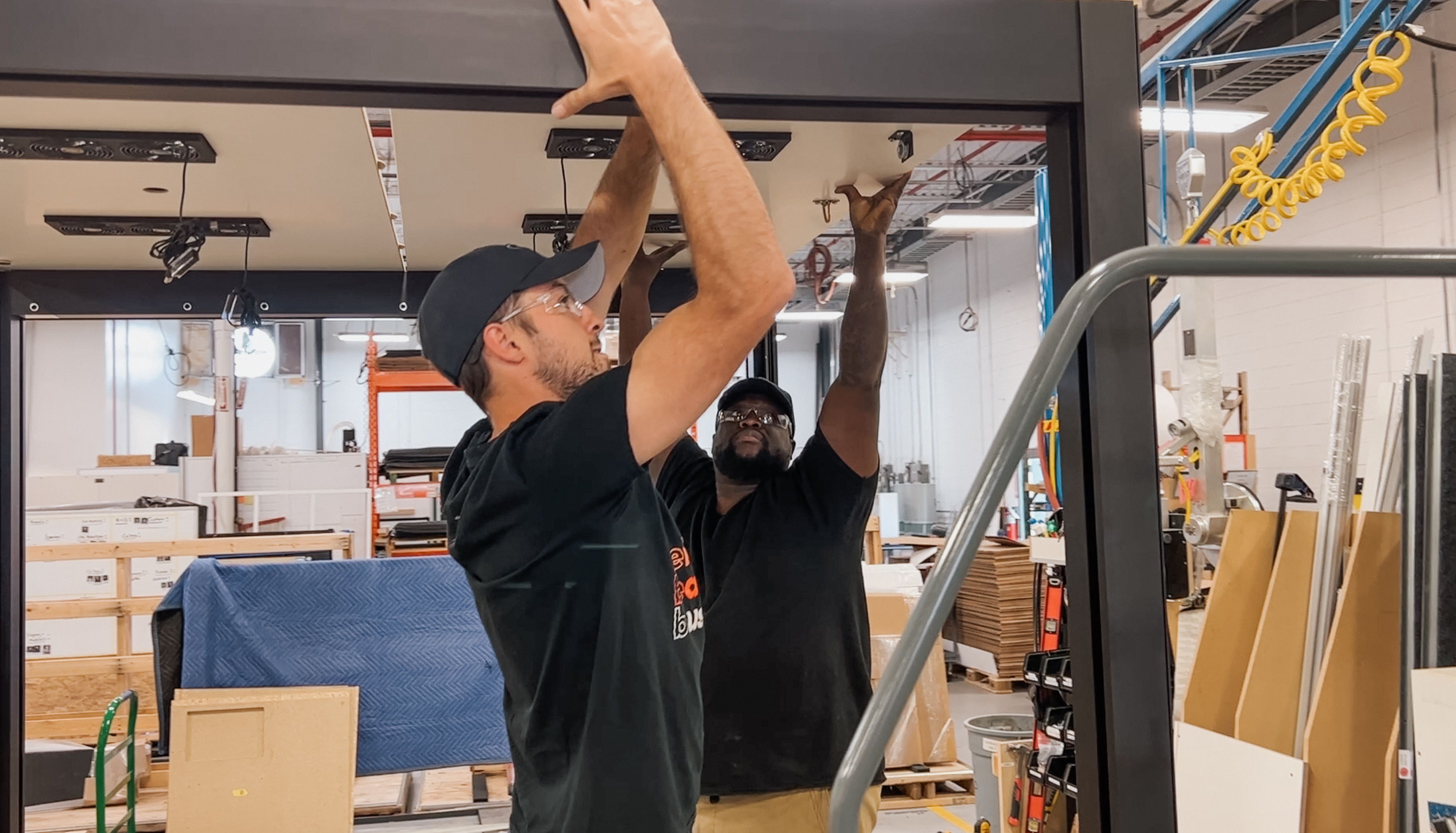 See how SnapCab does lean in this 2 Second Lean tour! Learn how a 35 year-old company creating architectural products has focused on caring and fostering a fear-free culture that rewards mistakes and provides members at all levels with opportunities to continually improve by developing processes, building systems and creating order. Meet a company that truly lives its values!
 

This event is part of AME's 2 Second Lean Tour series hosted by Paul Akers, author of the book "2 Second Lean" and owner of FastCap.
HOST COMPANY

For more than 35 years, SnapCab Company has been a leader in developing architectural products that are flexible, high quality, and safe to use in a variety of environments (workspaces and elevators). Founded by Glenn Bostock, a craftsman who specialized in cabinetry, SnapCab revolutionized the elevator industry by developing its patented interlocking paneling system (ILP), which not only makes its products simple to install, but also ensures they last a very, very long time. The ILP system also inspired the development of SnapCab pods, which evolved into what we now call SnapCab workspace. SnapCab intends to create space for communities of use for both its customers, and within its organization. The company values are "be kind, be authentic and create order" - beliefs that each team member strives to achieve every day. www.snapcab.com
AGENDA
Wednesday, April 5, 2023

11:00 a.m.  Introductions
11:05 a.m.  Tour starts
11:45 a.m.  Tour ends 
11:50 a.m.  Q&A
12:00 p.m.  Event adjourns
PRESENTER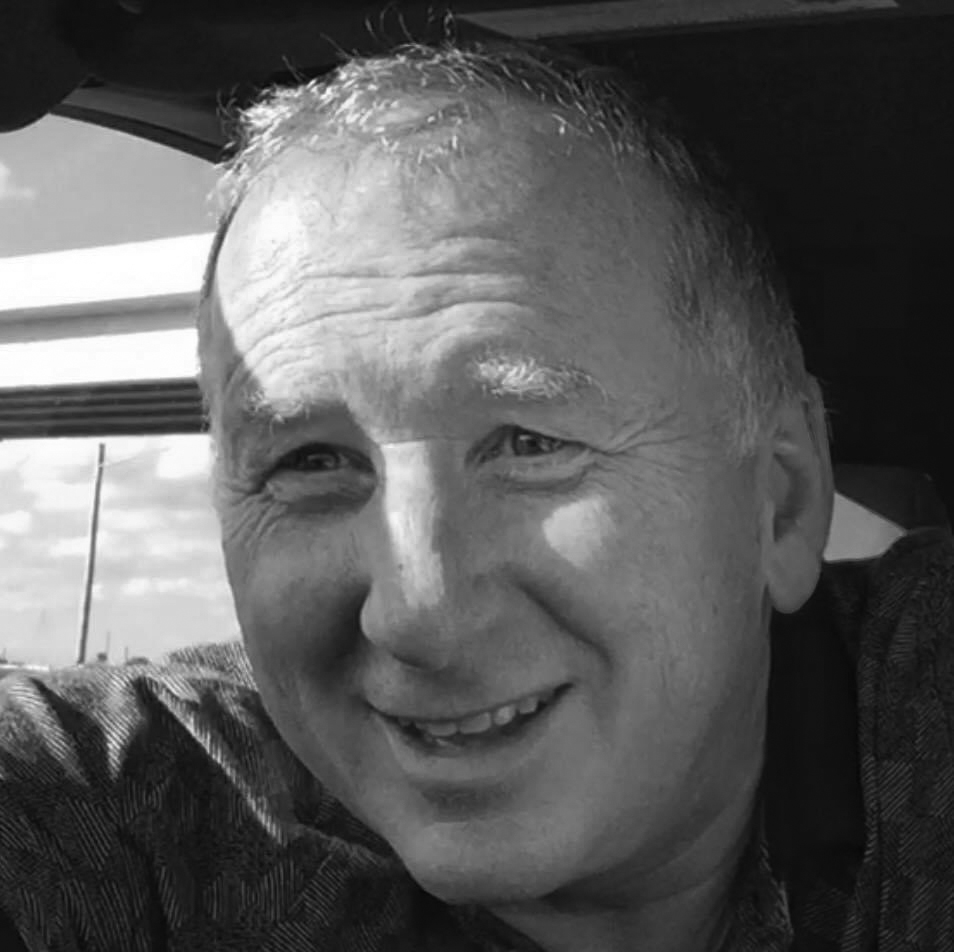 Glenn Bostock, the founder and CEO of SnapCab, has realized that focusing on profit first may actually lead people away from the fulfillment they're looking for. Through growing up with learning disabilities, and later building his award-winning, multimillion-dollar office pod and elevator interior business for close to four decades, Glenn has learned that focusing on caring first will undoubtedly grow a community of coworkers who enjoy working together, customers who want to see the company succeed, and a feeling of satisfaction that you're doing something that is of service to the world, all while making a profit.
PARTICIPANTS BENEFITS
Attendees will gain knowledge in continuous improvement, 5S, culture, kaizens, leadership, operations, and product/process development.
WHO SHOULD ATTEND
Front line supervisor

Managers

HR personnel

People centric organizations

Anyone interested in continuous improvement 
OTHER REGISTRATION INFORMATION
We strive to host events that are inclusive and accessible to everyone to fully participate and engage. Please email events@ame.org if you have any questions.
If you are not already a member of AME, we invite you to join at this time. Membership benefits include complimentary and discounted event registrations throughout the entire year. To learn more about membership benefits, please visit here.
By participating in this event, you grant AME, or anyone authorized by AME the right to use or publish in print or electronic medium any photograph or video containing your image or likeness for educational, news, or promotional purposes, without compensation.
To fully participate in an AME virtual event, a high-speed internet connection, speaker/headphones, microphone, and webcam are needed. While not required, you will have a better online experience if you do not use wireless internet service. A wired/ethernet connection will have a stronger signal than wireless. Live captioning will be available for this event. Make sure you download the Zoom Client for Meetings desktop application for the best experience. Do not use the version available through your web browser as it has limited features. https://zoom.us/download.
Cancelation Policy: This event may be canceled by AME for any reason. AME is not responsible for incidental costs incurred by registrants. For paid events, registration fee less a $20 administration fee will be refunded up to one week before the event. Substitutions may be made up to three days prior to the start of the event.