Times listed in CDT. This content will not be available on-demand.
Highlights
Learn how to more effectively assess improvement effectiveness in your organization using the AME Excellence Award criteria to provide an alternative perspective.
Overview
We have redesigned the assessor case study, to describe an excellent organization's improvement practices more effectively. We built the case study around AME's Excellence Award Criteria and the AME's Lean Sensei™ self-assessment instrument. Upon completion of this workshop, attendees will be able to write and apply for the AME Excellence Award. They will be able to utilize the AME Excellence Award Criteria to elevate improvement practices in organizations. Participants will learn how achievement reports are evaluated and gain hands-on experience reviewing and scoring a sample achievement report. You will learn a lot about your organization writing an Achievement Report, even if you do not apply for the AME Excellence Award.
This new full-day workshop is divided into two key blocks:
The morning segment is targeted to potential applicants, as well as assessors and potential assessors. It will cover the award criteria, the overall application process, and the annual timeline. This includes a review of the key documents' applicants must provide. Attendees will gain valuable information about how to effectively build a strong achievement report. This report is the key document that applicant companies submit to summarize why they should be considered for the award. They will also come away with a clear picture of the process and timeline the AME Excellence Award Committee uses to review, score, and provide feedback to applicant companies.
The afternoon segment is primarily focused on the activities of award assessors. Potential applicants may also benefit by gaining an understanding of how assessors are expected to approach various applicant review activities. Attendees will examine the role of the assessor through hands-on team practice. They will use a mock achievement report, they will be challenged to identify the differences between a great achievement report, versus an average achievement report. Time will be spent discussing and developing consensus scores for various segments of the mock achievement report. They will also be examining how the applicant's feedback reports are developed, as well as, reviewing the standard work protocols for assessors.
 
Presenters: Doug Carlberg / Larry Anderson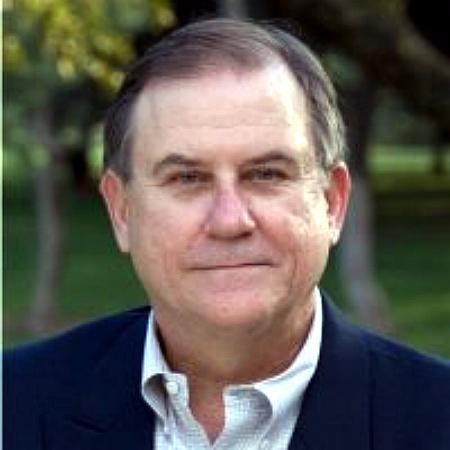 Douglas Carlberg is Chairman and CEO of M2 Global. He has over 35 years of experience in operations management in the electronics, telecommunication and defense industries. Prior to working at M2 Global, he was senior vice president of worldwide operations for Harris Corporation's Microwave Communications Division, winning many awards. Doug has serves on The Shingo Prize board of governors and on the board of directors for the Association for Manufacturing Excellence.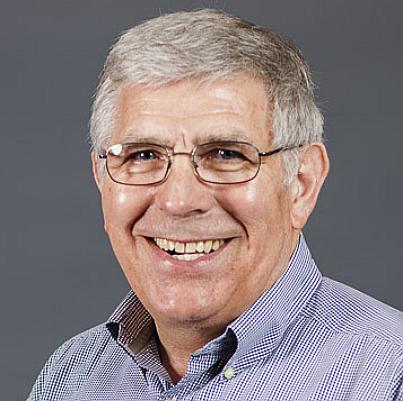 Larry Anderson is President of Resource Syncing, a lean transformation organization.  He has achieved the Gold level of Lean Certification through the joint AME/SME/Shingo/ASQ certification program and has many years of experiences as a lean practitioner/trainer/consultant.  Larry serves as a lead assessor and examiner team lead for the AME Award and the Shingo Prize.


About the AME Excellence Award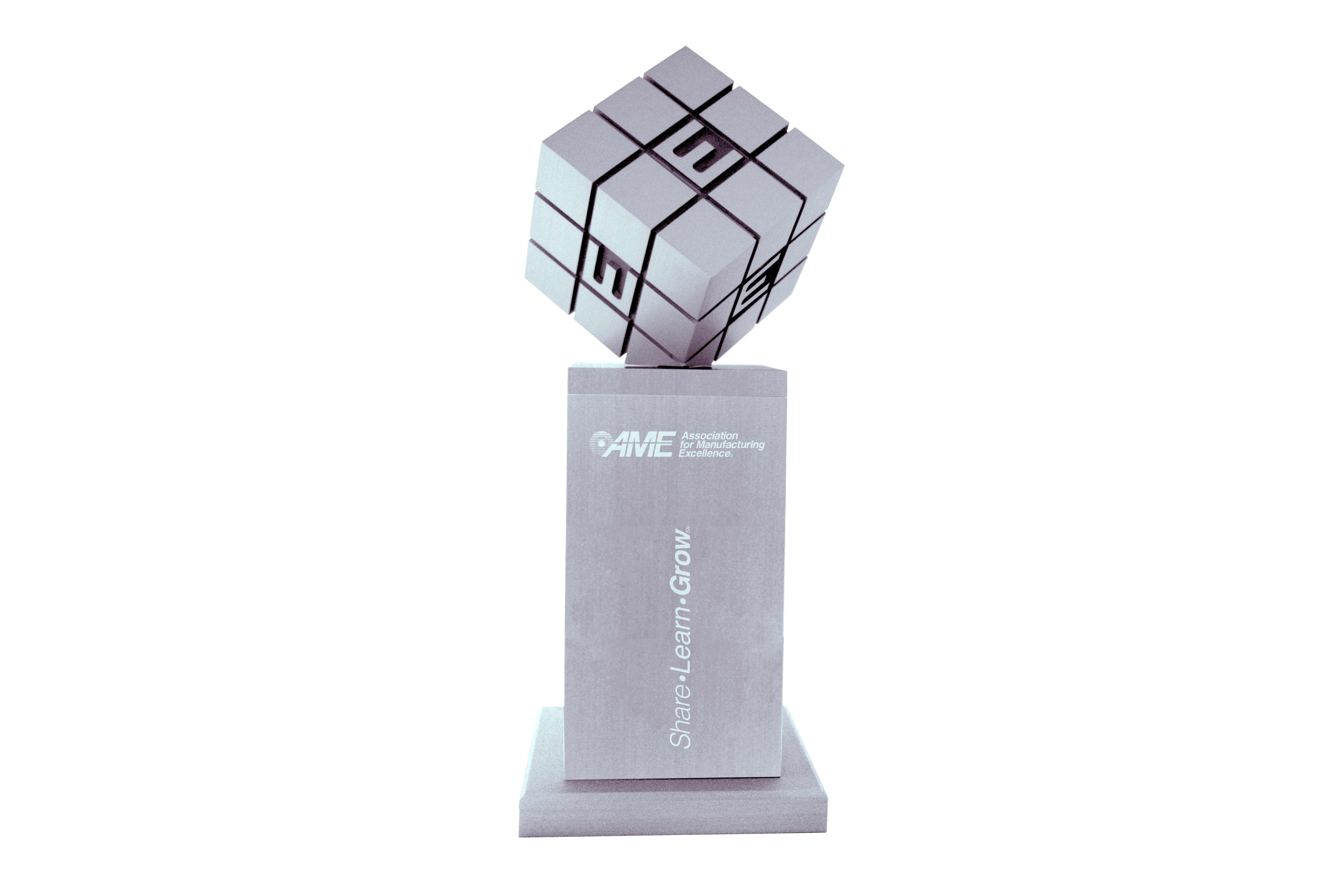 The AME Excellence Award recognizes North American manufacturing and health care organizations that have demonstrated excellence in manufacturing and business operations. The award supports AME's vision, mission and values of inspiring commitment to enterprise excellence through shared learning and access to best practices. Learn more.